Antibias receives honorable mention at Fast Company's Innovation by Design Awards
Technology • September 9th, 2019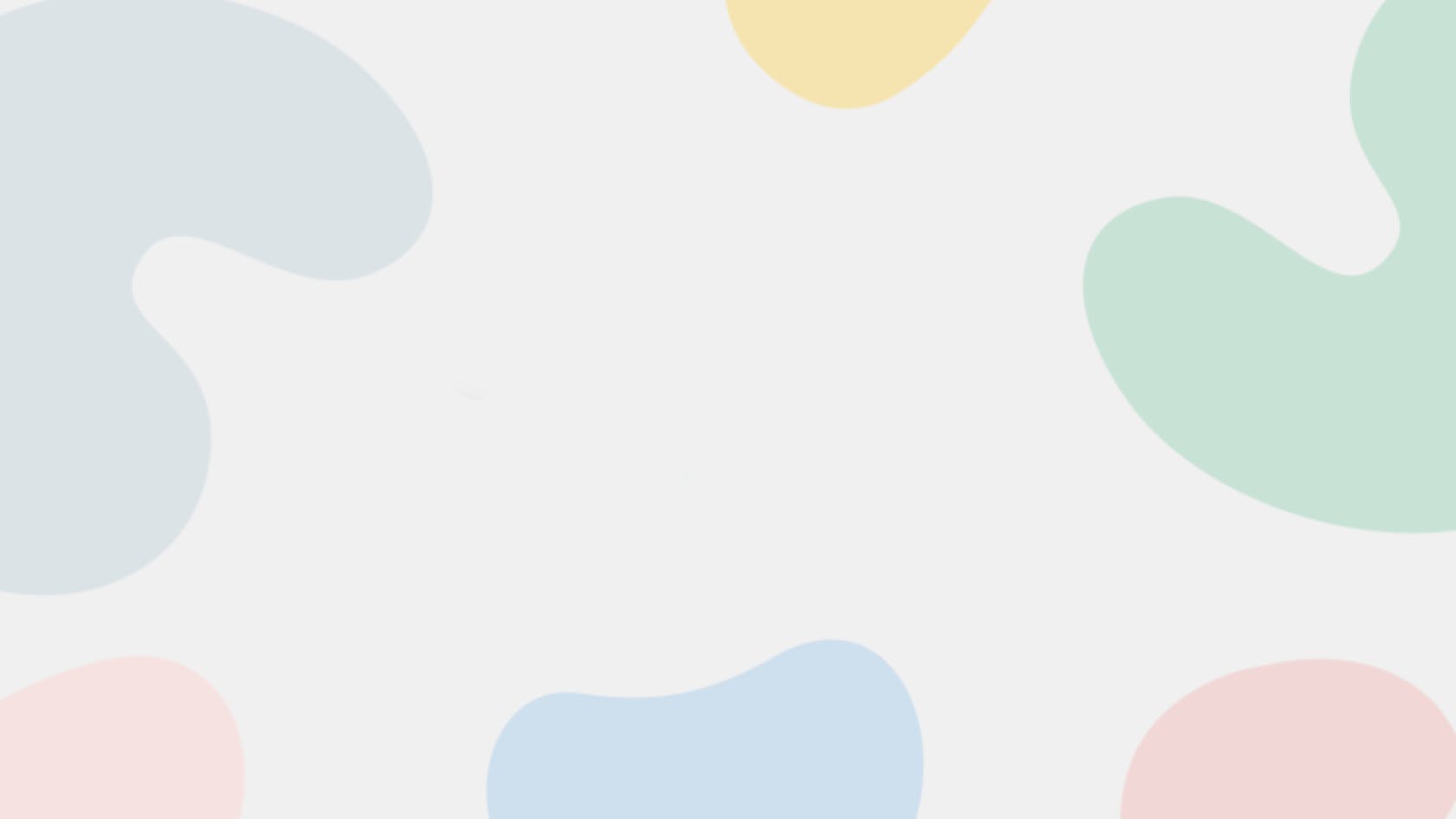 In March of this year, Beyond launched antibias, a Chrome extension that replaces LinkedIn profile photos with a unique pattern of geometric shapes, removing any potential bias introduced by photos when reviewing job applicants. Within two weeks, we saw hundreds of installs — and that was just the beginning.
We're proud to announce that the tool has received an honorable mention in the social good category at Fast Company's 2019 Innovation by Design Awards, which were announced today.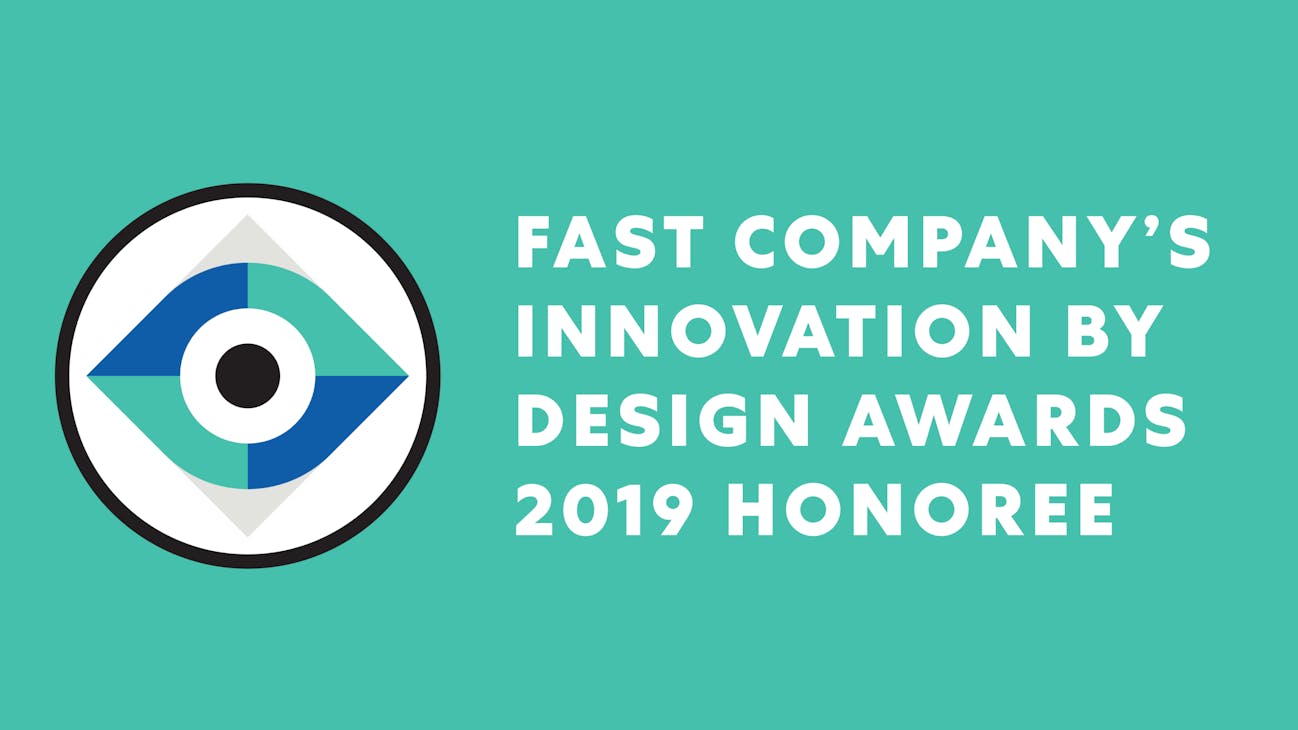 The tool, which was created internally, came as an output from the company's implicit bias training for employees, evolving from idea to functional prototype in just a few hours.
antibias encourages recruiters and hiring managers to assess candidates based purely on their credentials and achievements — not on superficial traits. It supports more accurate assessments of applicants, and helps diversify the upper portion of the hiring funnel.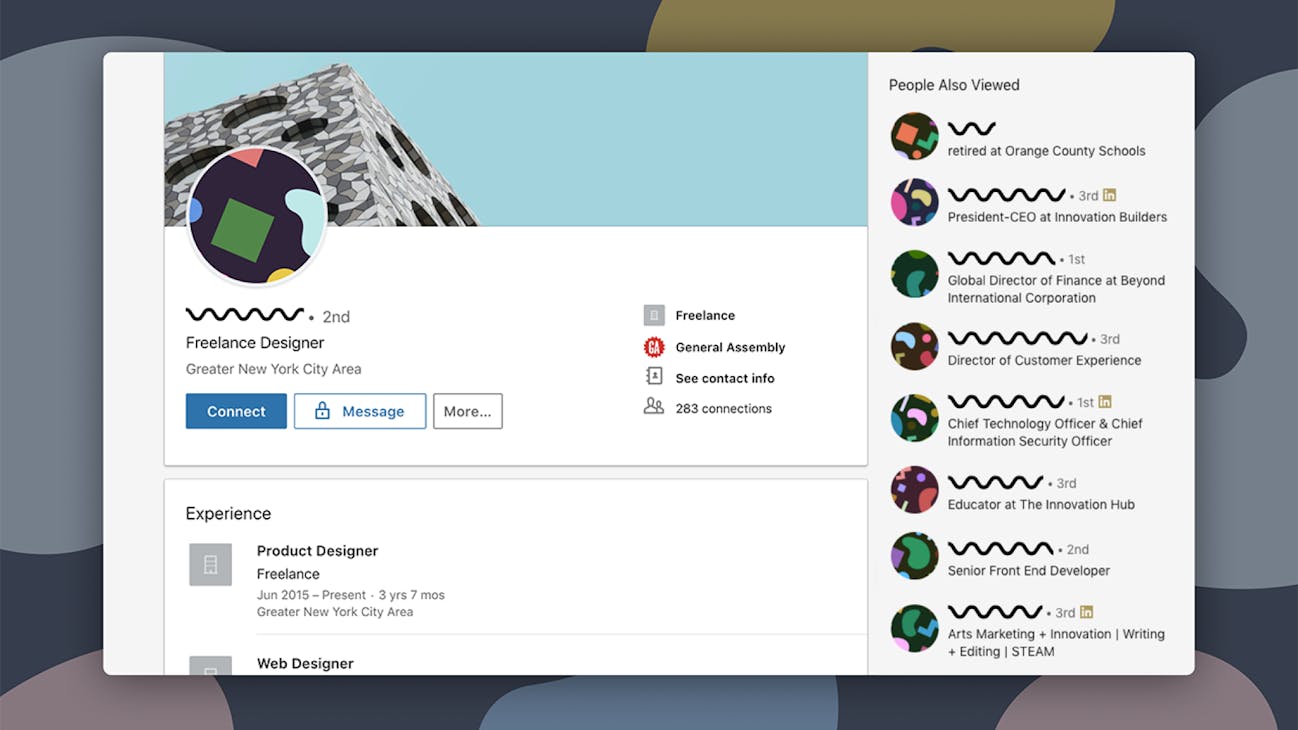 About the Innovation by Design Awards:
The 2019 Innovation by Design Awards honor the designers and businesses solving the problems of today and tomorrow. It is one of the most sought-after design awards in the industry. Entries are judged on the key ingredients of innovation: functionality, originality, beauty, sustainability, depth of user insight, cultural impact, and business impact. This year, Fast Company is recognizing an influential and diverse group of 483 leaders in fashion, architecture, graphic design, data visualization, social good, user experience, mobility, and more