Data and creativity, the happy couple
• September 23rd, 2015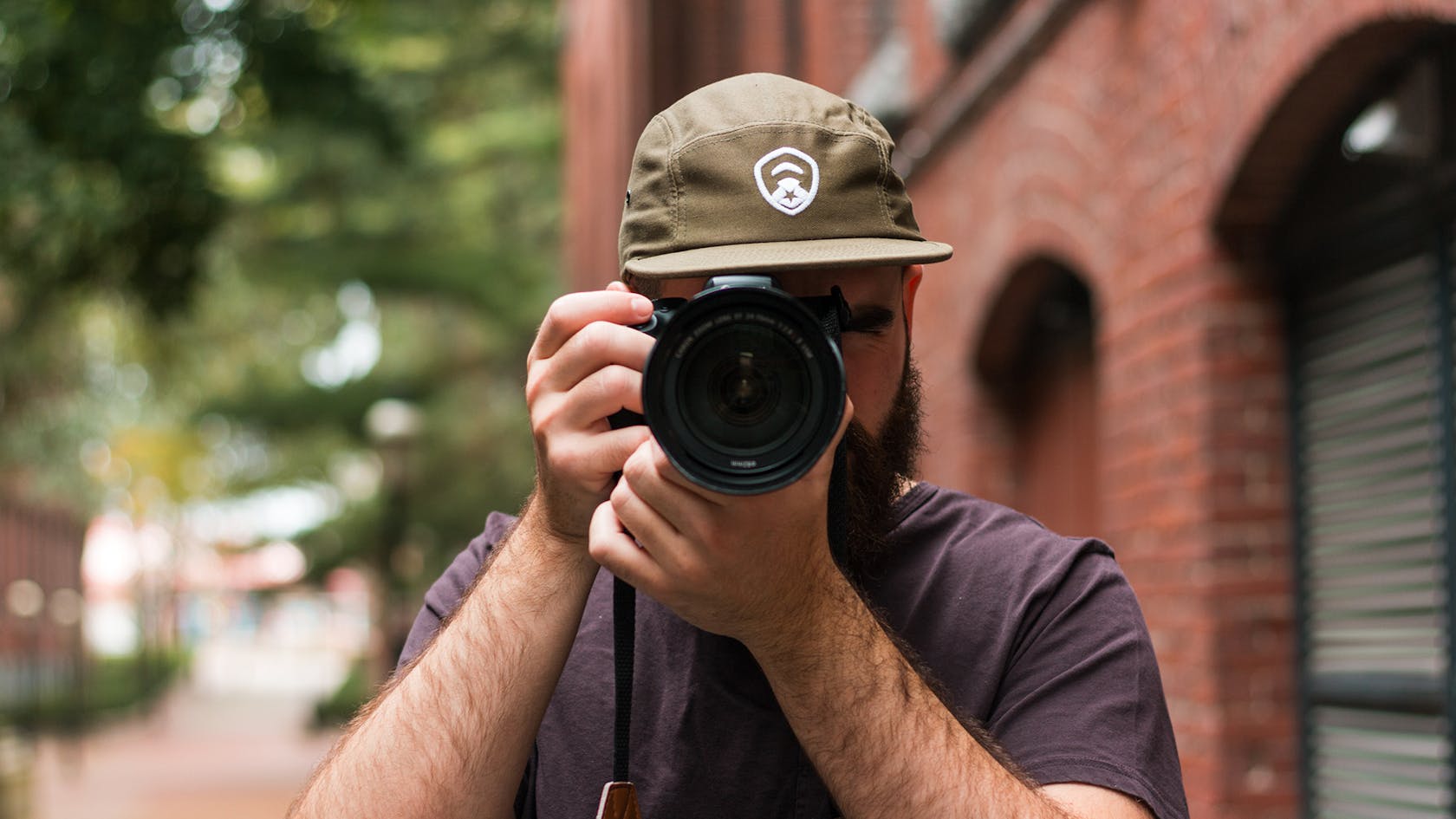 With more data being amassed than ever before, commentators have asked questions around the future of creativity and the part it has to play in business.
We live in a world led by data but run by emotion. With the rise of digital, we now have access to reams of information telling us more than we have ever known about our customers. But, as we use this abundance of data to guide our decision-making and drive change, is creativity at risk? 
The answer is no; data and creativity are not mutually exclusive. In fact, data and creativity can have a collaborative and mutually beneficial relationship. Although data helps us to identify consumer behaviour, it's important to remember that when the emotions that drive this behaviour change, algorithms fail.
Data provides the building blocks, but on its own can be nebulous and produce spurious conclusions; it takes creative insight to draw out the value from the numbers. A hybrid creative approach is the key to creating solutions that really work.
Take a look at Netflix – the streaming service has been using its data to recommend content to the right users based on what they've already been watching. They also use their data to choose which content to license and, in recent years, create.
Using data from their 27 million US customers, Netflix worked out that films directed by David Fincher had a high number of completed views, as did content featuring Kevin Spacey. This, combined with the fact that the British series 'House of Cards' had an enduring fanbase 20 years after being released, led to the creative decision to remake what is now the most streamed content across 40 countries.
Even more interesting is Netflix's creative approach to revitalising cancelled shows. After buying 'Arrested Development', a show that had been dropped by Fox, they went on to create new episodes, and then employed their recommendation algorithm to boost their audience, by introducing new viewers to the series.
It's clear that data is invaluable, but if you blindly follow the numbers without having the confidence to take the creative leap beyond the data, you could find yourself with some less than inspiring results. Sir John Hegarty, co-founder of Bartle Bogle Hegarty, lambasted data-only approaches, arguing, 'data in itself creates nothing', instead extolling the virtues of creativity. He claimed, 'data has never created wealth…it's creativity which makes things.'
At Beyond, we marry data and creativity by using a process called Applied Creativity, an amalgam of strategic thinking and creative flair. Using strong data and research as a starting point, it brings together team members from multiple departments to tackle problems creatively in a democratic framework. After this, we think big and encourage wild ideas because we believe quantity is a condition for quality.
Using this method, we are able to generate numerous innovative ideas that take into account the way a product or service is positioned for the end user. We find using data to visualize what is happening is incredibly helpful, but using creative insight to understand why it is happening and how to position your product or service to adapt to the change is essential.
Nike is a shining example of blending data and creativity. It has succeeded in transforming running, which is historically quite an insular sport, into a data-driven social activity with the gamification of their running app, Nike+. Nike's VP, Stefan Olander recognizes that, 'people want credit for their athletic activity', so Nike+ provides them with reams of data about their personal achievements.
This sharing of data is mutually beneficial to both Nike and to the user; it provides goals and a sense of accomplishment for the user, and insights for Nike.
Since its release in 2006, the platform has amassed 7 million users, who use it to track progress and compete with friends to reach goals.
Recognizing that the data that is so useful to them can be equally useful to their customer, Nike has managed to use big data to influence and track the behavior of many of its users. And, in return, it has access to insights that can be used to improve their products.
In a digital world overwhelmed by an abundance of information, it's vital to strike a balance between data and creativity.
The wealth of personal data we now have access to is immensely powerful, and the brands that are able to capitalize on it and pair it with impulsive, and innovative creative planning to provide a truly personal service, rather than just a personalized service, will ultimately come out on top.
This article was originally published on Hot Topics.