Find us in Austin, TX
• August 21st, 2017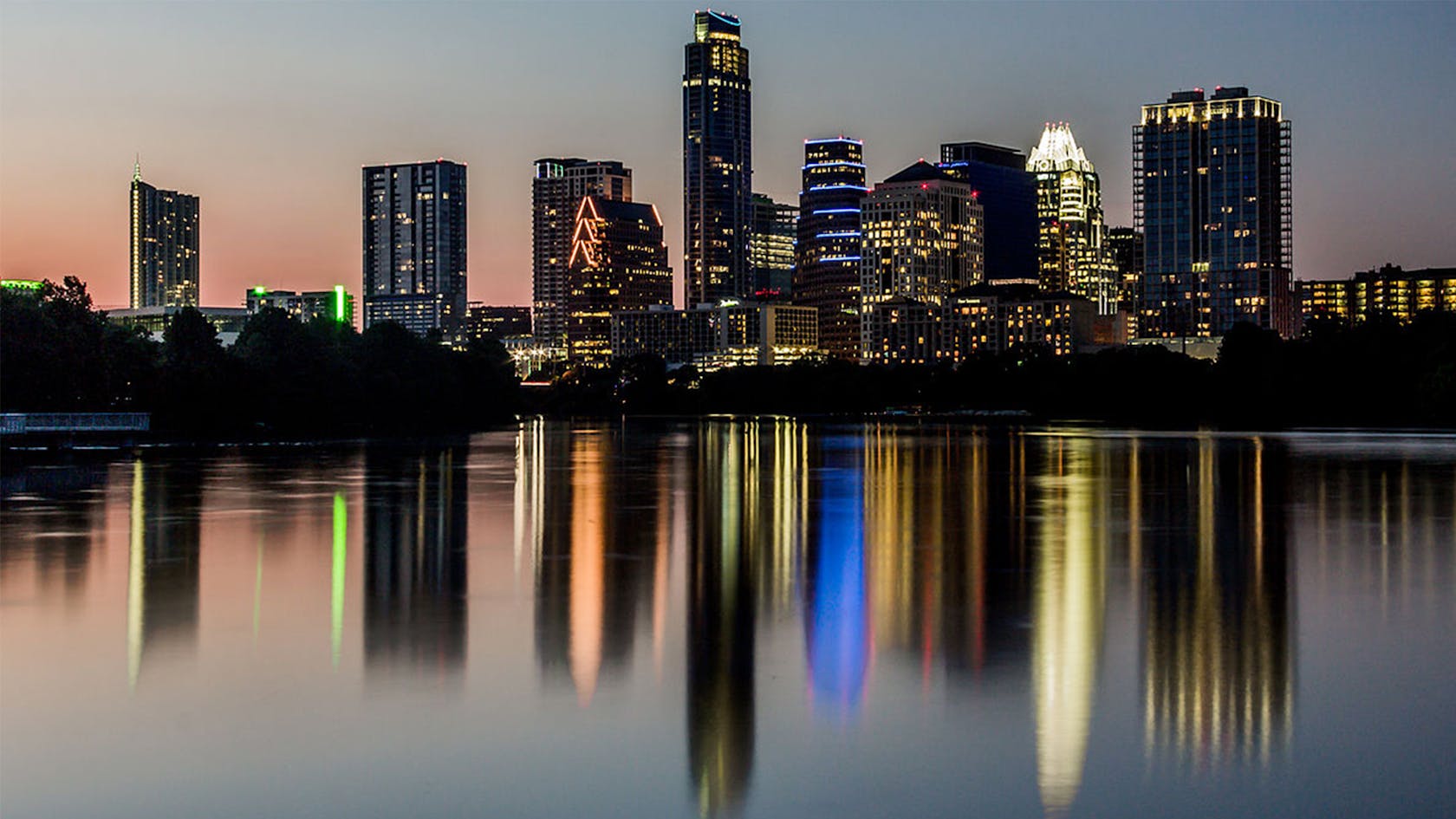 By: Matt Iliffe, Partner
This week we celebrate Beyond's seventh birthday! It's been an extraordinary journey from an idea hatched in 2010, to a 150+ group of people, across London, New York and San Francisco.
Every step of the way, Beyond has been about people. Passionate people. It's been the amazing contribution of our people, past and present, that have helped build and fuel our company. Characters that have helped define our culture, deliver amazing work and shape our beliefs and processes.
If you walk into our studios in San Francisco, London or New York, you'll find new ways in which our teams are working. New thinking is prototyped, tested and developed locally and then shared with our others studios. Our network of offices and teams has helped make Beyond what it is today.
With each of our offices growing, we've been looking to expand Beyond so that we can take on more passionate and talented Beyonders. We've been looking at cities across the US, with the objective to find a place that can let us be surrounded with talent as well as a culture of innovation and creativity. There are many cities in the US that fit the bill but for us, Austin, Texas stood out far ahead of the rest.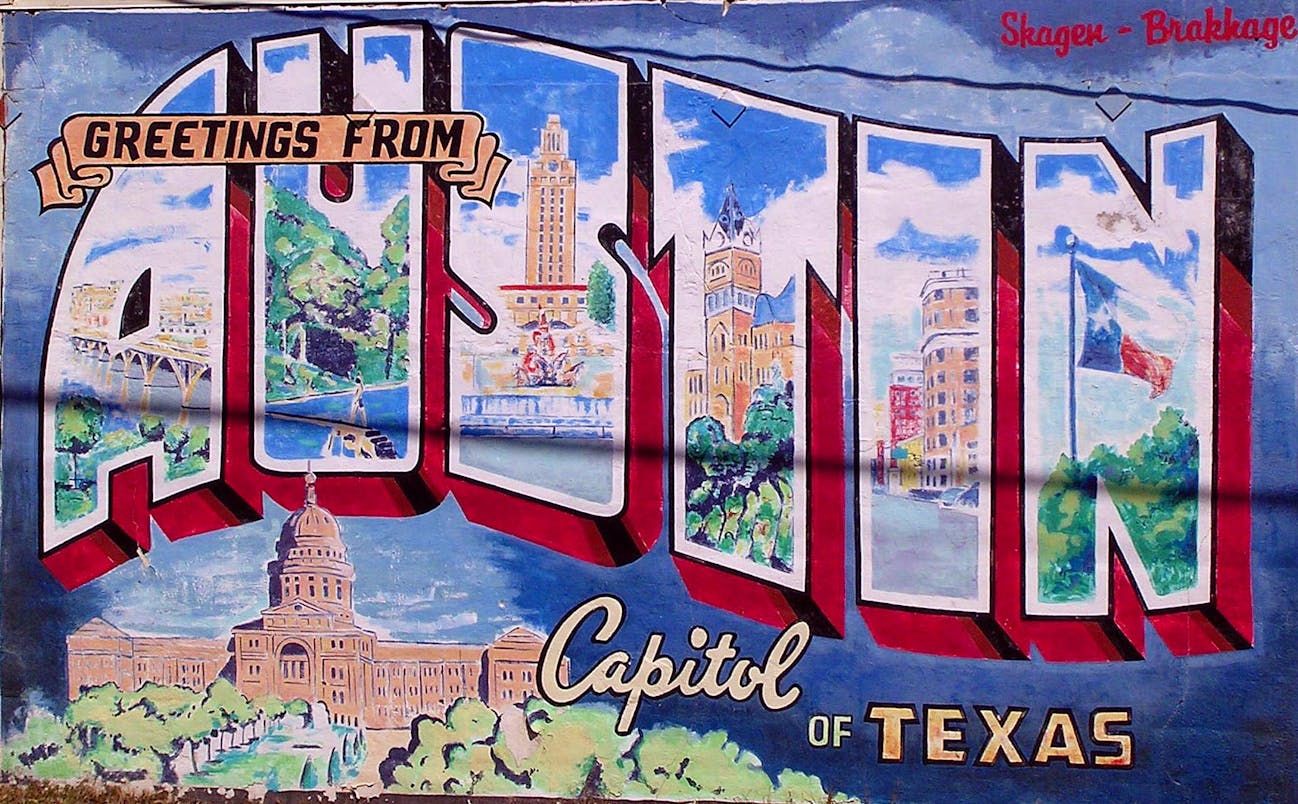 Austin is a magnet for tech innovation and a burgeoning design community. You can see and feel all of this when you visit. The city's rich supply of young talent, mixed with experience from a well-established design and technology community, is fueling its status as a growing startup hub. Inbound migration is bolstering the city's talent pool and helping businesses thrive.
After a summer of hard work, we are excited to announce the opening of our new Beyond studio in downtown Austin, almost 7 years to the day since we started Beyond.
Thank you for everybody's support of Beyond– especially to all the Beyonders and to our clients for making it all possible.
If you are in Austin, come and say hello! We're hiring– across our offices–so keep your eyes on bynd.com/careers and join us.