The impact of technology when building a new healthcare company
Technology • February 5th, 2018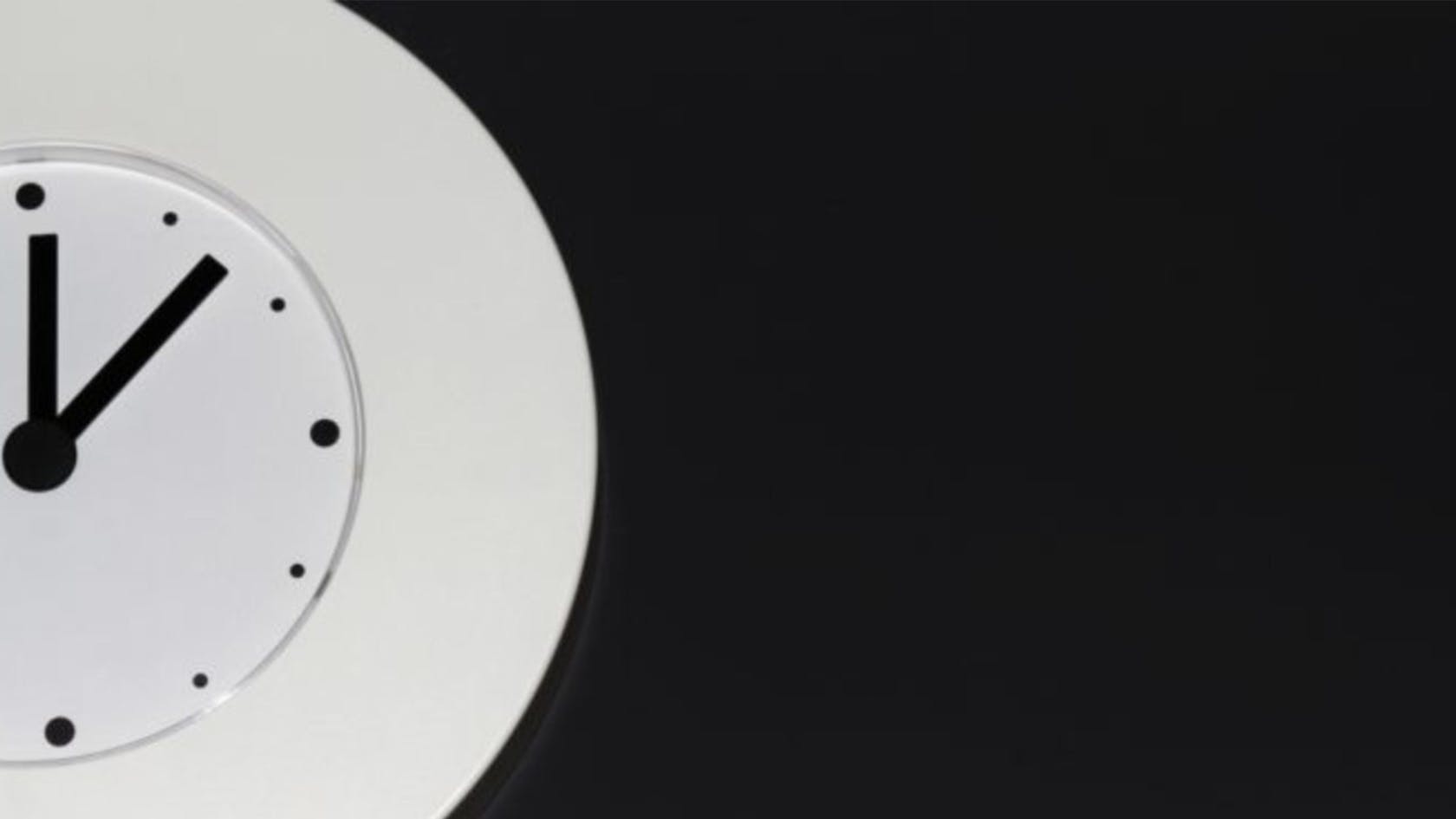 By: Meg Donchak, Product Manager 
By now, you've likely heard the announcement made earlier last week about some high profile CEOs (namely Jeff Bezos of Amazon, Warren Buffet of Berkshire Hathaway, and Jamie Dimon of JPMorgan) who are setting out to form a new, independent, not-for-profit healthcare company to service their nearly 1 million combined employees. The move speaks volumes to national frustrations with the complexities of our high cost healthcare system, and could surely turn into a model for other businesses who want to provide an alternative option for their employees.
While the details remain a mystery as of yet, the mission of this new company is clear: improve care while simultaneously cutting costs.
"Our people want transparency, knowledge, and control when it comes to managing their healthcare… The three of our companies have extraordinary resources, and our goal is to create solutions that benefit our U.S. employees, their families and, potentially, all Americans," said Dimon.
 The announcement alone seemed to be taken quite seriously, as we saw stock market shares of health insurers and drug companies take a hit.
Improving care and cutting costs with technology
Even more exciting for folks like us at Beyond, the CEO trio are looking towards technology as an initial contributor that could help create access to affordable, high quality, transparent care. This is fitting, as these are all enormous companies with resources, money, and a trove of data at their disposal. Implementing Amazon's knowledge about the consumer journey could greatly inform new and innovative ways to deliver healthcare, and create a truly patient-centric experience.
This should come as a shock to no one, but our system of healthcare is very expensive. Addressing this issue means calling for very big changes to the system, and lucky for us, these CEOs seem to have the right kind of disruptive history to tackle that challenge. Just imagine what a system like Amazon Prime for premium healthcare could look like! Creating a system that increases your number of options when assembling a customized healthcare plan could very well force a heightened sense of competition and lower costs.
Other advancements in technology, such as advancements in HIPAA compliant two-way communication can be used to foster the relationship between patient and provider. We predict the benefits of that type of transparency and access would include an increase in patient literacy, a greater visibility into the patient journey in between office visits, and even a decrease in hospital readmission rates, which are estimated to have cost hospital systems $528 million is penalty fees in 2017 through the Hospital Readmissions Reduction Program (HRRP).
Working within the patient's routine
One key focus within the Healthcare Innovation practice at Beyond is to design and create products that foster a behavior change that would lead to improved outcomes. Behavior change, we believe, is most effectively achieved through product design that expertly balances motivational factors with as little disruption to a patient's life as possible.
Asking a user to create and regularly update an exercise journal, to drive to the pharmacy to pick up their medications, to visit the Doctor's office for a weigh-in, or prick their finger twice a day to test for blood sugar is asking them to disrupt their daily routine often to make room for their health plan. Technology in the form of a watch that tracks steps they're taking, a "reorder" quick button for prescriptions, a digital scale that sends weight metrics directly to the doctor's office, or even a glucose sensor that monitors sugar levels throughout the day are all ways of integrating technology into the patient's normal routine. The data collected from these touchpoints can help tell the story of the patient journey and lead to new discoveries in how to motivate patients to improve their outcomes. Bezos, Buffet, and Dimon should consider similar frictionless touchpoints when designing their solutions and test driving adoption rates and satisfaction levels among their employees.
No one assumes that transforming healthcare will be easy, or that it could happen overnight. In fact, this alliance has been very clear that they are focused on more long-term goals in overhauling this system, rather than short-term wins. In the words of Jeff Bezos himself: "Hard as it might be, reducing healthcare's burden on the economy while improving outcomes for employees and their families would be worth the effort."