You'll be making impactful work with a friendly and talented team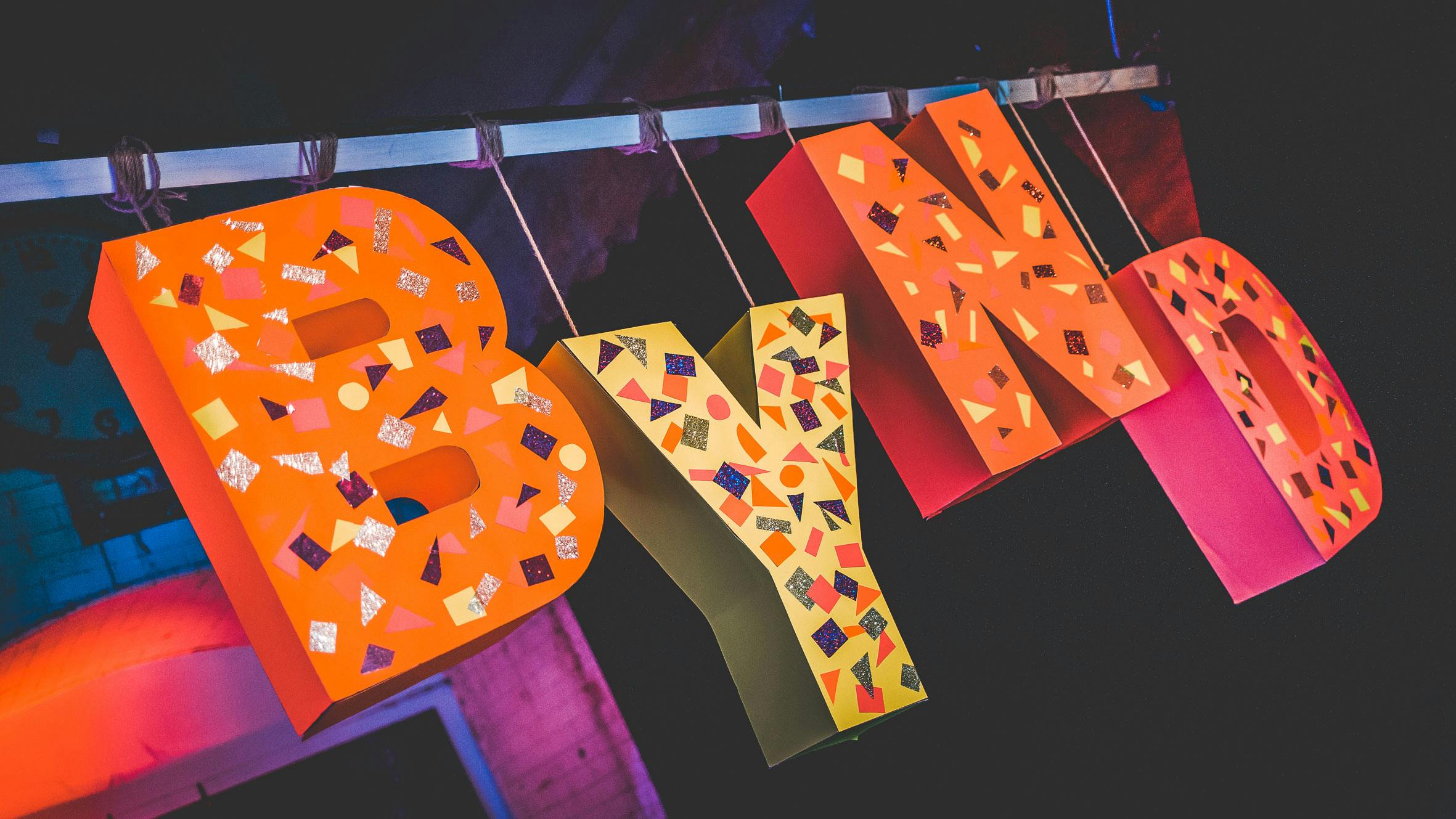 What sets Beyond apart
We believe culture plays a big part in what we offer as an organisation - and we have spots in a number of best companies lists across the UK and the US to reflect this. We actively promote diversity in all its forms across our studios and we proudly, passionately and proactively strive to create a culture of inclusivity and openness for all our employees.
Personal development

We take personal and professional development seriously at Beyond which is why we offer an annual training allowance to all employees to ensure that you can grow your skills during your time here.

Diversity, equity and inclusion

Beyond has developed The Belong Frameworks, a range of industry-leading frameworks created through the lens of "equity inspired design". These tackle a range of issues including Lifestyle Diversity, Social Mobility and Workplace Wellbeing. Our belief is that an inclusive environment is not a competitive advantage, but an imperative.

Working environment

All of our offices - whether that's in New York, London or San Francisco - offer a vibrant, creative and inclusive workplace for our employees ensuring that you are fully supported to produce truly great work for our clients.

Everyone's welcome

Beyond is committed to welcoming everyone, regardless of gender identity, orientation or expression. We have our own LGBTQ+ community, Beyond Pride and our workforce is made up of LGBTQ+ allies and community members. Come and join us!
Don't just take our word for it
We're delighted to be recognised for the great work we do in and out of the office.