Welcome to the future of work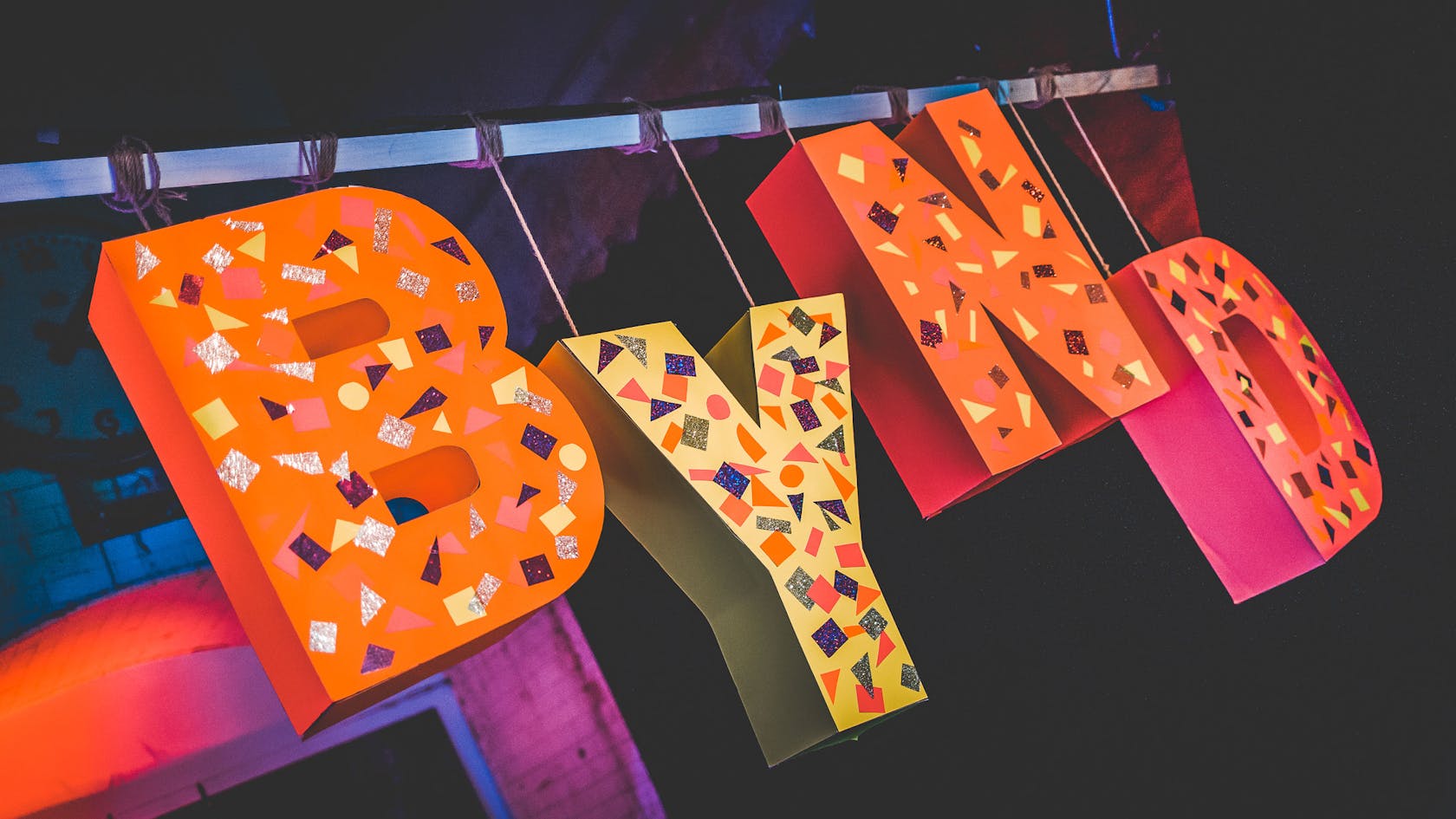 What sets Beyond apart:
We believe that work is changing. We understand that what works for one person may not work for another. We want work to work for all of our employees. That's why we've created a vibrant environment that is adaptable to your employment experience expectations - and we can help you progress in your career what ever path you choose.
At Beyond, we have a flat hierarchy that values all of our people's expertise. Here you'll work with a range of high profile clients, gaining vital experience and exposure along the way. How ever long you call Beyond your home away from home, our culture is set up to accommodate diverse career expectations. What's certain is that we'll help you do great work here, you'll join a friendly group of like-minded creative spirits - and you'll have a lot of fun.
Personal development

We take personal and professional development seriously at Beyond which is why we offer an annual training allowance and unique suite of learning products called Grow Beyond to all employees to ensure that you can grow your skills during your time here.

Diversity, equity and inclusion

Beyond has developed The Belong Frameworks, a range of industry-leading frameworks created through the lens of "equity inspired design". These tackle a range of issues including Lifestyle Diversity, Social Mobility and Workplace Wellbeing. Our belief is that an inclusive environment is not a competitive advantage, but an imperative.

Working environment

All of our offices - whether that's in New York, London or San Francisco - offer a vibrant, creative and inclusive workplace for our employees ensuring that you are fully supported to produce truly great work for our clients.

Everyone's welcome

Beyond is committed to welcoming everyone, regardless of gender identity, orientation or expression. We have our own LGBTQ+ community, Beyond Pride and our workforce is made up of LGBTQ+ allies and community members. Come and join us!
Unfortunately, at this time, there are no vacancies available.
Don't see a role that you're looking for, but think we'd make a great team?
Apply for future roles
Don't just take our word for it
We're delighted to be recognised for the great work we do in and out of the office.