Antibias
A Chrome extension to remove unconscious bias from the hiring process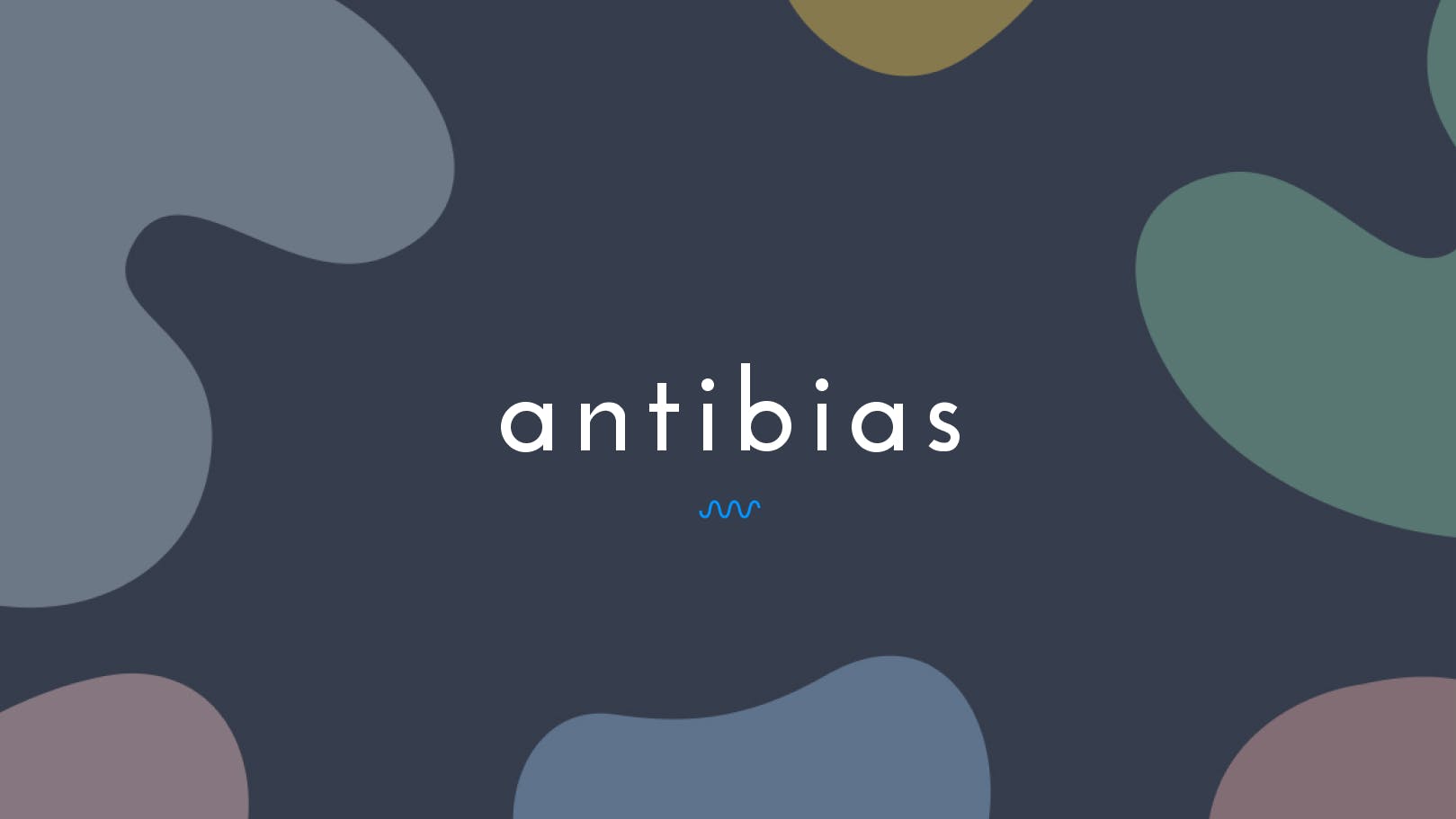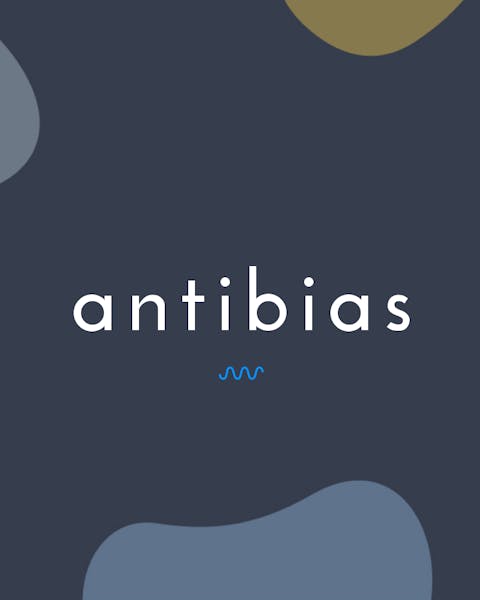 The challenge
When it comes to recruiting candidates for interviews, sometimes what you see impacts who you interview. It's called unconscious bias. These biases are learned stereotypes that are automatic and unintentional, but they are also able to influence behavior. Case in point: white-sounding names can result in 50% more callbacks for interviews.
As part of a global diversity, equity and inclusion training initiative, Beyond wanted to explore the reality of unconscious bias and what we could do to help.
Our approach 
Leveraging the learnings from internal HR training, we created a prototype to help us eliminate unconscious bias as a factor in the recruitment process. To test our new tool, we gave the Beyond recruiting team two weeks to put it through its paces and conducted in-depth interviews to gather feedback. Based on what we heard, we iterated new features and functionality to best support the recruiting experience.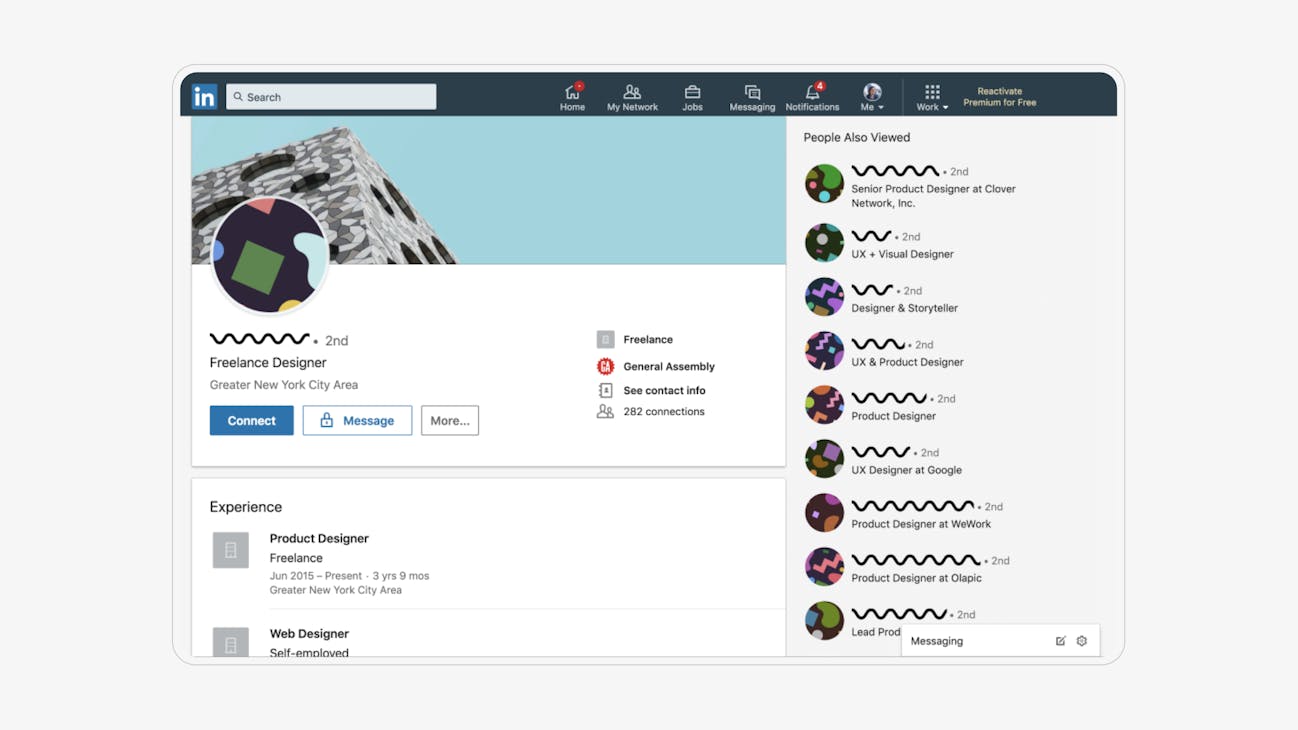 What we delivered 
The result was Antibias, a Chrome extension that replaces LinkedIn profile photos and names with geometric patterns, removing any potential bias when reviewing job applicants. While there's still much work to be done to reduce workplace bias and we know this product can't address all of the complexities of employee diversity — we believe it can help. By eliminating unconscious bias, we believe we'll see huge changes in the diversity of the tech industry workforce and beyond.
The results
1,804 extension page views 
200+ hiring Managers using the tool
Honorable mention at the 2019 Fast Company Awards 
Silver Davey Award winner
"Delivering success for our clients relies on creativity and innovation. As a team, we recognise how important it is to attract and retain diverse talent. This can be challenging, especially if unconscious bias is at play in the hiring process. Members of our team felt so strongly about this, they worked to create Antibias in their spare time."