Google
Ten years of collaboration with one of the world's largest technology companies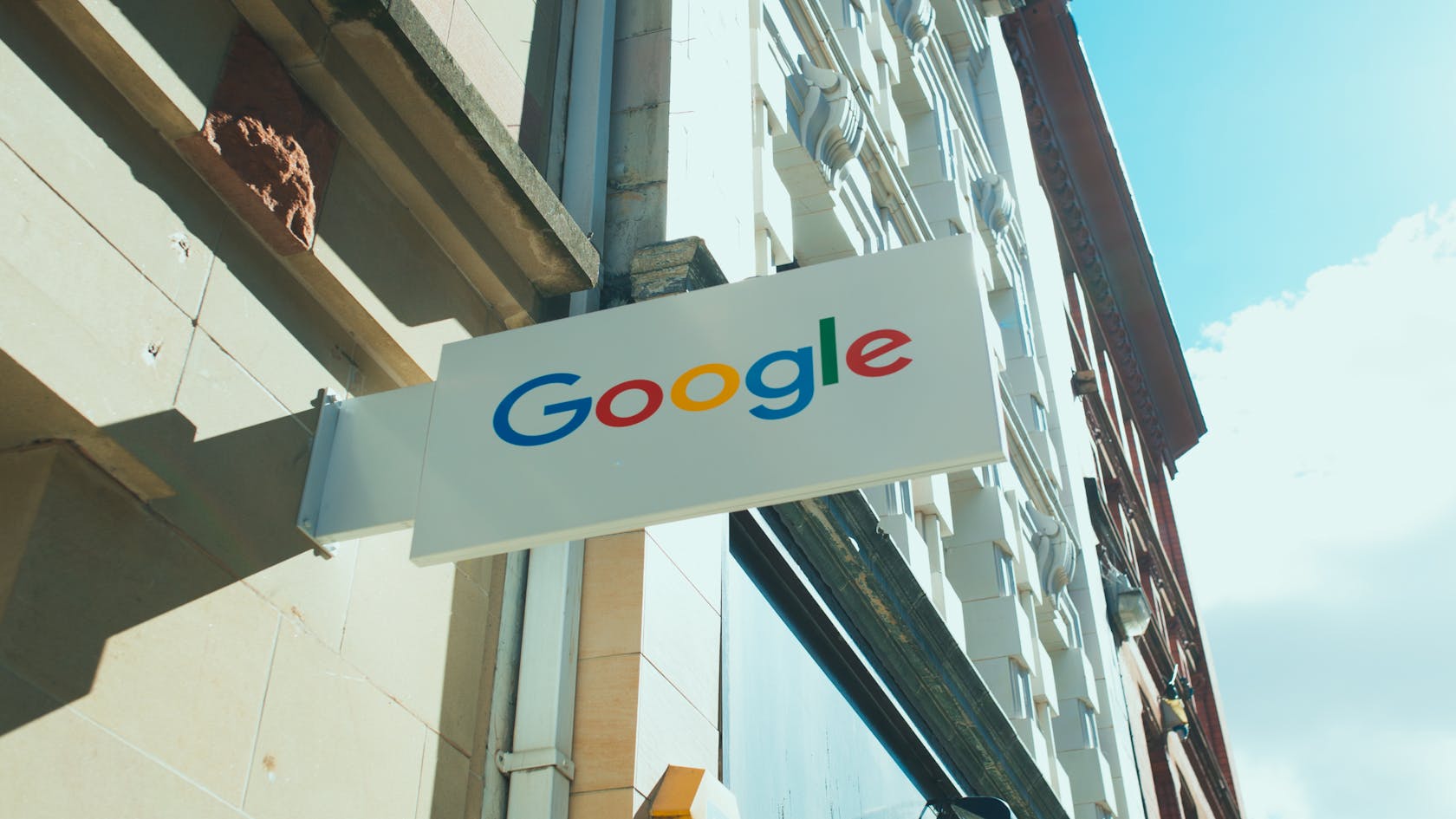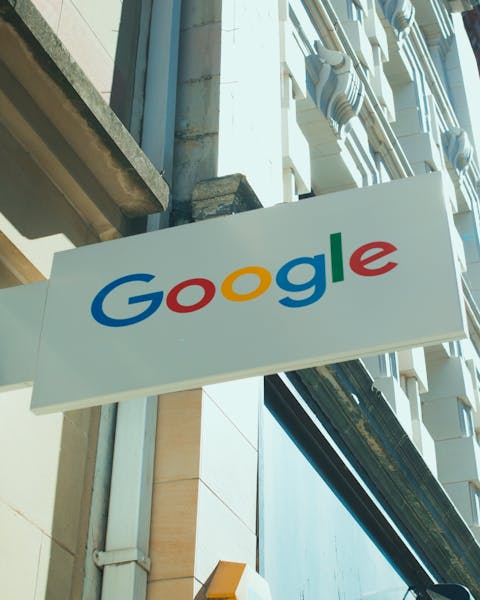 Background
Beyond is proud to have worked with Google on numerous large scale, multi award winning projects over the last ten years. This work has taken many forms and has been carried out across each of our three offices (London, New York, San Francisco). Our work with Google spans Beyond's full end-to-end capabilities from strategy and design to technology development - and has helped inform our philosophy as an agency, for example in our adoption of an Agile philosophy to help us deliver the best work for all of our clients.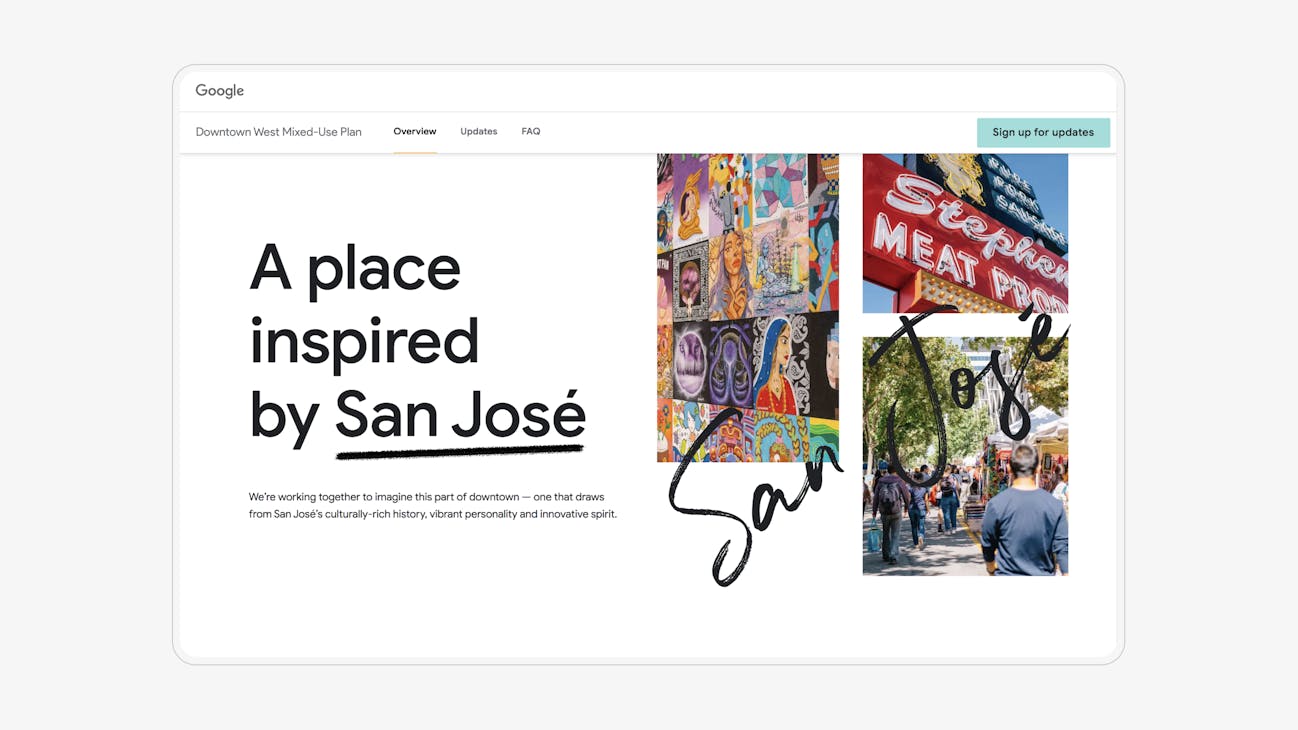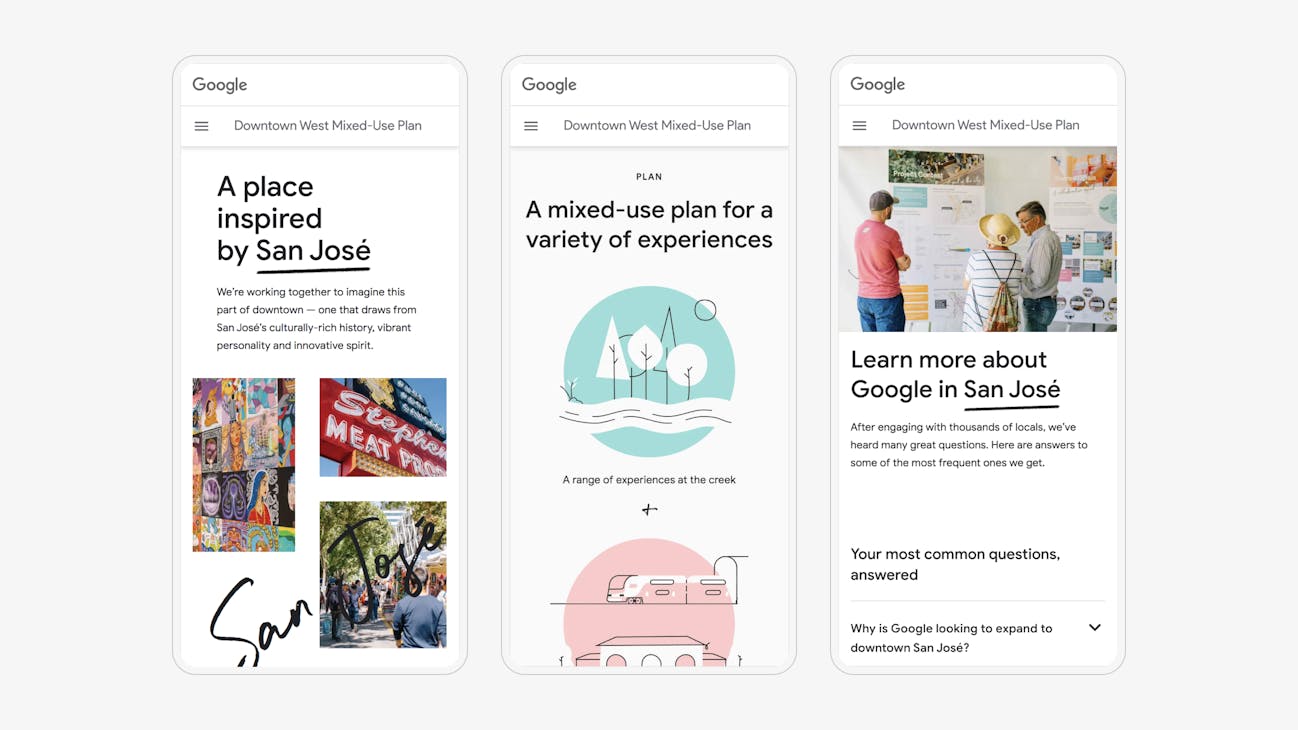 What we delivered
Beyond is a trusted Google partner delivering a wide range of projects and products that span the whole suite of Beyond services from design through to tech development. These have included:
Working with YouTube to develop digital properties linked to the Super Bowl, the Rio Carnival and involving global superstars like Justin Bieber that delivered huge amounts of traffic in real time. Developing Grow with Google, a global online learning platform that provides people with the digital skills needed to land the jobs they want in the digital world. Embedding our product teams at Google's Mountain View campus to help them develop their retail capabilities for the first time. Creating the DoubleClick brand and leading all digital marketing activities over the course of a two year engagement. Building Smart Home, an interactive in-store experience to help lift awareness and educate customers about the power of a connected home. Developing Google Safe.Page, an online safety education platform for internet creators. Creating a next-level web experience to help game developers discover the best Google solution.
And many, many more...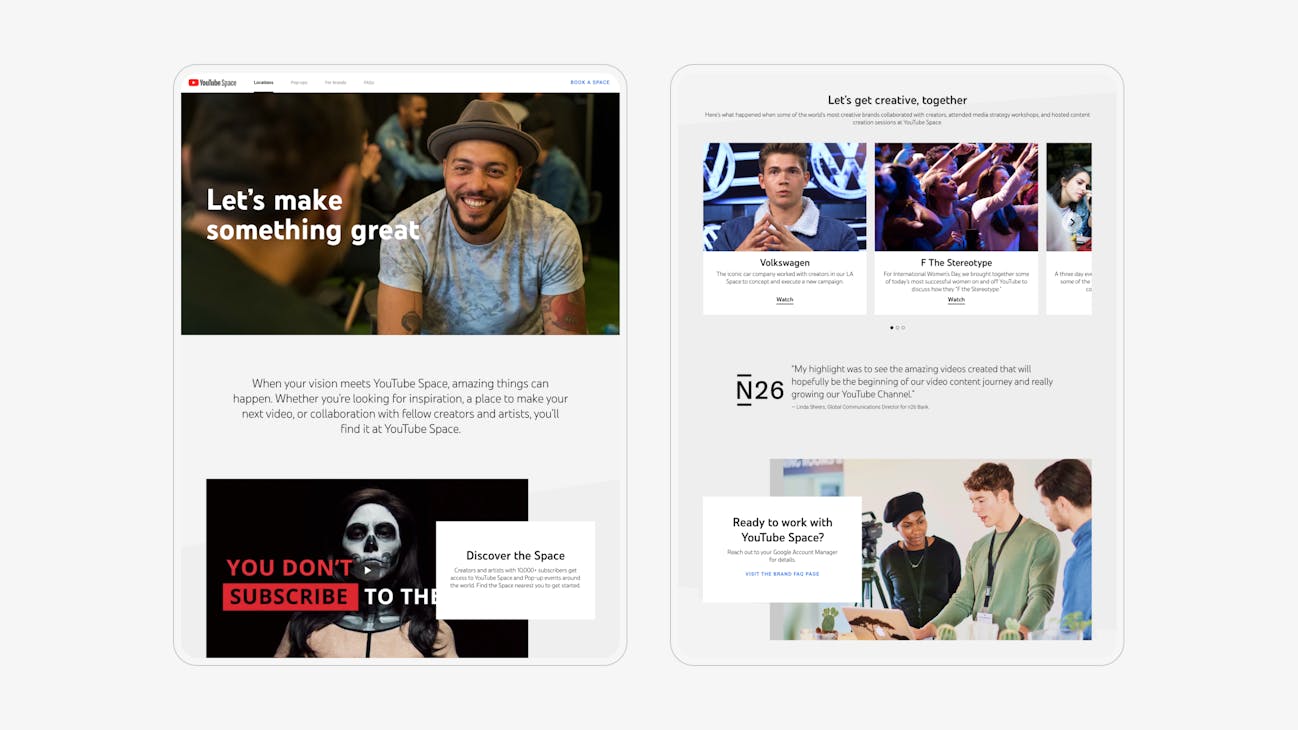 What we learned
"We're extremely proud to have worked so closely with Google for the last 10 years. Not only have we delivered a range of high impact projects and products, but through working with Google we've learned how to work better and smarter - in a way that helps us deliver better work for all of our clients."
Sam Smith, General Manager, Beyond San Francisco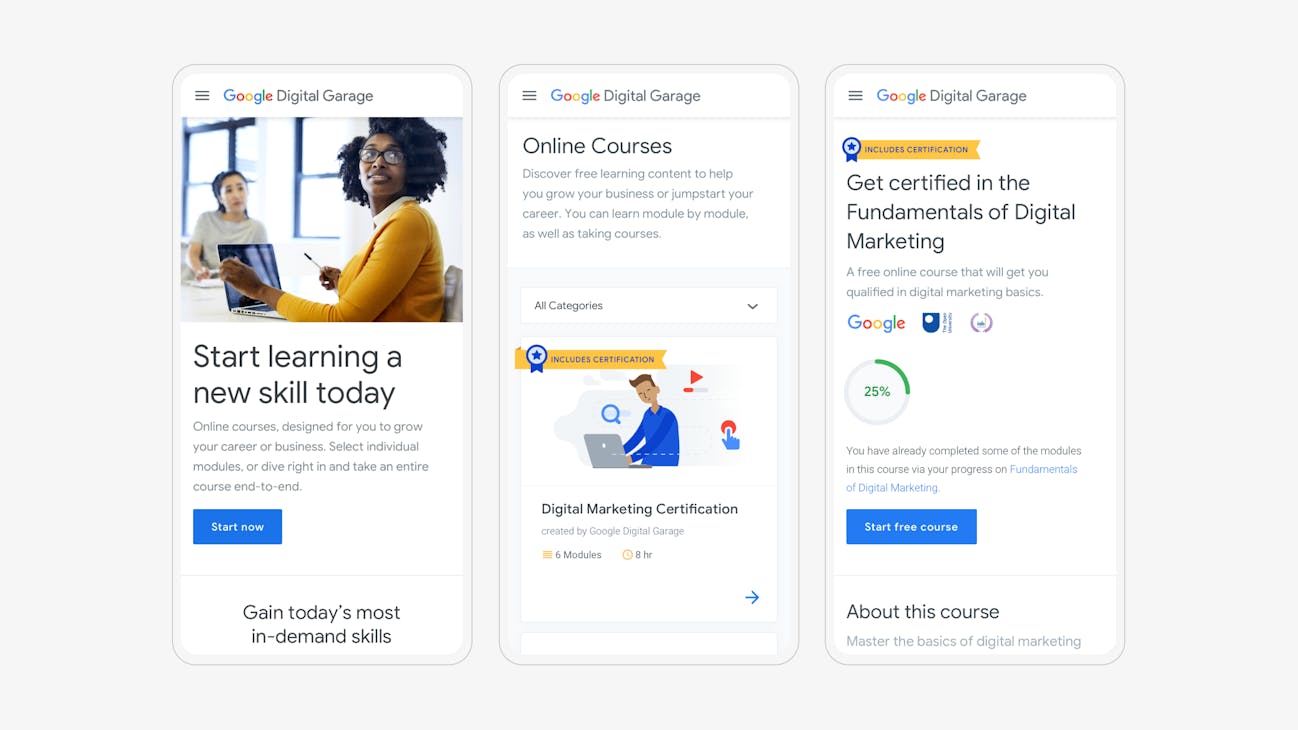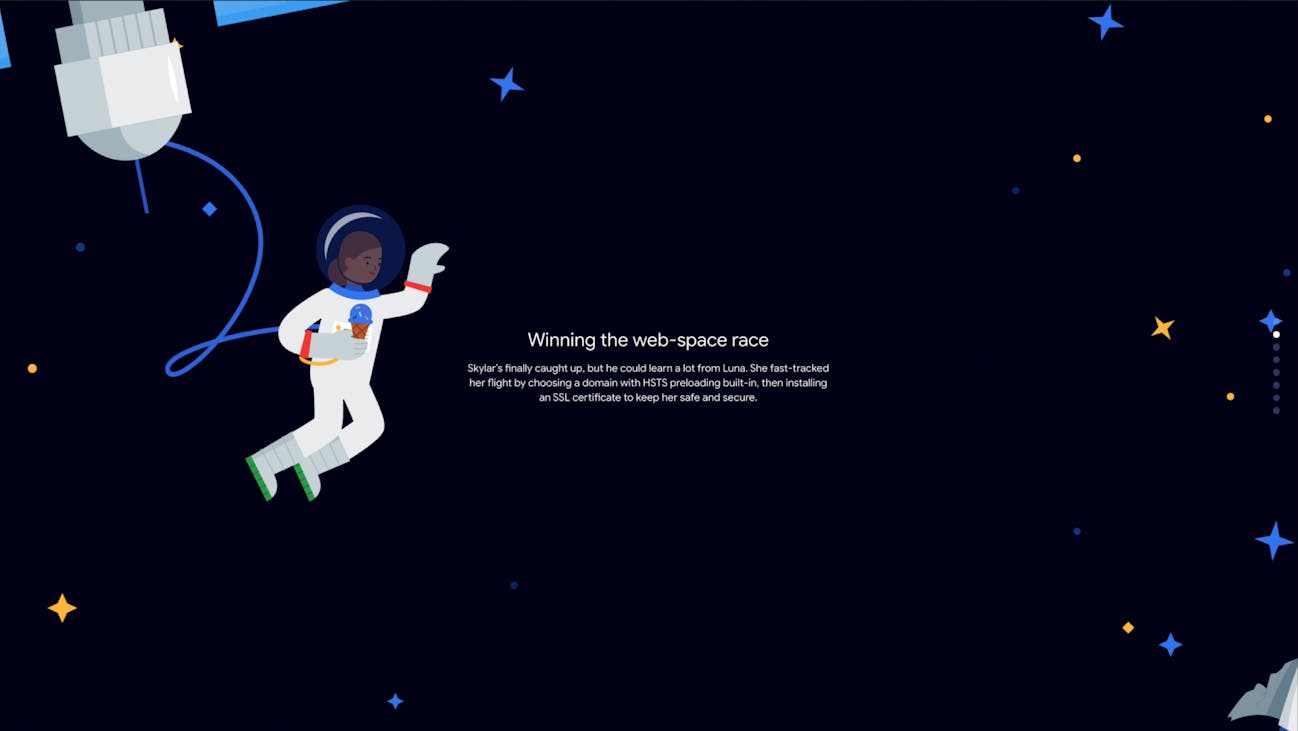 "Beyond is in my top 10% of agencies to work with. They're collaborative. They listen and they deliver quality work."