Moving Picture Company
A groundbreaking solution for the world's leading visual effects company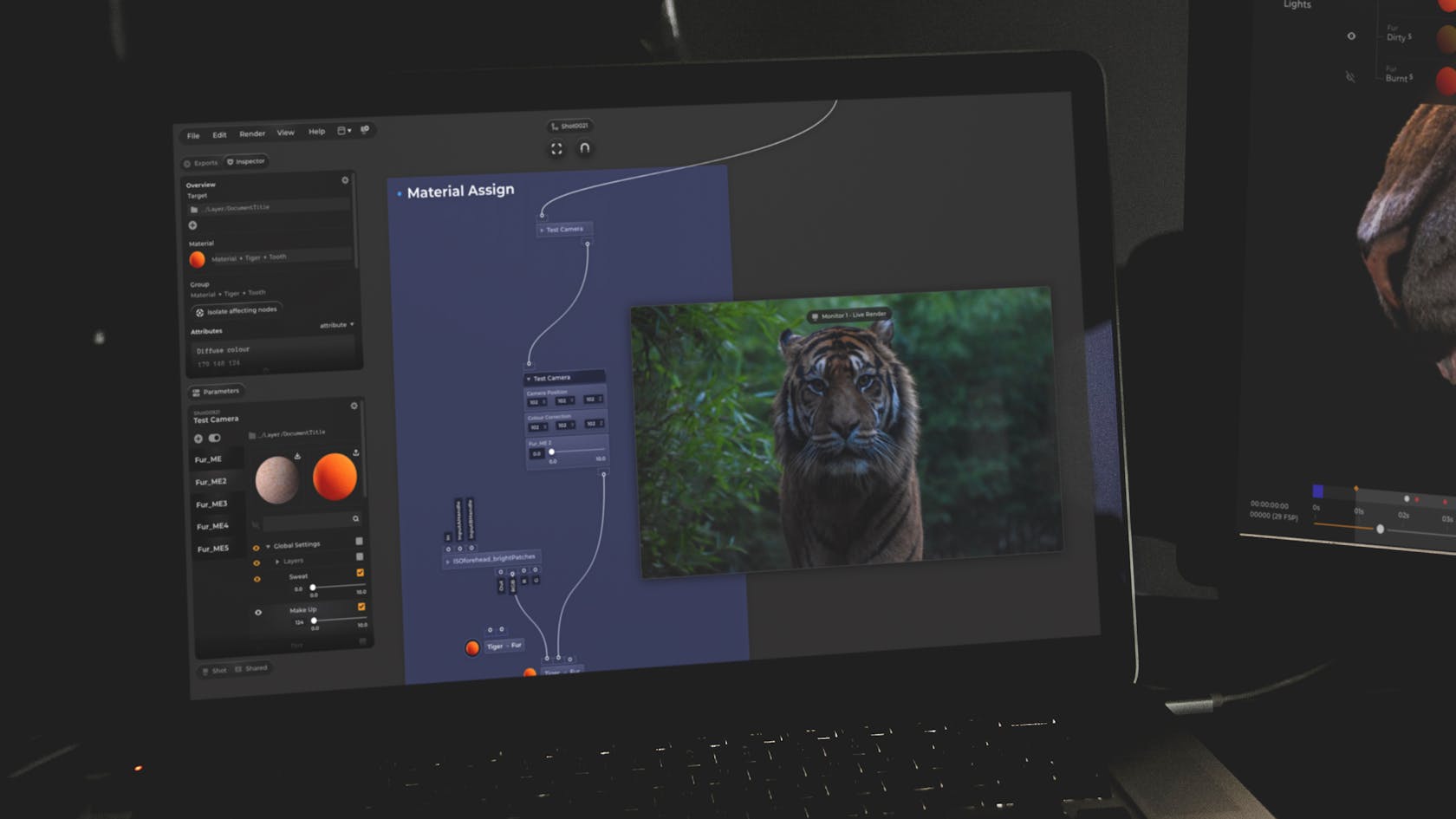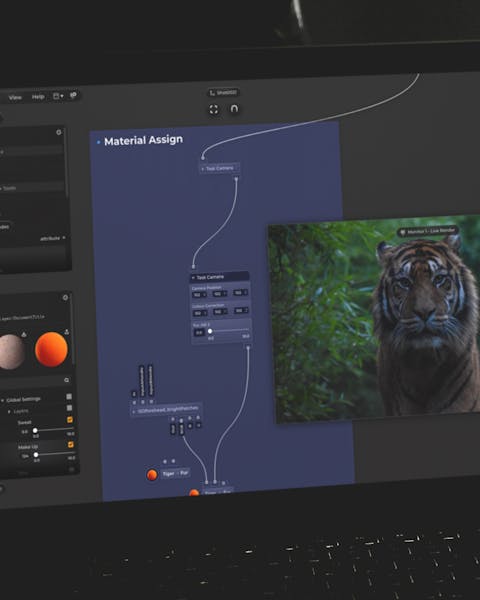 The challenge
The Moving Picture Company (MPC) is the leading visual effects and production company in the world. They wanted to develop a new way of working for the next generation of visual effects (VFX) artists. So, they asked us to help them rethink the way VFX software could work, setting their sights on a cloud-hosted environment - a major challenge for an industry reliant on load-heavy programmes.
One of MPC's key concerns was the massive costs associated with their central processing units. Typically, they would have 500 VFX artists working on one film, with the hardware costing between £3,000 to £5,000 per artist. Using cloud software would massively reduce their spend.
The film industry has never fully adapted to the key advances of the web. As a result, a lot of MPC's work is stored within siloed offices, and the type of storage and networking required can mean legacy tools are still in operation. Many web features and functionality, such as synchronous working, group channels, live editing and cloud computing are not used in this legacy software. To inspire the next generation we needed to make sure the UI layer of the product was on par with mature digital tools and could be iterated on for the next five, 10, 20 years.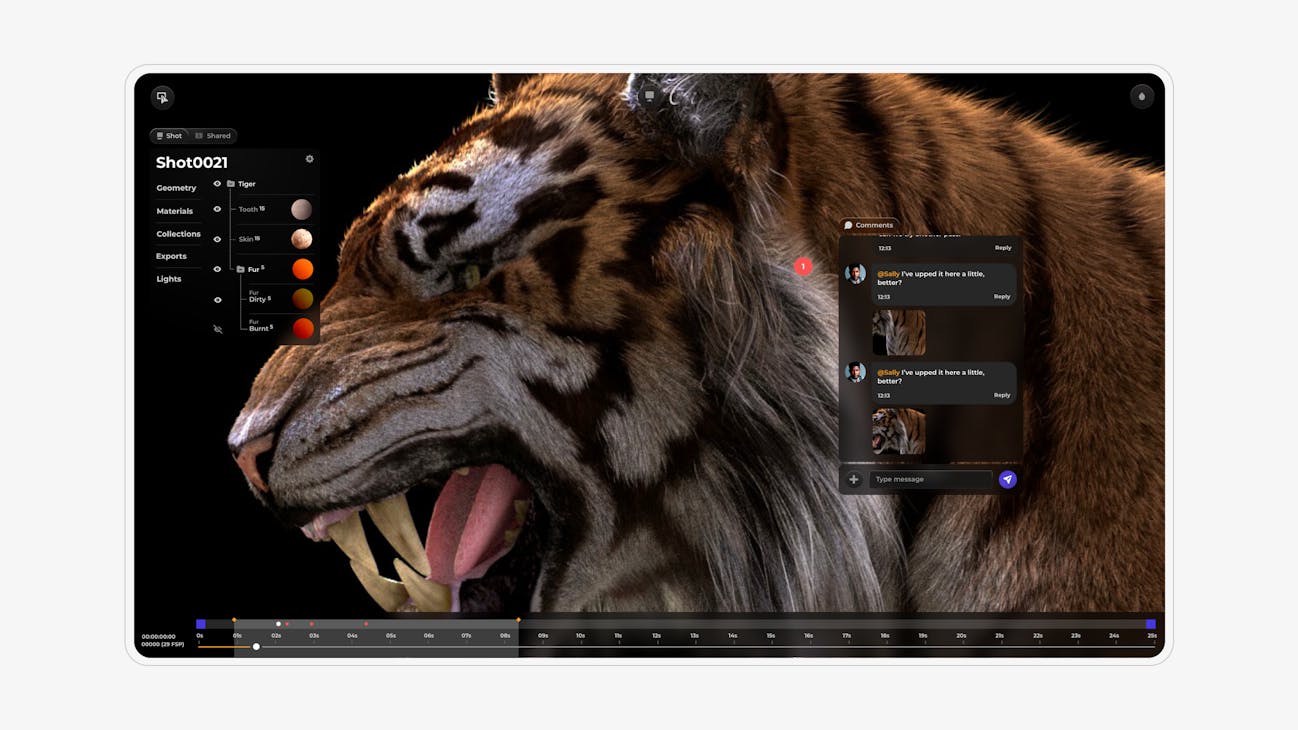 Our approach
In our discovery phase, we worked with artists, supervisors and stakeholders to imagine the future of VFX, visualising how web technology could help make their workflows more efficient and lead to more impressive results. To see how we could help MPC transform their processes, we explored everything from quicker releasing to live previewing of even the most intensive assets from anywhere in the world. 
Our research highlighted that the biggest pain points existed around teamwork, so we made deeper collaboration the key focus of our MVP. One of the major challenges we faced in this work was attempting to run complex VFX programmes that enabled collaboration on the cloud with no latency - as if the programme was running on the user's own device. For example, no industry solution existed that would allow VFX artists to manipulate 3D objects through a cloud based solution - a crucial success metric for this project.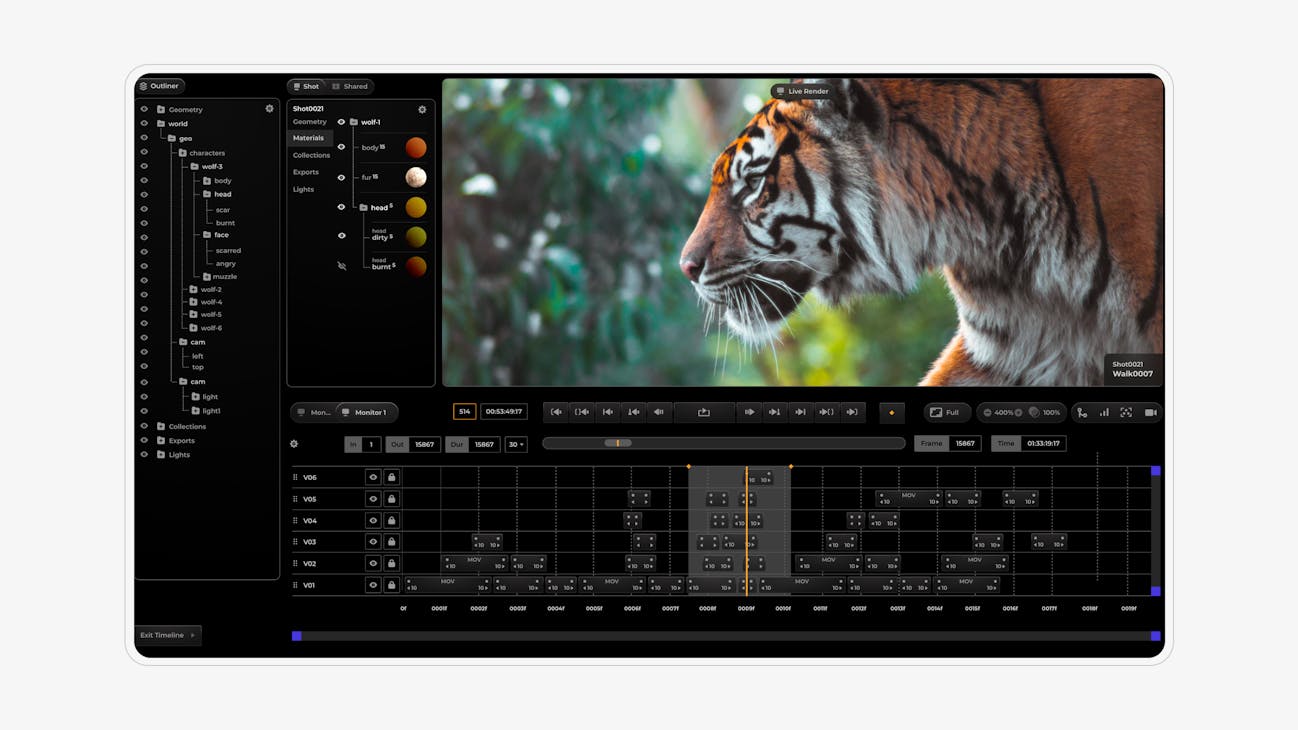 What we delivered
We created a launch-ready user interface for MPC's VFX team, which allows the artists to work collaboratively on a live working file in the cloud.
We were forced to push into completely new territory to test and develop a solution that would allow MPC's team of VFX artists to manipulate 3D objects in a collaborative environment in real time wherever they are in the world. This was a genuine first for the VFX industry.
We also wanted to deliver a benchmark to define how future improvements would need to be built within the new framework. To do this, we implemented more rigorous checks, increasing the quality of the code base and ultimately delivering production-level code to MPC.
What we learned
"This was a very complex project. The key takeaway for us was that no matter what industry, what challenge or how complex a solution may be, following the processes we have worked on across various industries always set us up for success." 
Mark Abraham, Delivery Lead, Beyond London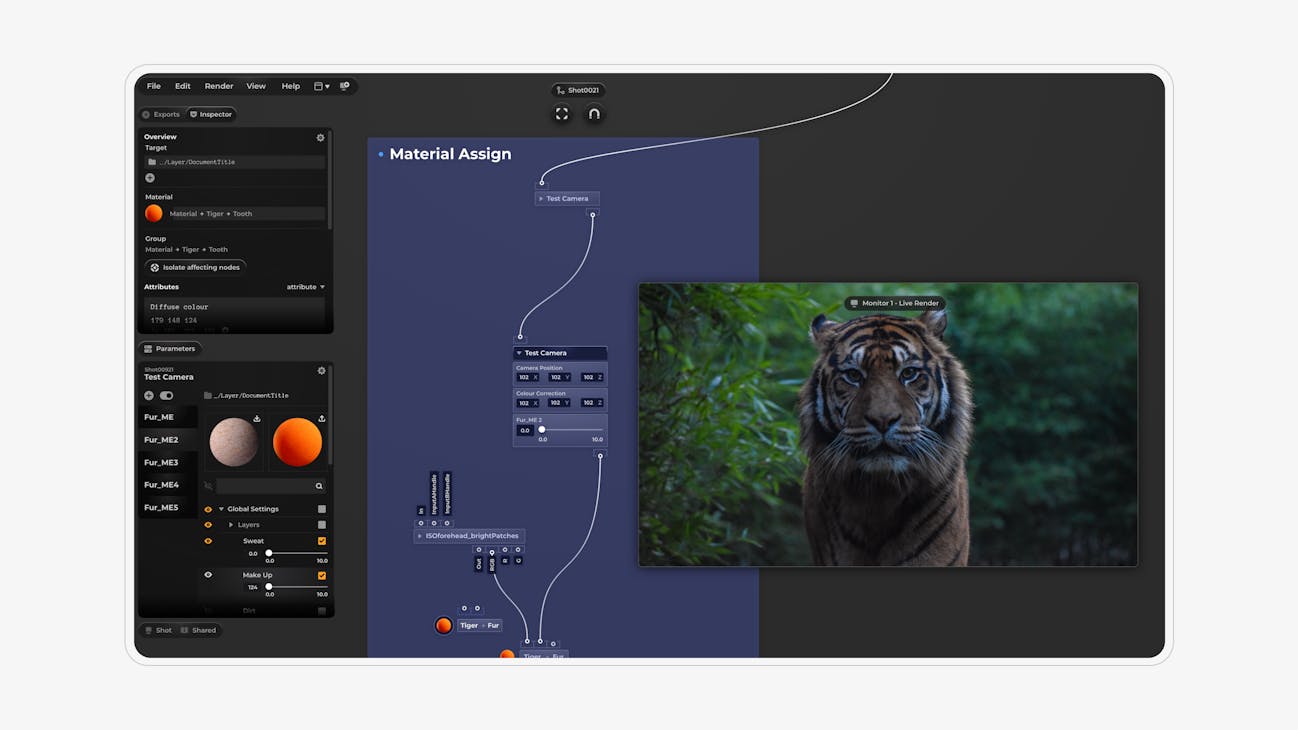 "Beyond impressed us with their engaged and responsive management of our project as well as the skill of the design and tech teams they brought us…The whole team has been flexible and pragmatic through a number of iterations with both our users and our own technical team and have set us up for long term success in what is a challenging new project for us."