Beyond Product Innovation
We get ideas from heads into hands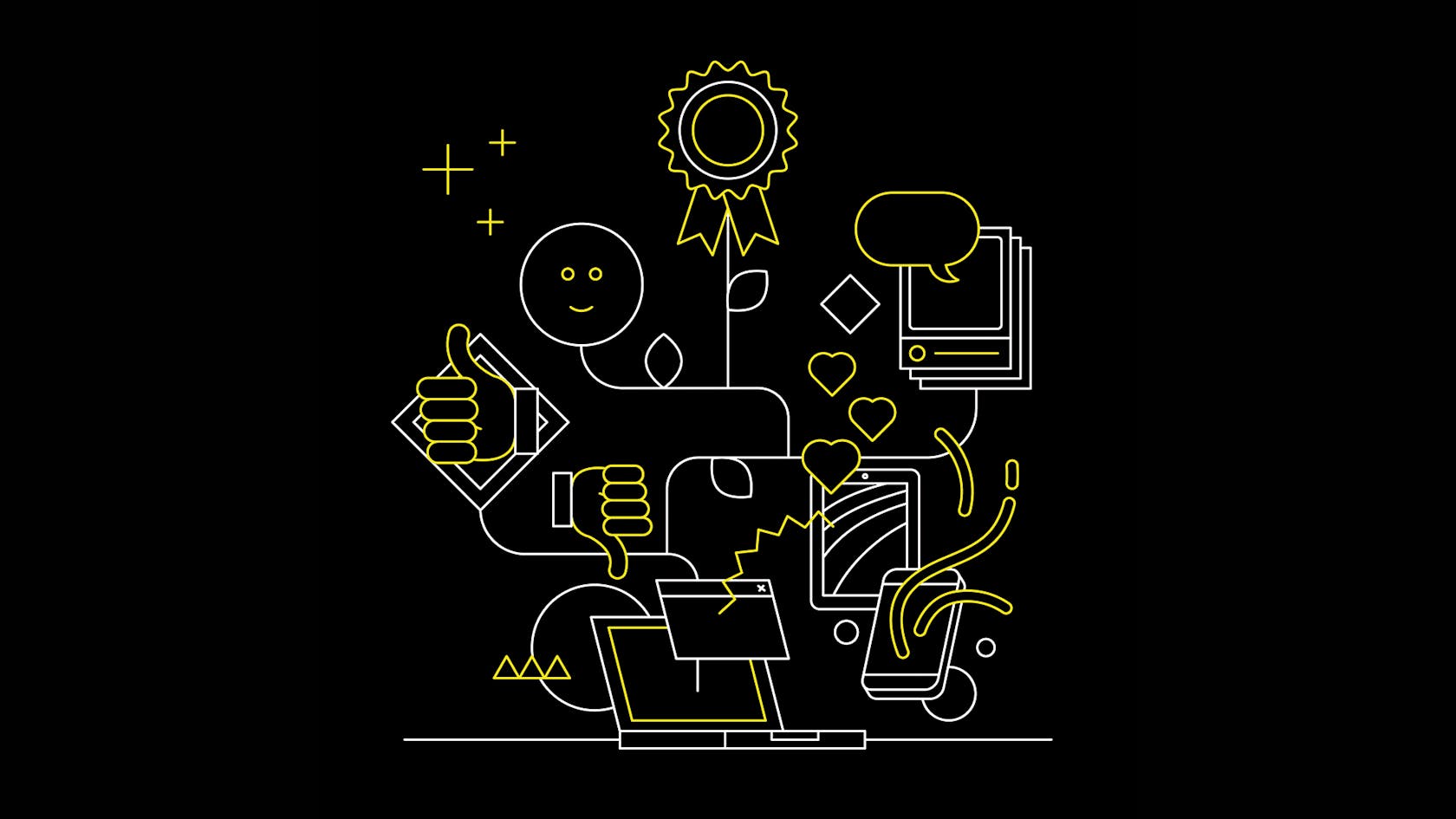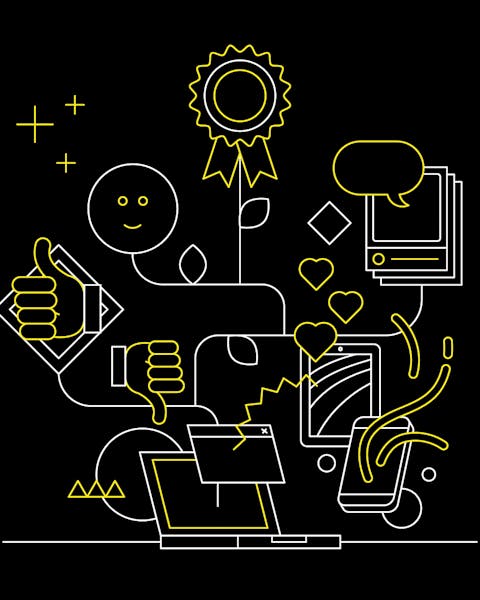 Benefits
Beyond Innovation gives you focus, clarity and confidence in where to place your bets for your next wave of growth. Those who don't innovate die, but it can be hard to keep one eye on the future while you also manage business as usual. 
Beyond is a catalyst to help you look to the future while you get on with the day-to-day. Ideas are everywhere. Our structured process gets those ideas out in the open; filters them against your business goals and identifies your best bets. We do this with you, not for you. We do the heavy lifting so you and your people can focus on the winning ideas and how to take them forward.
What we do 
This 9-to-12 week process focuses your innovation efforts in a structured way while embracing exploration, creativity and collaboration. 
Combining commercial acuity, product strategy and design thinking, our approach answers your biggest questions and provides tangible, validated recommendations to pursue with confidence.
How we do it 
The Beyond Product Innovation process works at the core of your business. We partner with all the right teams to leverage the deep knowledge they already have, while bringing in a fresh outside perspective from customers, the market, and our product and design practitioners.
We use a simple framework to generate and evaluate ideas against customer needs and your business goals and metrics. By bringing to life high-level concepts, we trial ideas and validate hypotheses for desirability, feasibility and viability, to ensure your innovations drive future growth. 
We believe chances of successful innovation are heightened when everyone is aligned behind the same goal. That's why we always take your people on a journey as we learn, explore and iterate, so they understand the purpose of the changes you choose to make.
The Beyond Product Innovation package can be applied to address challenges at any altitude, whether it's a new strategy that needs validation, or a specific customer problem in your product experience. Get in touch to find out more. 
"It is about breakthrough. You look outwards when you need a breakthrough. We turned to Beyond when we needed new thinking, to move to the next stage in our lifecycle."
Read more
At Beyond we partner with product teams and business leaders to go further, together. If you'd like to receive regular thought leadership about Product-driven growth, please sign up here.