Cultivating connected employee experiences
We help the best businesses in the world retain and strengthen their unique cultural DNA as they grow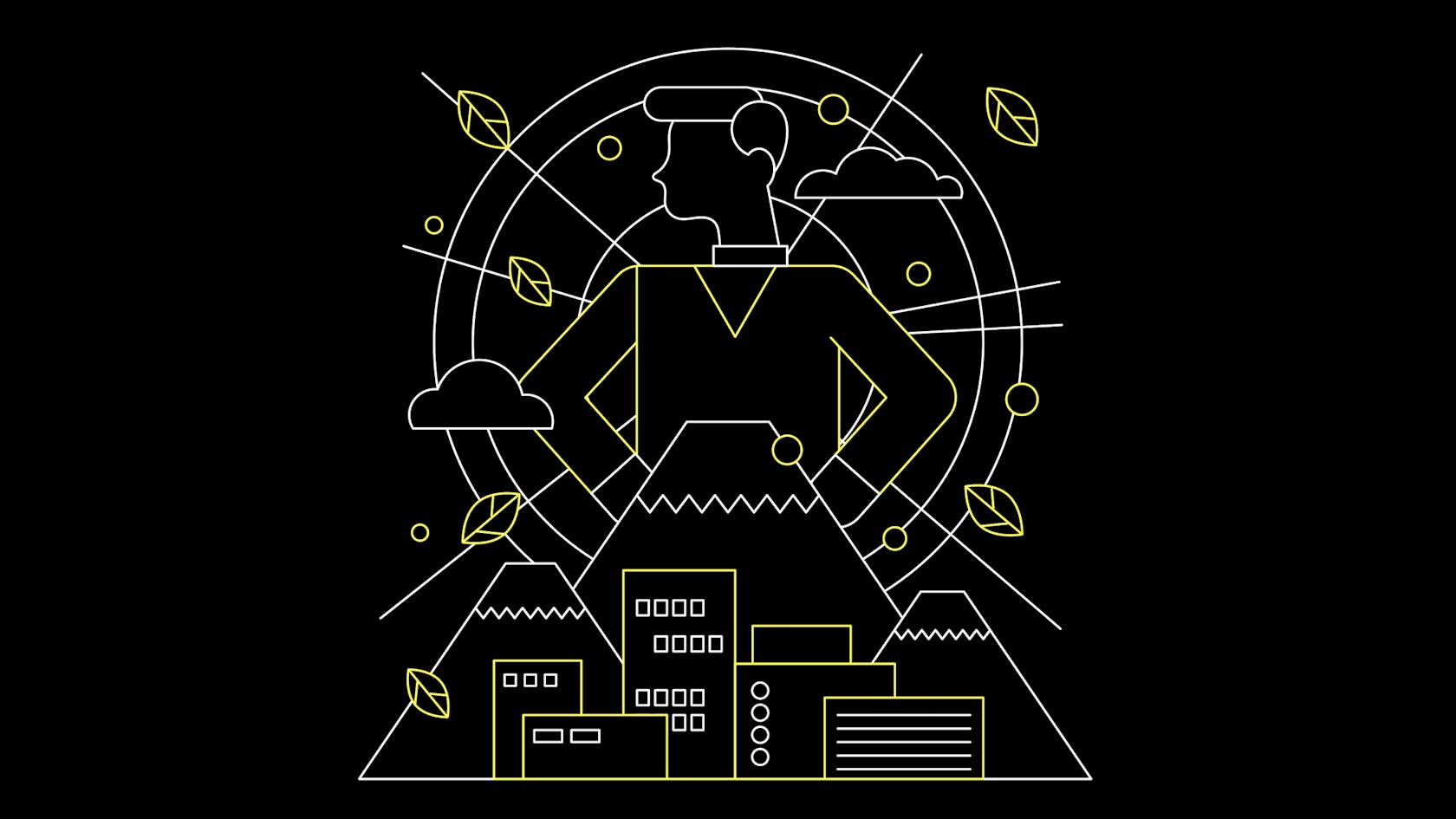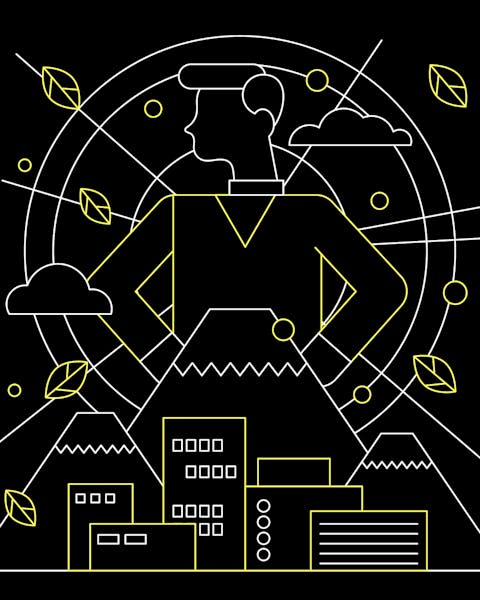 With rapid growth comes continuous change. It has been said that culture is the last sustainable competitive advantage, and leading businesses must keep up with a myriad of changing dynamics and employee expectations as their organization moves through stages of growth.
Our Employee Connections solution helps high-growth technology businesses in identifying key points of employee misalignment and designing solutions to foster greater engagement and ultimately pride. 
Our original research shows that pride is the key characteristic that leads to greater productivity, dedication and loyalty amongst employees.   
How?
We partner with senior leadership and people teams to analyze and implement thoughtful solutions that make an impact. 
Workforce audit: Our pride research reveals a series of common dimensions that are both challenges and opportunities for businesses based on their demographic make-up and stage of growth. We help businesses get ahead of these and develop cultural resilience. 
Leadership and values: Thriving cultures are built on great leaders. We run sessions with leaders and leadership teams to get clear on their values and build them into employee-centered strategies.
Bespoke solutions: From onboarding to L&D to return-to-work, our methodology, creative solutions and experience can be harnesses to solve specific needs businesses face
To learn more about Beyond's Employee Connections offering, send us a note at business@bynd.com.
Our Experience
We are building a new inclusive learning experience with Netflix for their employees.
We've deployed training platforms across divisions at Google including marketing and retail sales to help connect brand, product and values.
We helped build connection and community at PayPal through a reimagined employee portal.
We helped bring the culture of creativity to life at Viacom through their internal employee engagement platforms.
We helped to improve communication across the workforce of 125,000 at J&J with technology-driven personalization.
Our Employee Connections solution helps businesses move from reactive to proactive by providing a clear roadmap and co-creating actionable solutions. 
Understanding the new paradigm of employee needs
Today's employees are not the same as 20 years ago. Changes in the employee experience, shifting expectations and an overall awakening to the role businesses play in fostering employee wellbeing has ushered in a new era. 
We recently conducted a new study in partnership with Savanta, highlighting the importance of inspiring employees to feel proud about their work and their organization overall, especially in high-growth environments. Pride, however, is not a singular concept. In order to foster pride, a set of needs must first be satisfied and built upon, validating—and evolving—the age-old "hierarchy of needs."