Customer Learning Experiences
We design engaging learning experiences for the worlds most innovative brands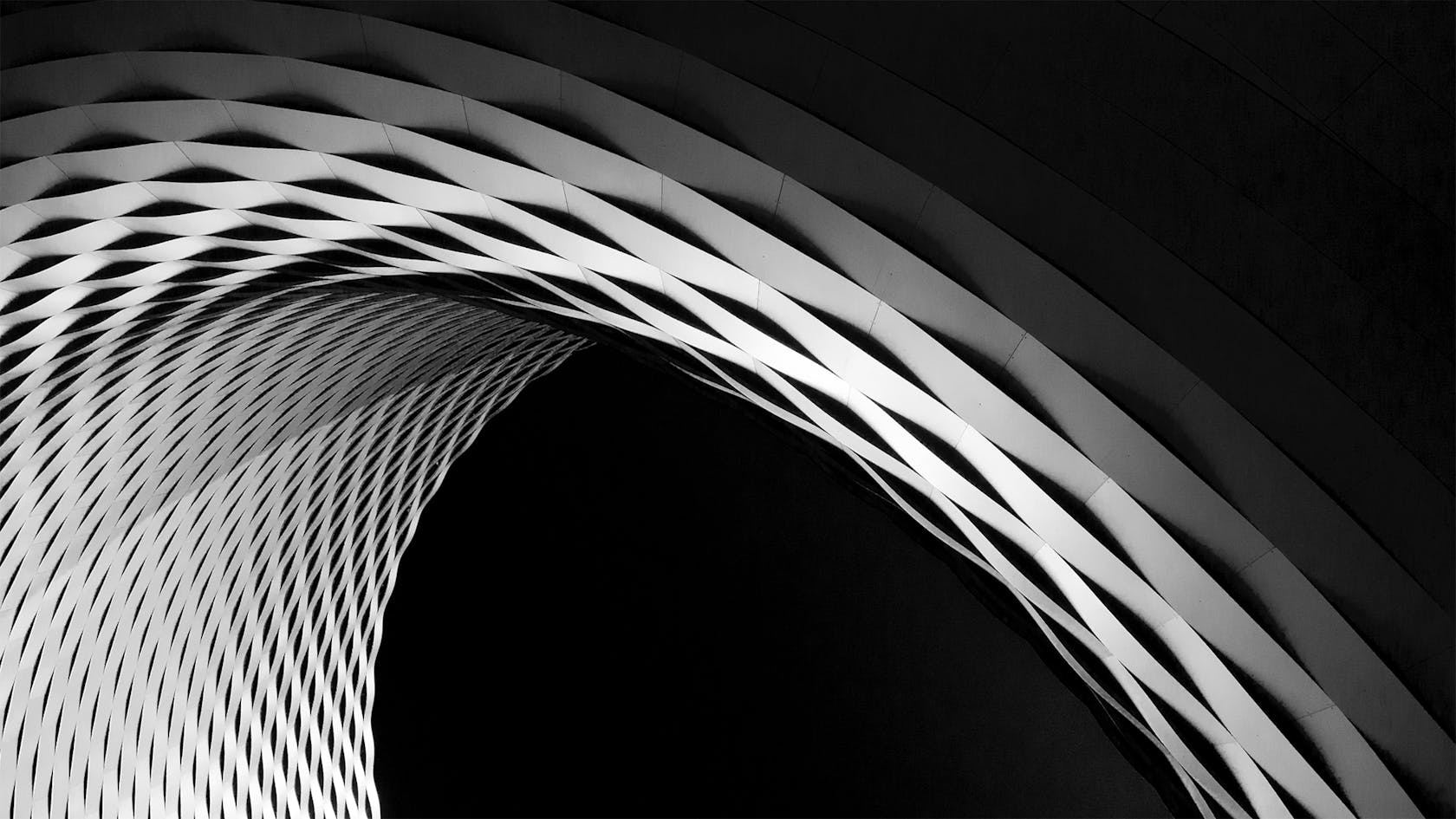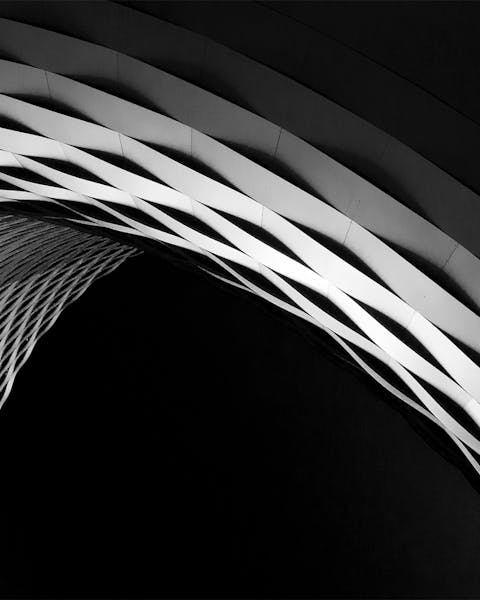 We can help you create, launch and grow an impactful learning experience to educate your customers about your product and drive up adoption.
Our expertise, which comes from long-standing training partnerships with leading technology companies, including Facebook, Google and Snap, has fueled engaging, award-winning work spanning employee and customer experiences across industries.
Download our eBook on Customer Learning Experiences here.
What we do
Learner Profile Development
The best customer learning experiences start with customers. If you don't have a clear idea of your customer—or you do, but you don't know how they learn—we can help to build that understanding and make it actionable.
Our research teams and partners have deep experience conducting customer research for all types of experiences. Together with our insights on adult learning, we can develop well-formed personas that are tailored to the needs of learning experiences.
Depending on your needs, we can deliver things like:
Customer personas and learner profiles
Topics where your brand is viewed as an authority
Insights as to where learning could improve conversion or increase engagement
Learning Technology Guidance
The technology you use to deliver your learning experience is important, but the choice doesn't have to be overwrought. We can help you make informed platform decisions and guide development so as to better focus on the content and the experience itself.
Drawing on our experience developing digital products as well as our understanding of learning science, we can uniquely evaluate learning platforms from a dual perspective—what enables your vision and what is best for the learner.
Depending on your needs, we can deliver things like:
A tailored learning platform audit
Best-in-class comparisons and technology look-ups
Ongoing technology oversight or custom build work
Content + Curriculum Creation
Content is at the core of every learning program. Chances are, you have some (or lots!) already, it may just not be fit for a learning experience yet. We can help you quickly establish an educational baseline and craft a curriculum that can guide your content map for the months and years to come.
Our learning experts and content strategists are well-poised to parse many different types of content and guide your content creation or do it on your behalf.
Depending on your needs, we can deliver things like:
A curriculum outline and learning content roadmap
Certification or gamification strategies
Discrete or ongoing content creation, including localization and media management
____________________________________________________________________________
We also build end-to-end learning ecosystems and can help to envision new learning experiences with a more bespoke approach.
Contact business@bynd.com for information on bespoke packages, pricing and timing.
____________________________________________________________________________

We have had the pleasure of working with Mailchimp, Facebook, Google and Snapchat to create their learning experiences.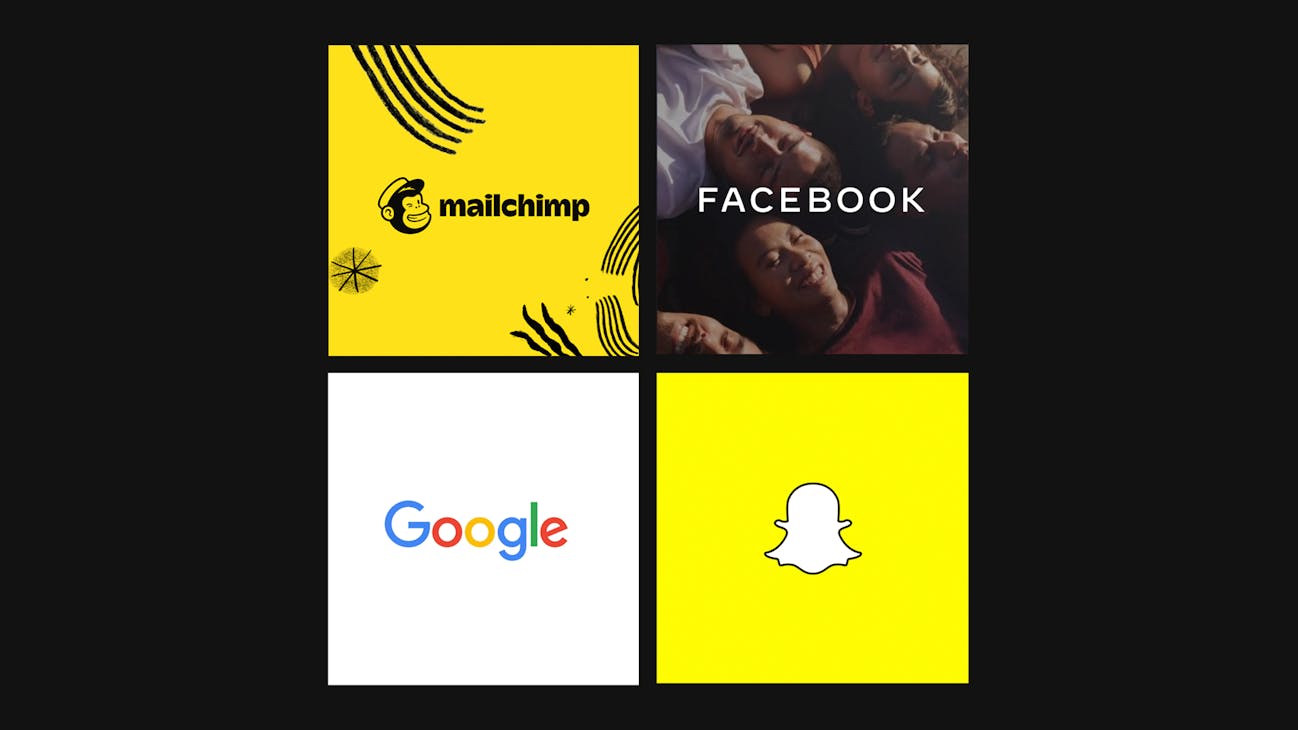 How we do it
Using human-centred design, we've established a formula that enables us to create experiences with measurable effect: Behaviour change + Brand advocacy = Impact.
We focus on user needs to get results, and we use the motivations we uncover to move the metrics that unlock our clients' goals. We use a product mindset to prioritize those needs and ensure that our client's brands shine through in the experience as it's built.
"With their learning expertise and collaborative approach, Beyond helped us create a learning product we're proud of and that will further strengthen our partner program."