Powering product-driven growth
We partner with product teams to go further, together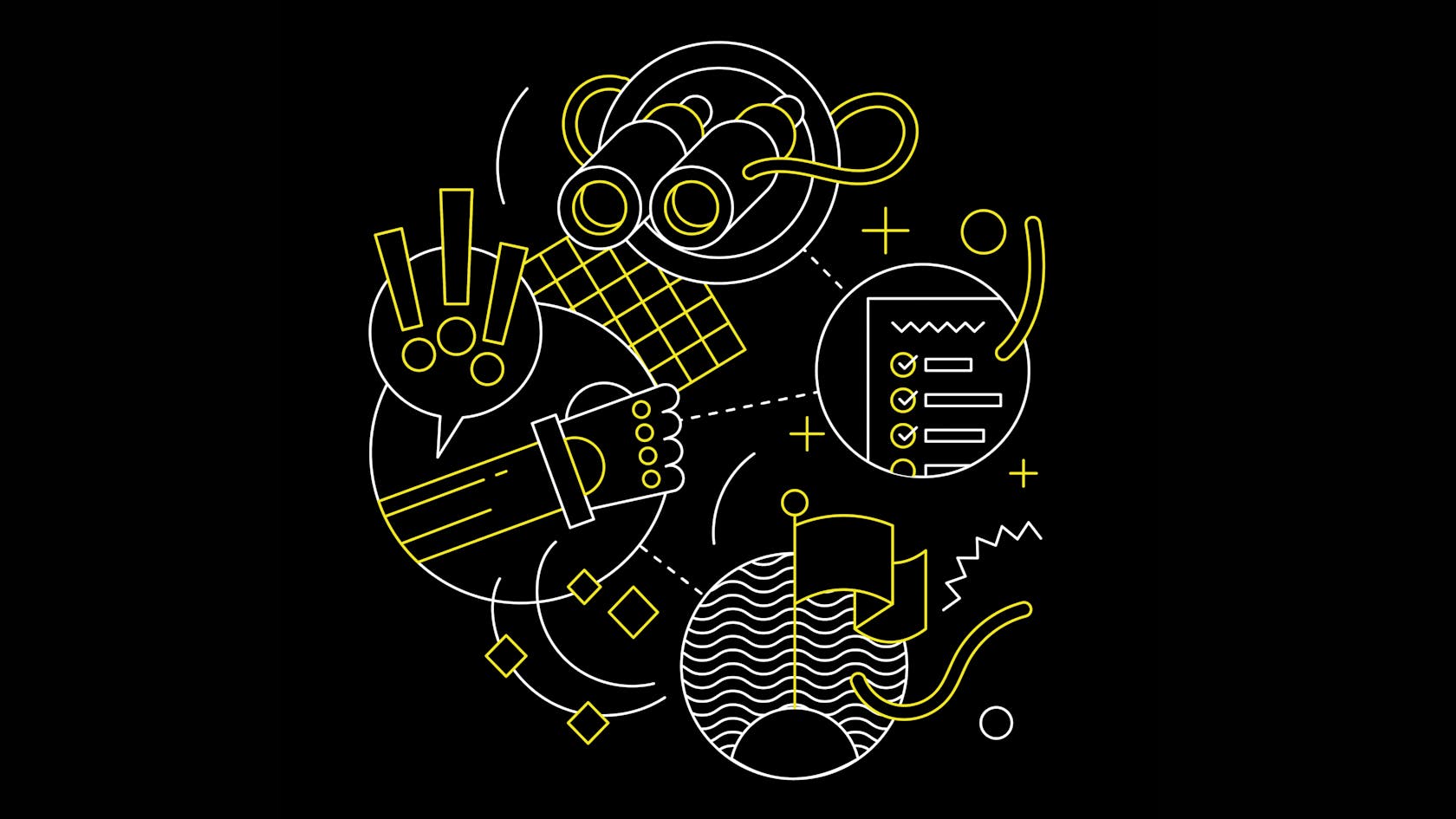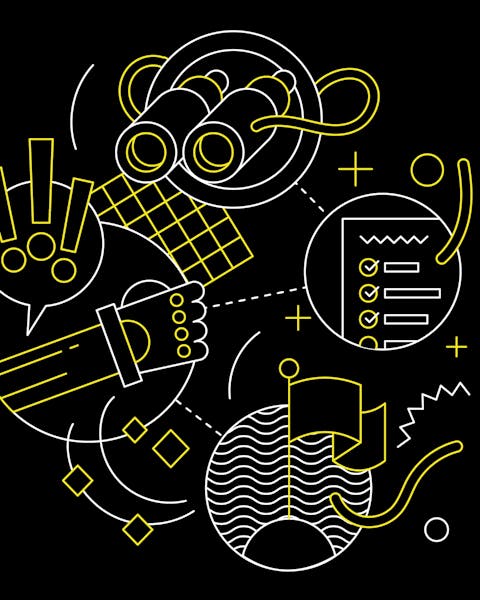 We are product people. We are here for leaders of digital-first businesses who need to go further, faster. We understand the product journey – from vision to strategy, to making, scaling, and optimising. 
We work alongside you as partners, bringing extra power to your product team. We share our expertise, methods, and perspectives acquired through our extensive work with product teams, leaders, and industry defining brands. 
We help you overcome some of the natural challenges of rapid growth by bridging the product disconnect that can occur as you scale. 
We provide the talent, tools and insights to trigger new waves of growth. 
How?
With three distinct packages designed to tackle well-known product challenges.

"It is about BREAKTHROUGH. You look outwards when you need a breakthrough! We turned to Beyond when we needed new thinking, to move to the next stage in our lifecycle"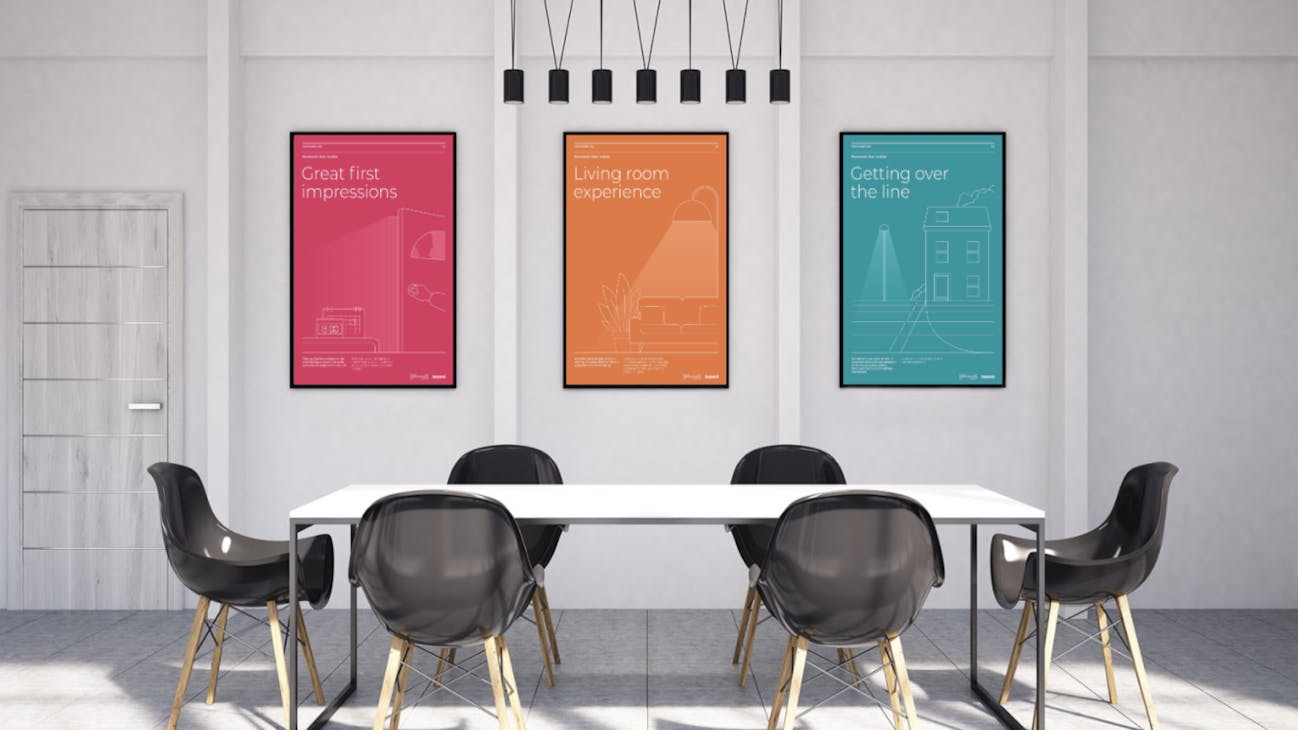 Identifying six 'moments that matter' to Purplebricks' customers to create an enduring customer-centered vision and product strategy to unlock growth.
We focus your innovation efforts in a time-boxed, structured, and repeatable way. We pinpoint opportunities that will drive your most important metrics, unlock new markets, open up new revenue streams, and ensure product innovation drives business growth.
We work in partnership to craft the one story that matters. Your product story. Our process takes you through the hard work of seeing the wood from the trees.
We conduct a rapid analysis of your product performance. Analysing both the 'product' and the 'market', and benchmarking 'fit' relative to your competition. We surface the key opportunities to stay one step ahead, to inform and optimise, for enduring product/market fit.
Read more
At Beyond we partner with product teams and business leaders to go further, together. If you'd like to receive regular thought leadership about Product Driven Growth, please sign up here.