Product Market Fit
Enduring product/market fit is the ultimate goal. Hard won, easily lost.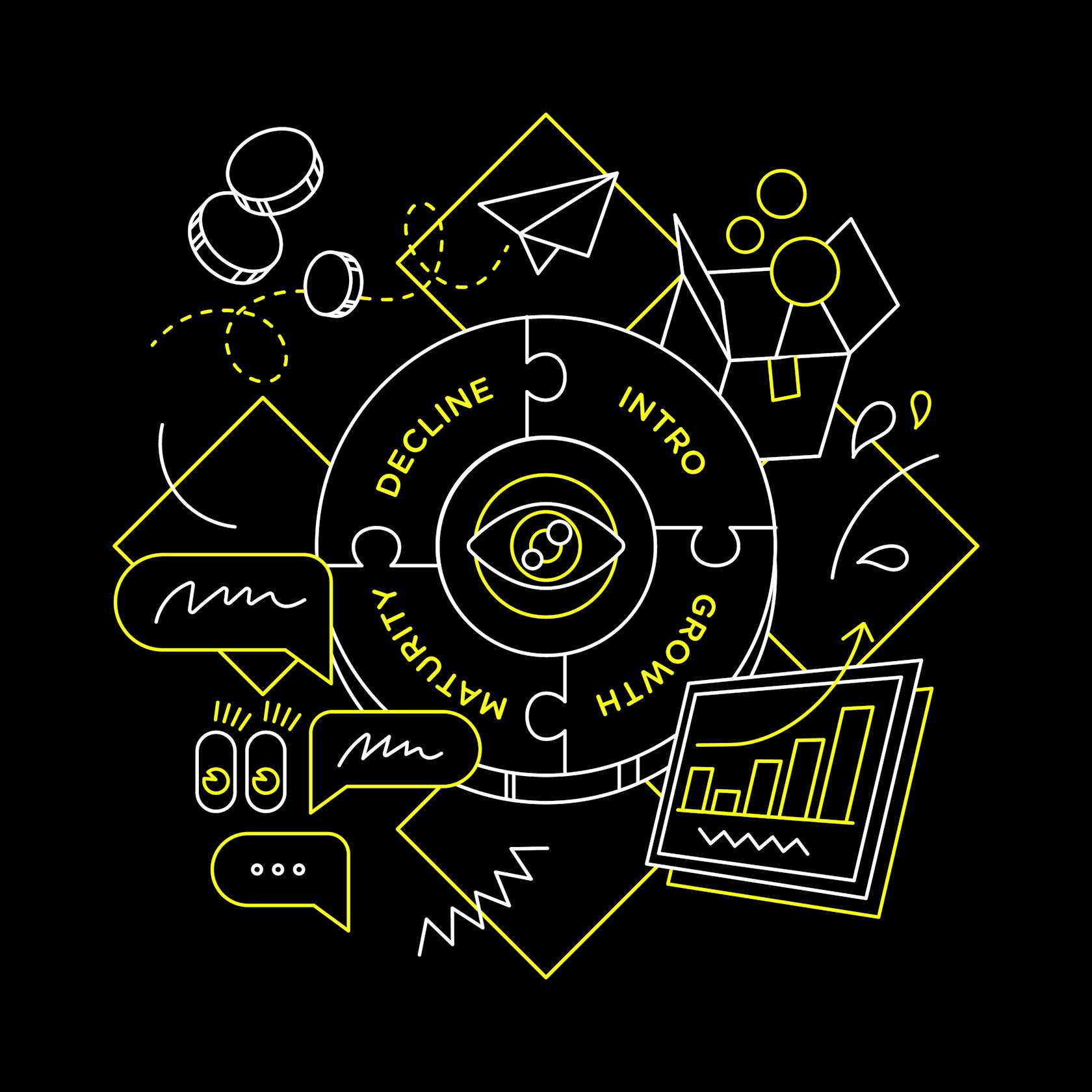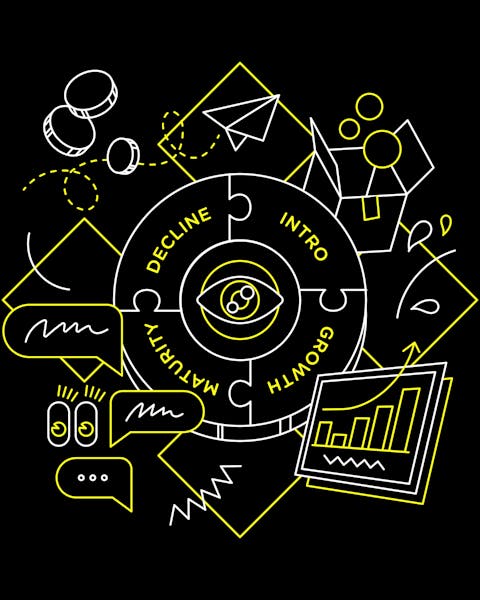 Benefits
We help you be vigilant to the ever present threat that a more nimble competitor could come and steal your lunch. We survey the scene for you to see how well your product matches up against new entrants. And recommend how you should evolve your offering to keep pace. 
Choose a one-off or more regular benchmark to keep you alert to what's out there and inform your board of incoming risks. 
What we do 
We conduct a rapid analysis of your product experience; the market it serves, how easily the needs of that market are being served by your product, and we benchmark that against what the competition is doing. 
How we do it
We audit your current products to see how they are performing - as products and against customer expectations. We find out how to stop your customers falling out of love with you. 
Then we compare you to the competition - both in and outside your category. We help you identify competitors, you choose who and how many to benchmark against. 
We identify future trends that will affect your customers expectations and assess the biggest risks to your market position, to help you focus on actions to mitigate them.
"By working with Beyond we can boost output. They set the bar for ways of working and are a trusted partner. Good balance of theory and practice."
Read more
At Beyond we partner with product teams and business leaders to go further, together. If you'd like to receive regular thought leadership about Product-driven growth, please sign up here.