Vision and Strategy
Your future is a story waiting to be told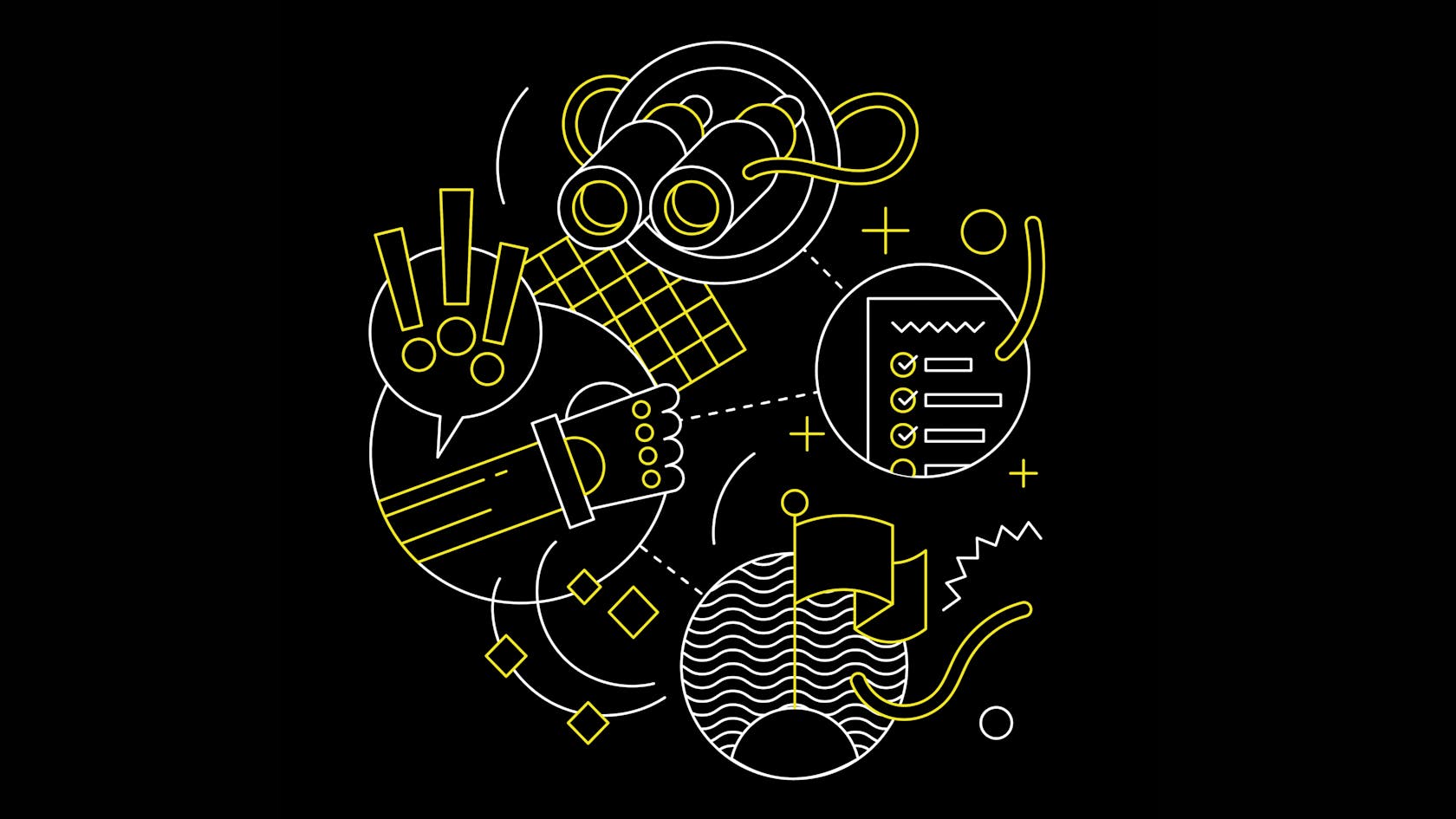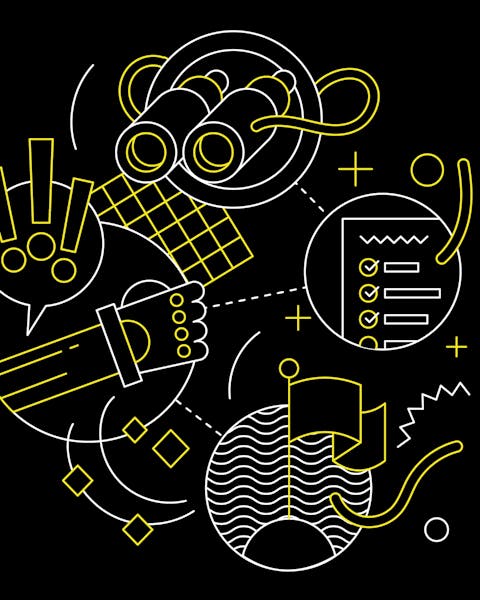 Benefits
Do these questions sound familiar?
How can our product gain (or regain) market share?
Where is our next breakthrough going to come from?
Where to start? What to fix? What to sunset?
We help you identify and bring to life your future 'product story' with a compelling and galvanising product vision and strategy. 
We work backwards, starting with what it feels like to be your customers in the future. We help you focus on the moments that matter most to them and to anticipate their changing expectations. Then together, we craft an engaging product strategy to realise that future, inspire and align internal teams, and communicate intent and direction to your investors, boards, and executives.
What do you end up with? A clear direction agreed, understood and communicated; informed hypotheses representing the areas to focus on, clarity on the metrics that matter, and a high level journey to illustrate the evolution of your product over time.
What we do
This 9-to-12 highly collaborative process is designed to 'join-the-dots' and takes you through the hard work of seeing the wood from the trees. 
How we do it
We combine big picture thinking, analysis, and creativity, to craft and communicate powerful internal stories that bring-to-life your product vision as experienced through the eyes of your future customers.
From here, we identify the biggest obstacles to realising this vision, the insights that provide valuable context, and the metrics that matter most; and we craft clear product strategies that will best serve our customers, and help us achieve our most ambitious goals. 
"Beyond is a BRIDGE to help you get to the next stage in your lifecycle."
Read more
At Beyond we partner with product teams and business leaders to go further, together. If you'd like to receive regular thought leadership about Product-driven growth, please sign up here.