10 tips for leading a fast-growing start-up
• September 19th, 2016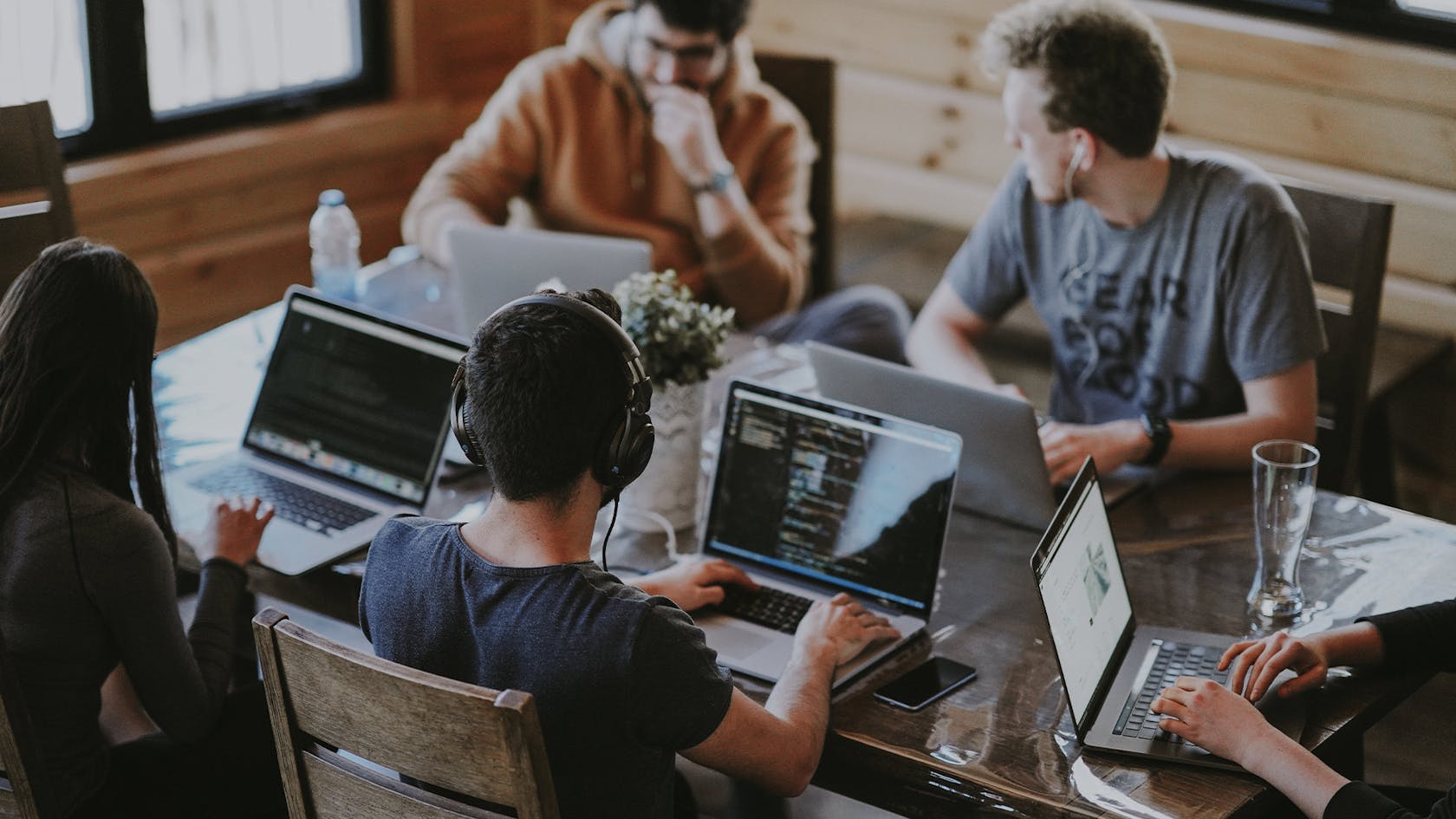 Hitting on a great idea – and executing on it – may get your business off the ground, but it won't necessarily be enough when it comes to scaling up. From hiring the best talent to choosing strong partners and expanding overseas, there are potential hurdles at every turn. Nevertheless, a good company can expand quickly with the right framework in place.
There are difficult decisions to be made at every stage – and each choice can have a huge impact on your growth. Here's what I've learnt from six years of growing Beyond, a global experience design company that's now grown from one office to four:
1. Carve out a strong niche – it's important to define a clear, confident focus for your business from the very beginning. It can be tempting for companies to react to technological advances and changing consumer behaviours by tacking new skills and features to their core business too hastily, confusing their proposition in the process. In many ways, it's better just to do one thing – and do it well.
2. Have global ambition – if you're launching in more than one location or already have an international footprint, make sure you leverage your talent base as a global network. Use your best talent, no matter where in the world it is, when working on new projects and initiatives.
It's surprisingly easy to pigeonhole your teams by region, but taking a global approach will help to ensure a consistently high standard of work and open up your team to creative thinking.
3. Start with a strong advisory board – it pays to get a strong team of advisors in place from the very earliest days of your business.
Ensure a variety of expertise is represented, so the advice you get is holistic and can help you through your own blind spots. At Beyond, we have advisors from the venture world who've helped grow fledgling companies, through to board members from major tech and consumer-facing companies, who can push us to develop our proposition and define our brand.
Whoever you have on board, it's important that you invest the time upfront to brief them fully on your business, as they will only add true value to your business by being fully informed.
4. Explore launching within a parent company – unless you're committed to going it alone, starting up as part of something bigger can have real advantages.
This isn't just about start-up capital – it's about access to support that start-ups often struggle to get in place at the beginning, such as back-office support, HR, and everything else you might need to get off the ground quickly. This help is especially important if you want to take your company global and open up in new regions.
5. Hire ahead of yourself – one of the hardest decisions for any founder is recognising the moment to make new hires. Most businesses end up hiring late, as they are caught up in current work and less able to focus on what's coming next.
Nevertheless, it's important to remember that you're building a business. Be brave, and try to see beyond current work to what's coming next – take the leap, and hire accordingly.
6. Build tech into your team from the outset – it's crucial that you establish solid technological capabilities from the start, as it will be harder to retrofit this down the line.
If you want to be a tech player or advise companies in the sector, technology must be part of your company's DNA from the outset, not something that's been bolted on opportunistically.
7. Decentralise – while it's not always easy to let go, for fast, sustainable growth, founders must trust in the teams they have and give them the autonomy they need to make quick decisions.
This is particularly important when it comes to hiring and growth in local markets, where it can be much more effective to step back from the decision-making process. If you put too many barriers in place and insist on heavy involvement in every decision, you'll end up stifling your team and the business.
8. Build a strong culture – talent retention is key to sustainable growth, and one way to ensure this is to build a great company culture. Show staff you're committed to their growth by promoting from within, celebrating their good work, and providing a strong support system to your teams in times of difficulty.
Give your team ownership of defining and promoting the company's culture to ensure buy-in from all of your employees. Happy team members equal happy customers, and that's a self-fulfilling circle.
9. Know when to push and when to let go – to get the best output, know when you need to push the company forward forcefully, but also when to step back.
In the early days, pushing hard for growth is likely to be your key focus, which can mean keeping your foot on the gas and not waiting for consensus. However, once your business is more established, it's worth moving to a more collaborative approach. Take the time to step back and think more holistically about what can be improved in your business.
10. Listen to feedback – your growth and reputation is tied to your clients and customers, yet many companies either don't ask for their feedback – or worse, they don't listen to it.
These stakeholders are key to your future success – so pay attention to their feedback. My advice is to use a third party when doing this, so you can't influence the feedback you receive.
This article, written by Nick Rappolt, originally appeared on Management Today.