A new look for a new decade
Strategy • February 10th, 2020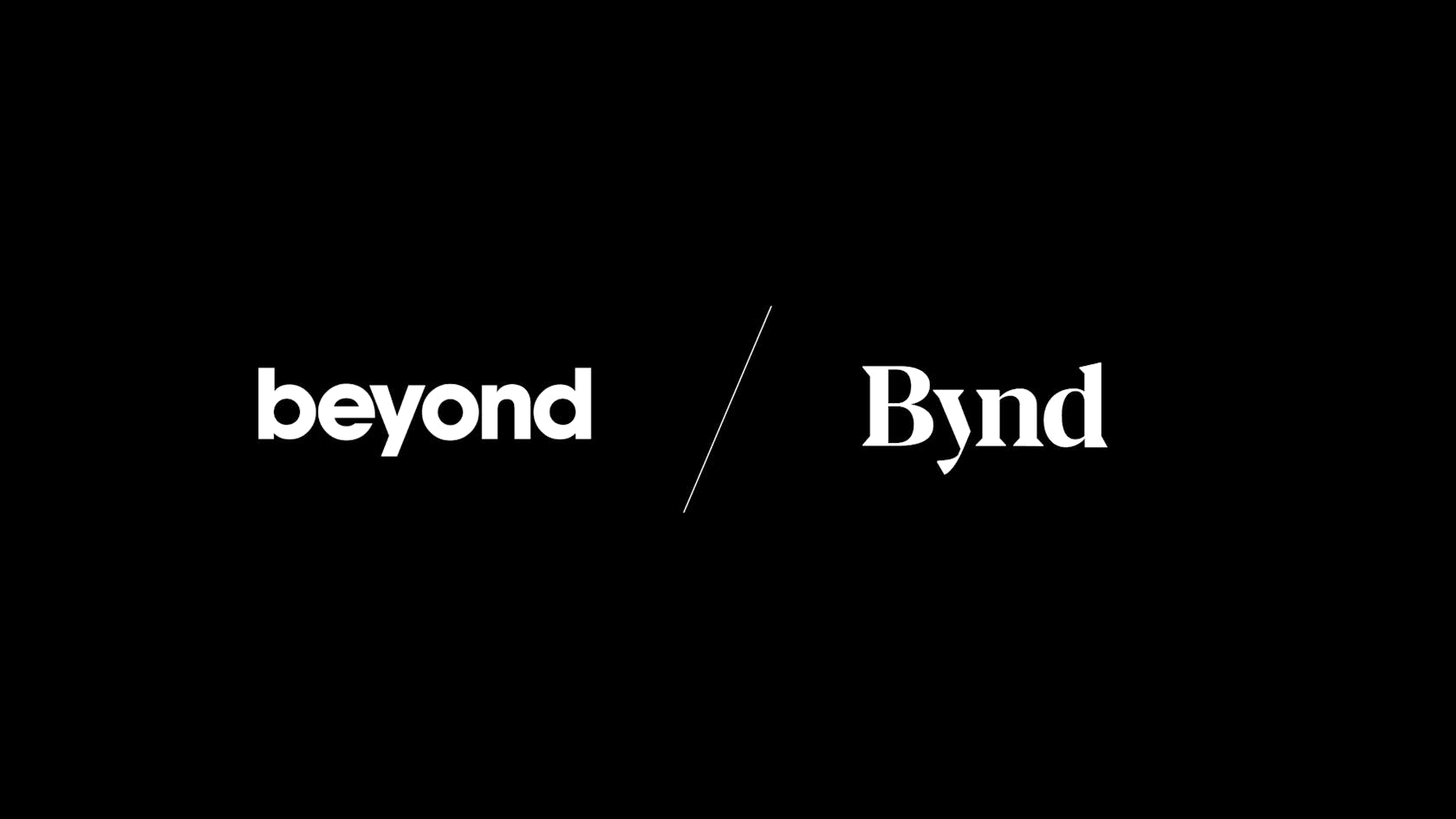 Nick Rappolt, CEO at Beyond, explains the rationale behind the agency's new logo, refined service offering and revamped website.
Here at Beyond, we've been working tirelessly behind the scenes to create a new identity that reflects our culture, recent successes and breadth of services. Today we unveil the fruits of this work with the launch of our new logo, website and service offering.
Beyond is 10 years old this year. Since our formation, we've constantly evolved to better serve our growing client base during a time of accelerated change. As an example of this, we've recently won major programs and projects for organisations as diverse as the Royal College of Art, REED Recruitment, Snapchat and Mailchimp. This has seen us expand our service offering to cover clients' needs whatever stage they are at in their digital journey.
We're now fully equipped to work with marketing, product and board level leaders to help them understand their customers better - and then build the right products to serve them. At the other end of the scale we're increasingly finding ourselves working closely with Chief Product Officers and Chief Technology Officers to help them define their product vision, design a strategy and improve their business outcomes.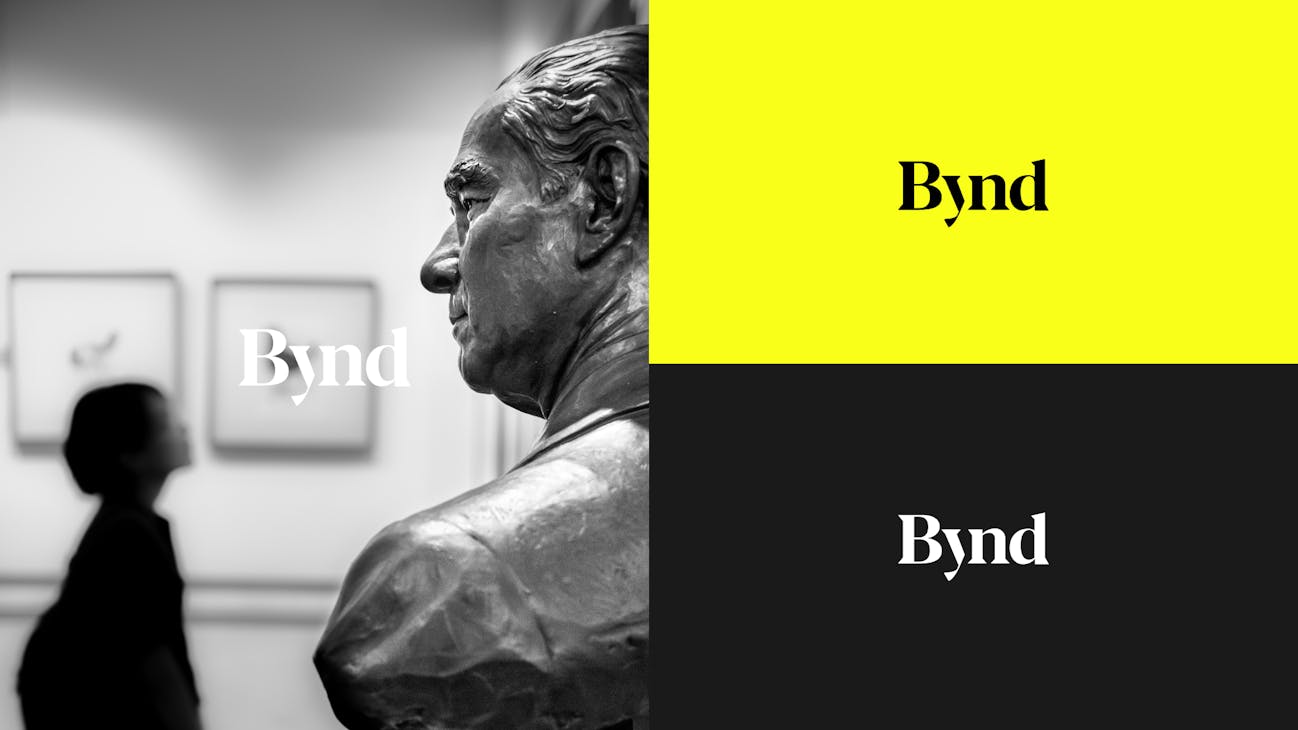 As part of our rebrand, we focussed on three key service offerings to explain how we can help brands throughout their digital journey: Improving customer experiences; Making world-class products; Accelerating product outcomes.
- Improving customer experiences: We currently work with numerous organisations such as Snapchat and Facebook to objectively assess the quality of their interactions with users, help them learn from their competitors and ultimately design and implement improvements to drive up adoption and serve customers better. 
- Making world-class products: We work with a range of clients such as Google and REED Recruitment to bring the best in strategy, design and engineering to help them conceive, plan, test and build digital products from scratch.
- Accelerating product outcomes: We are increasingly working with clients like Just Eat, Purplebricks and Photobox to provide the expertise to rapidly address product challenges. This is done by working in partnership with senior leaders to drive their product strategy and move their business forward at pace.
Our new proposition better reflects where we are as an agency and we're very excited to take it to market. We believe that our new brand positions us to enter our second decade as a grown up, mature agency ready for the challenges ahead.