Antibias receives honorable mention at Fast Company's World Changing Ideas Awards
Technology • June 7th, 2019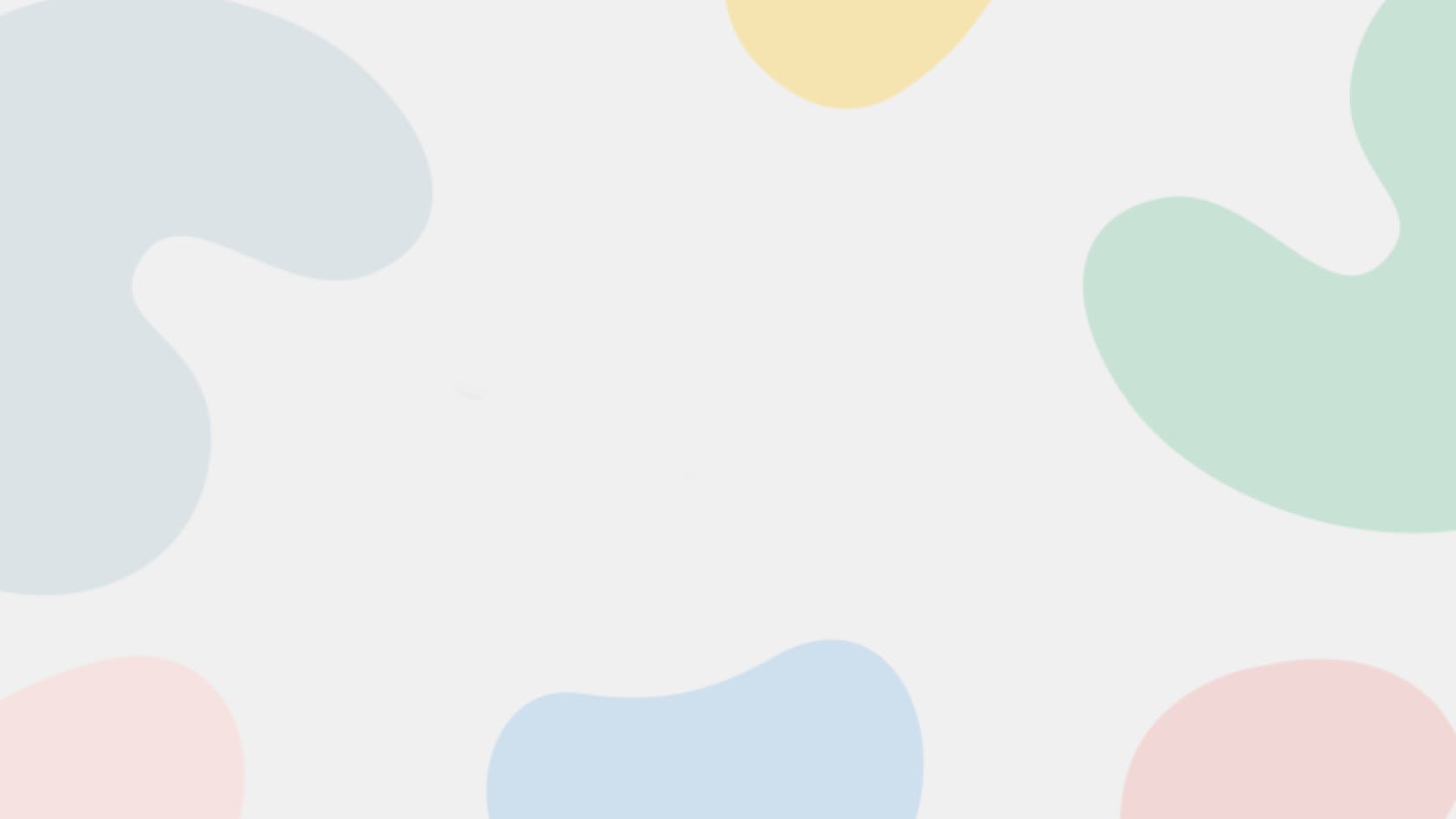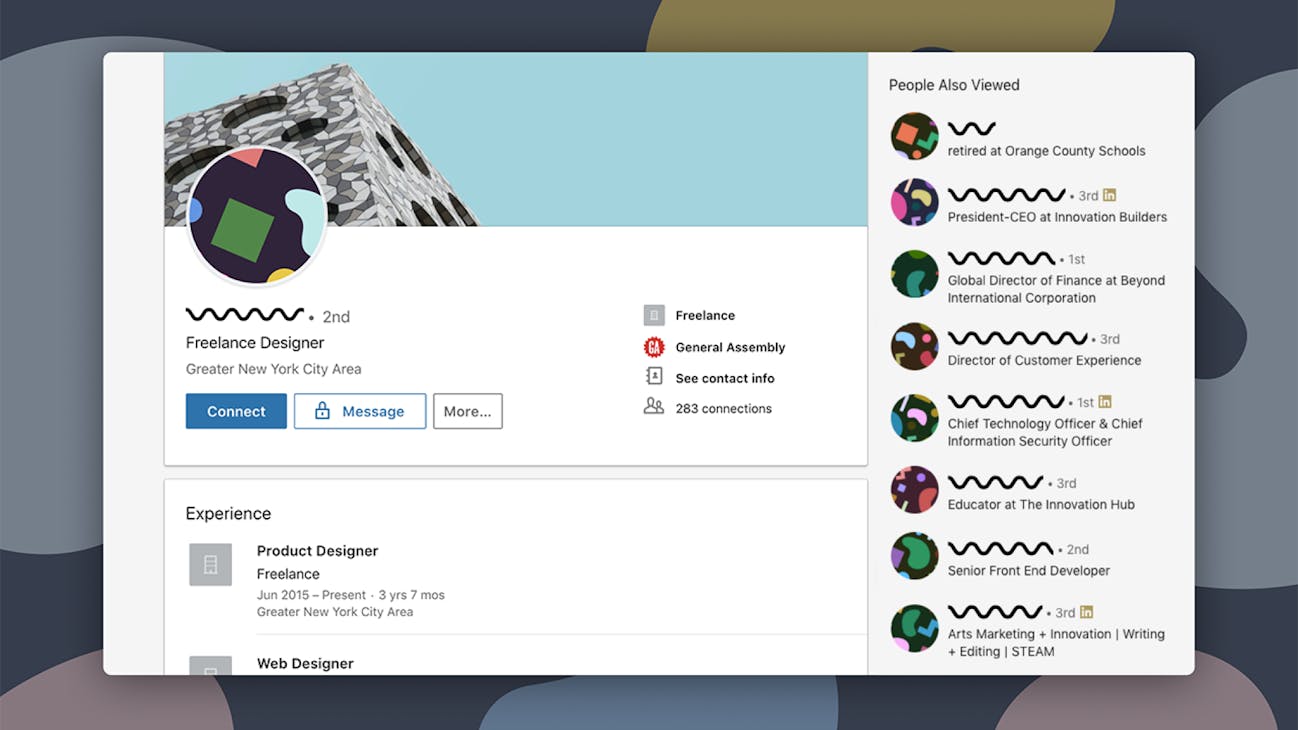 We're proud to announce that the tool has received an honorable mention in the experimental category at Fast Company's 2019 World Changing Ideas Awards, which were announced today.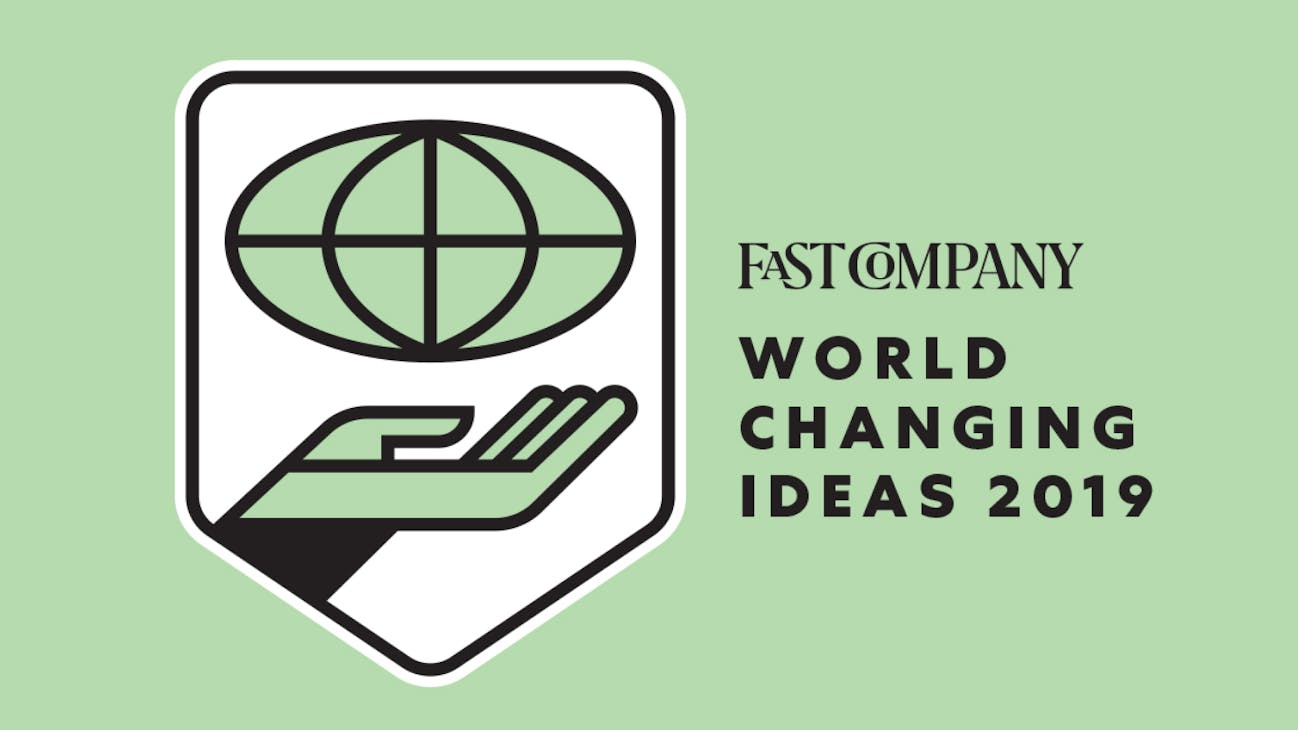 antibias encourages recruiters and hiring managers to assess candidates based purely on their credentials and achievements — not on superficial traits. It supports more accurate assessments of applicants, and helps diversify the upper portion of the hiring funnel.
"Delivering success for our clients relies on creativity and innovation," explained Nick Rappolt, Chief Executive Officer of Beyond.  "As a team, we recognize how important it is to attract and retain diverse talent. This can be challenging, especially if unconscious bias is at play in the hiring process. Members of our team felt so strongly about this, they worked to create antibias in their spare time." The tool, which was created internally at Beyond, came as an output from the company's implicit bias training for employees, evolving from idea to functional prototype in just a few hours.
"While antibias addresses only a fraction of the problem, it illustrates an important truth: the only way to fight unconscious bias is by taking small, conscious steps," said Nick Manluccia, Associate Director of Insights at Beyond, and a member of the antibias team. "We're asking other agencies and businesses of all sizes to join us in the effort to more fairly assess applicants and recruit the best possible talent."
Free to download, antibias is available now on the Google Chrome Web store. Feedback via the in-app feedback button is welcome.
About the World Changing Ideas Awards: World Changing Ideas is one of Fast Company's major annual awards programs and is focused on social good, seeking to elevate finished products and brave concepts that make the world better. A panel of judges from across sectors choose winners, finalists, and honorable mentions based on feasibility and the potential for impact. With a goal of awarding ingenuity and fostering innovation, Fast Company draws attention to ideas with great potential, and helps them expand their reach to inspire more people to start working on solving the problems that affect us all.