Belonging at work | Inside Beyond's workshop at Cannes
D&I • June 13th, 2019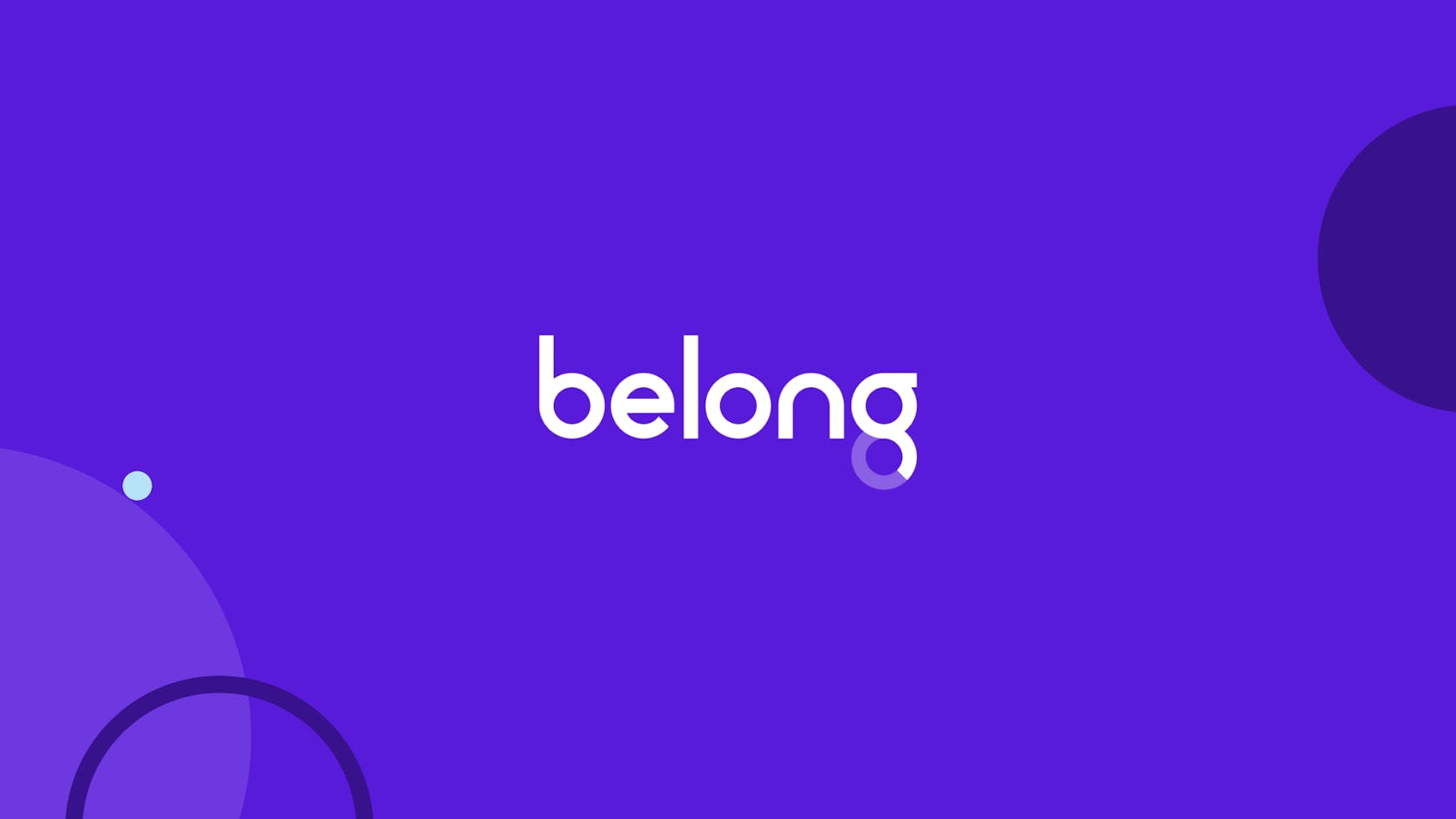 Each year, we're invited to "experience the future of creativity" at Cannes. At Beyond we believe that this future demands that we place greater emphasis on diversity and inclusion. Kate Rand outlines the background to Beyond's session at Cannes and explains why delegates should come along on Monday, June 17th to find out more.
As an industry, we've taken great steps forward in recent years to address some serious issues around diversity and inclusion. However there is still a huge amount of work to be done.
Recent research from the Department of Digital, Culture, Media and Sport for example showed that 89% of those working in the digital sector in the UK are white, while over 60% are men. Additionally, research conducted by the Design Council last year found that 78% of the overall design workforce is male, while 87% are white.
Beyond these issues, we also know that our industry takes a toll on our employees' mental health. According to BIMA, 66% of people in the tech sector are stressed by their work; 52% have suffered from anxiety or depression at some point; and people in the sector are five times more depressed than the UK average.
As the industry as a whole has started to try to address these issues, at Beyond we've decided to take steps to create an inclusive environment where our employees are allowed the space and freedom to do the best work of their lives.
Over the last two years we've developed a series of people-centric D&I frameworks which we call the Belong at Work frameworks. And we've had some success. We've won a number of awards which is great - but we've also had hugely positive feedback from our teams and we've experienced remarkable revenue growth into the bargain. From our perspective, this tells us that building a diverse workforce that nurtures and gives space for creativity is not only the right thing to do from a moral perspective, but it can also have an impact on your bottom line.
As a result, we've decided to share our frameworks with the wider industry. And we have two aims. First we'd like to help other agencies who are keen to develop initiatives like this but may not have the time or resources. Secondly, we'd like the wider industry to feed into our work to help create frameworks that genuinely seek to deal with the issues that we face. We're not naive enough to think that what we've done is perfect. There's always room for improvement and so we'd like to call on your own expertise.
So, on Monday, June 17th, we'll be in Cannes hosting a workshop entitled Beyond diversity and inclusion lies the ultimate creative environment. Here we will unveil the first of our frameworks -  each of which addresses a specific need in the modern workplace.
The three frameworks are:
Beyond Flexibility  -  a solution to the challenge of accommodating lifestyle diversity within the modern workplace. As our Director of Growth, Michael Veitch points out in the video below, Beyond Flexibility is an initiative which "reduces the pressure on you as a parent to be successful in your career - while also being successful as a parent."
Flipside -  a ground-breaking, talent training and development programme tackling issues in social mobility. As our designer, Jahkeeta Jei-Inniss points out in the video below: "When I joined Flipside it was like an epiphany. It opened up a whole new world to me".
Total Wellness -  a holistic health approach to workplace wellbeing. As our Innovation Lead, Luciana Carvalho Se points out in the video below: "The Total Wellness programme at Beyond has been so important to me because I've had clinical depression since I was 17 - and I was never able to be open about it in the workplace. Over the past year has been the first time that I've been able to say these words out loud."
We feel very passionately about these frameworks. And we're excited to share them with you. If you can be there, we'd love to see you. If not, look out for more information in the coming weeks and months.
#BelongAtWork