Beyond and west elm honored at the Webbys
• May 5th, 2017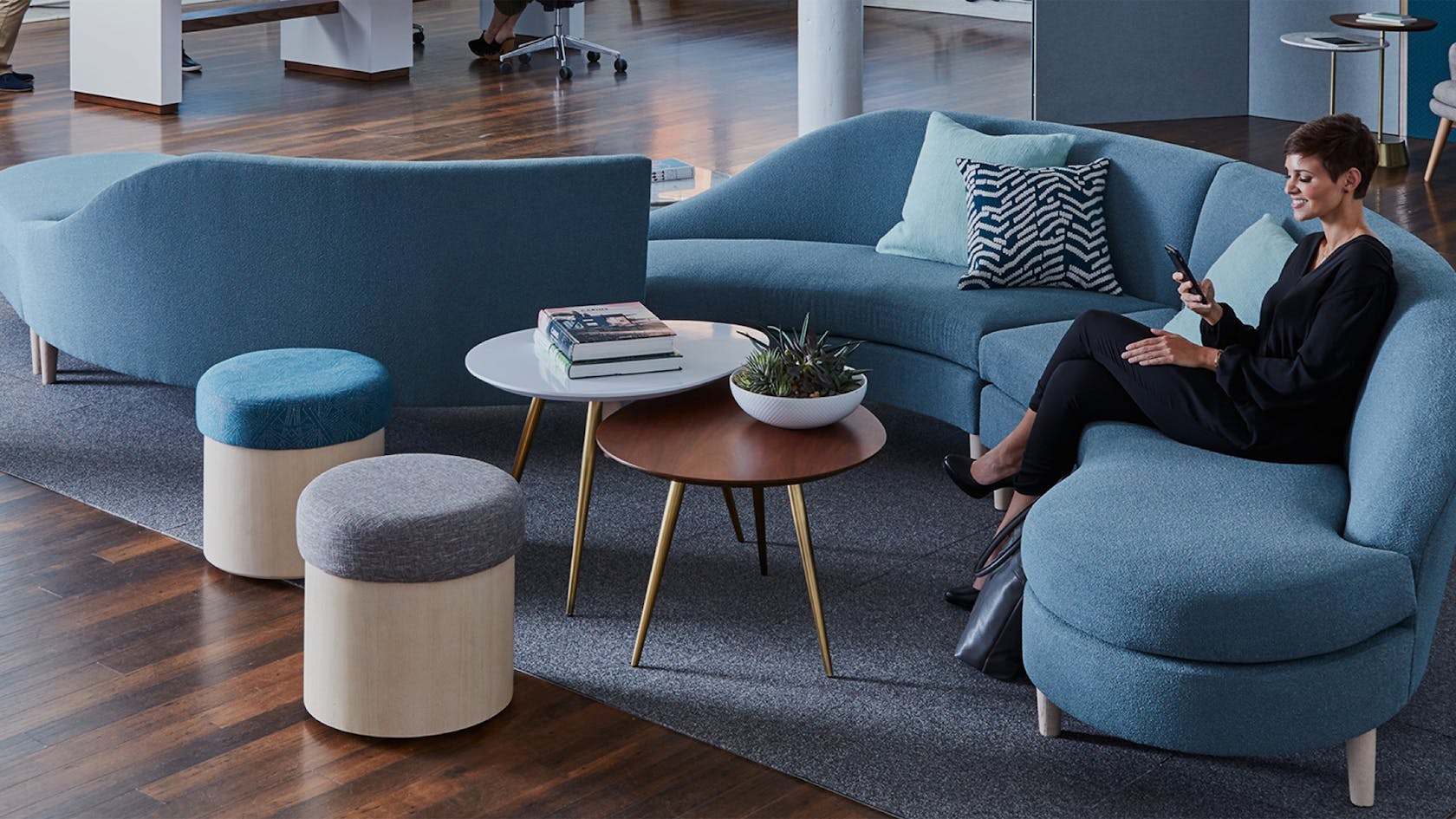 The International Academy of Digital Arts and Sciences honored west elm Workspace in the 'Websites - Shopping' category. We're honored to be recognized as with over 13,000 entries received from all 50 states and over 70 countries this year, the 21st annual Webby Awards has been the most competitive season yet.
What did we do?
As a global leader in designing for people first, west elm wants to change how we think about the workplace.
west elm primarily engaged Beyond to bring this vision to life and help grow an entirely new category for west elm's business through their Workspace initiative.
The initial task at hand was to redesign west elm's primary customer-facing digital channel, westelmworkspace.com, in under six weeks—in time for the major industry conference NeoCon 2016. To make the most of this time, we ruthlessly adhered to a lean design and development process to get the highest quality product to market as quickly as possible.
Alongside being honored at the Webbys, west elm also had significant success at NeoCon 2016, where they won a Metropolis Magazine's Like Award and a Neocon Editors Choice 2016 HiP award for Greater Good. Not only this - the response from merchants using Workspace continues to be overwhelmingly positive.
The next challenge in our partnership is 'reinventing online shopping for west elm'. Watch this space...