Beyond appoints Richard Eyre CBE, former head of ITV, as Chair
• March 15th, 2021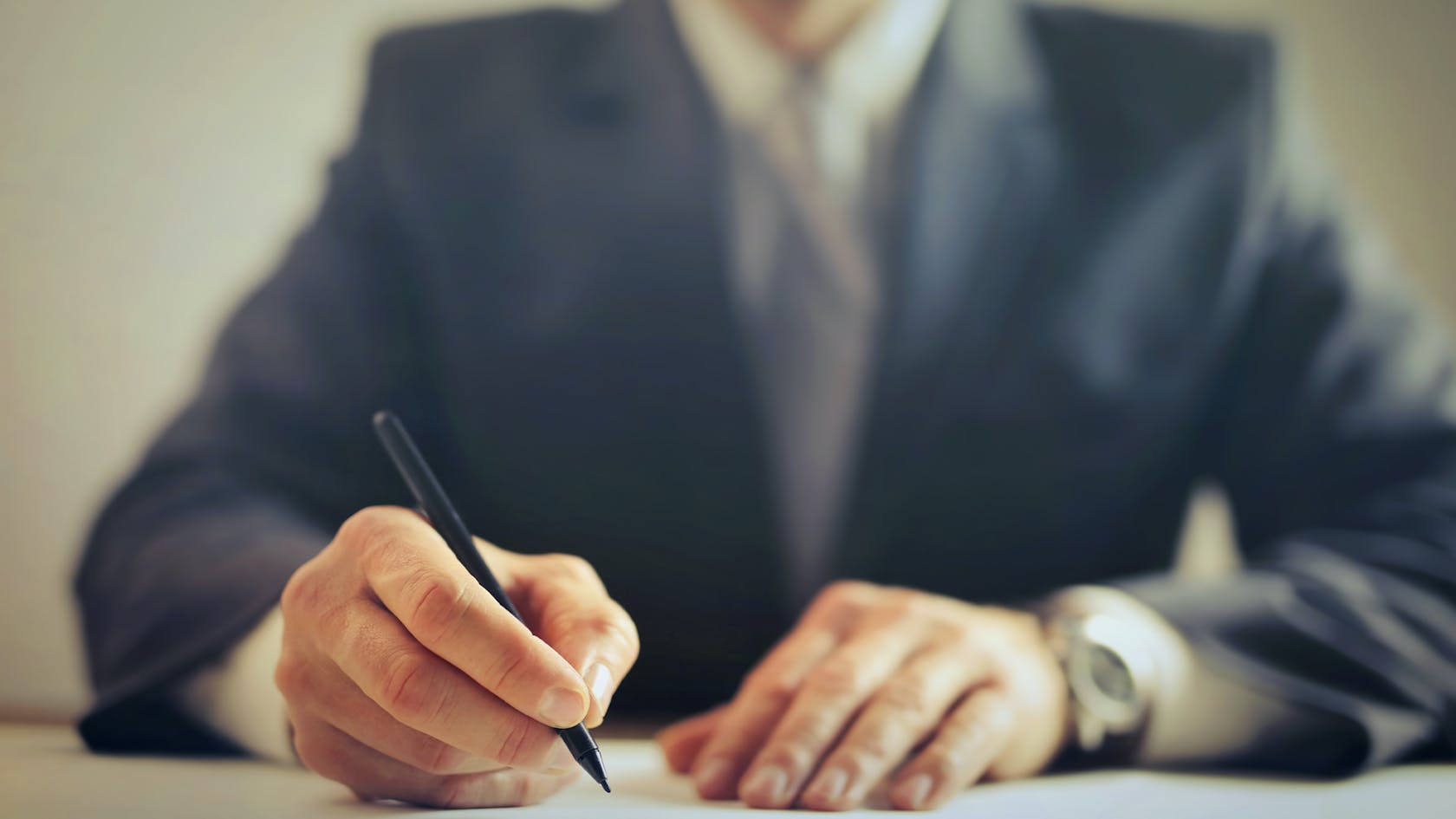 We're excited to announce that Richard Eyre, former CEO of ITV and Pearson TV (now Fremantle), has been appointed as Chair of Beyond. Richard brings more than forty years of experience from the technology and media sectors to the role. He chairs the UK Internet Advertising Bureau and most recently served as Chair of Next 15 plc, Beyond's AIM-listed parent company.
 Richard Eyre, who started in the role this month, said: 'I have long admired Beyond for its ability to blend outstanding creativity with commercial nous. They have delivered complex projects for the biggest companies on Earth alongside high value outcomes for businesses interested in redefining their future. I'm so pleased to be continuing my association with Beyond in this role.'  
 Matt Iliffe, CEO of Beyond, said: "We are excited to welcome Richard to Beyond. Through his tenure as Chair of Next 15, Richard has been a long-time supporter of Beyond. He brings a wealth of experience to our management team, challenging us to think bigger and to Go Further. Beyond is at an exciting point having just celebrated the agency's 10th birthday and we are looking forward to working with Richard to set us up for another successful 10."
 Richard Eyre's career began 40 years ago, with 16 years in advertising, where he specialised in media planning and became the first Media Director of BBH. Richard has been Chief Executive of three companies: Capital Radio plc, ITV and Pearson Television (now Fremantle). He was a board member and Director of Content and Strategy at RTL, the largest commercial broadcasting and content group in Europe.
Since 2001, Richard has worked in non-executive roles as Chair of IAB UK (Internet Advertising Bureau), RDF Media plc, I-play, Rapid Mobile, and the Eden Project. He has also served as a Director of the Guardian Media Group plc, Results International and Paywizard plc. He was a member of the Partnership Oversight Board of Grant Thornton LLP and has also completed a number of advisory roles for the government and Ofcom. He is currently Chairman of the UK Internet Advertising Bureau and most recently Beyond.