Beyond brings home four Communicator Award wins
Design • July 2nd, 2020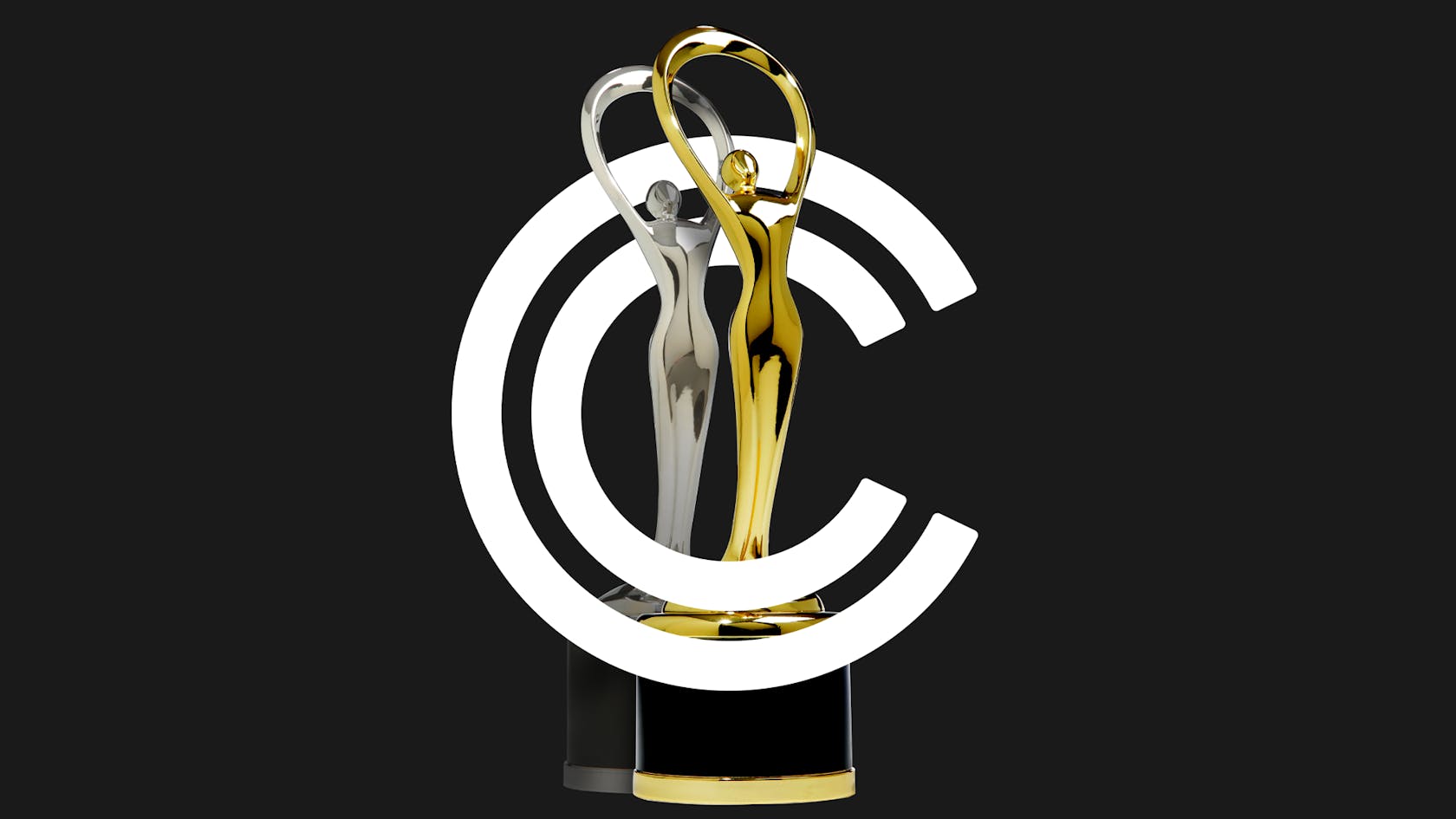 Beyond is proud to announce four award wins at this year's Communicator Awards, the largest and most competitive awards program honoring creative excellence for communications professionals. 
We received Awards of Excellence for our work on YouTube Space, Secondhand Dangers and Google Smart Home eLearning and an Award of Distinction for Build Securely.
About the award-winning work: 
The YouTube Space site offers an in-depth look at the content creation resources available within Spaces worldwide, and inspires individual creators, brands and artists to collaborate. We completely redesigned the visual identity, user experience and messaging of the website in order to streamline communication and ultimately increase the use of physical Spaces.
Google Smart Home eLearning is an interactive experience that showcases the power and value of a connected home. Users can participate in real-life scenarios and engage with products. For this project, our team created more than 95 custom illustrations and more than 55 custom animations. 
Secondhand Dangers uses interaction design and animation to engage users in learning more about the dangers of secondhand vape and marijuana within their local California community. During the three month campaign, the site motivated users to report over 1,800 issues to local tobacco control, 1,500 letters were sent to their mayors and 1,500 guides were downloaded to learn more about the topic. 
Build Securely is a one-stop shop, educating web creators about the ins and outs of cyber security, and introducing them to the Google-owned domains - making staying secure much easier. During this project, the team took a technical topic and translated it into an exciting metaphor that was brought to life in an animated story.
About the Communicator Awards 
Founded over two decades ago, The Communicator Awards is an annual competition honoring the best in advertising, corporate communications, public relations and identity work for print, video, interactive and audio. The Communicator Awards are judged and overseen by the Academy of Interactive and Visual Arts (AIVA).