Beyond honored by the AVA Digital Awards 2020
• March 3rd, 2020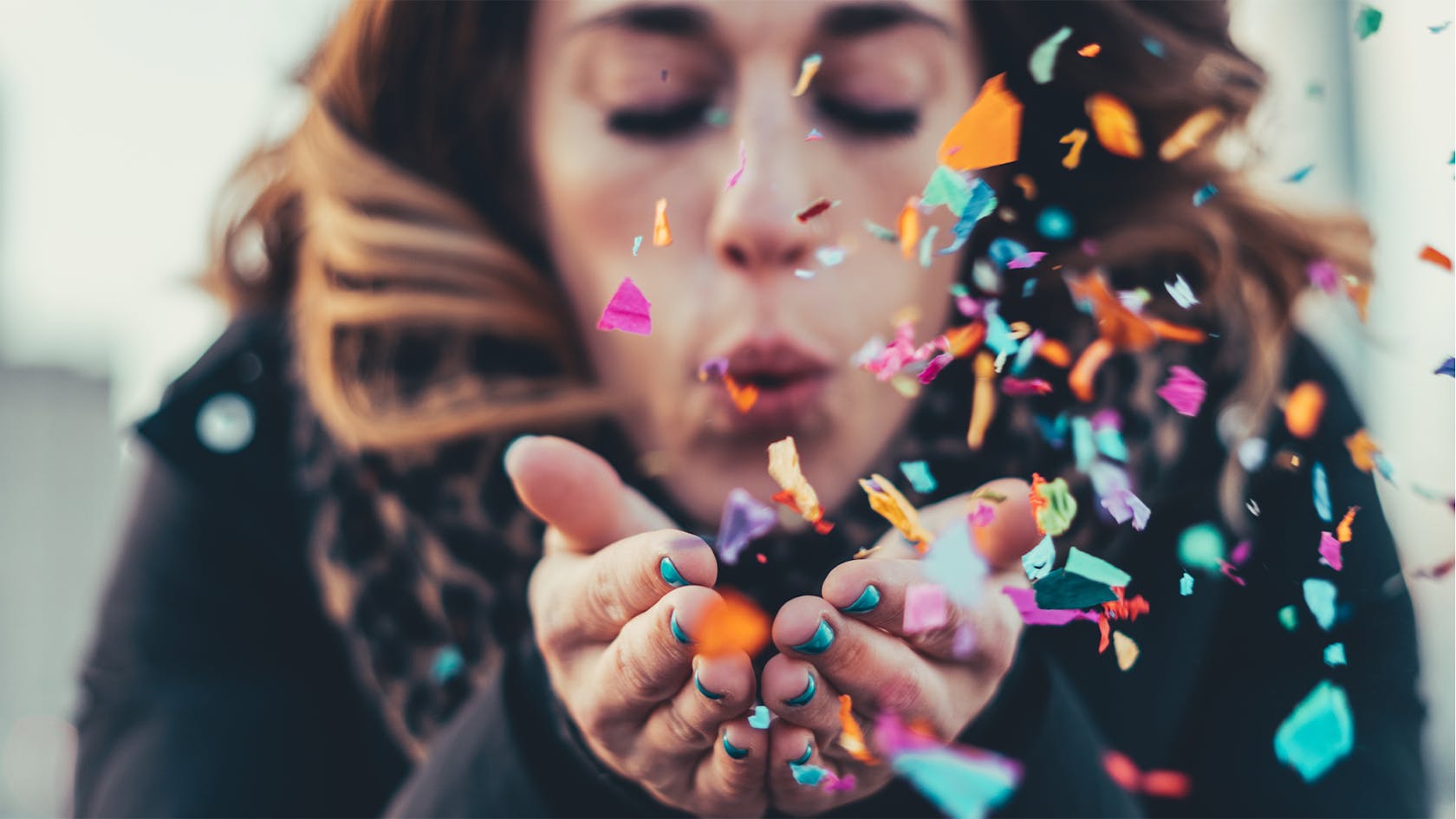 At Beyond we are committed to our craft, meaning we not only deliver what is expected, but we go beyond expectation to produce work of genuine, lasting value. This makes us delighted to announce that some of our most recent work with Google has been recognized by the AVA Digital Awards 2020. 
Build Securely has earned Gold in the Creativity (Web Design/Web Animation) category, and Google Smart Home eLearning won Platinum in the Web Element/Training/E-learning category. Youtube Space also won an Honorable Mention in the Website/Redesign category.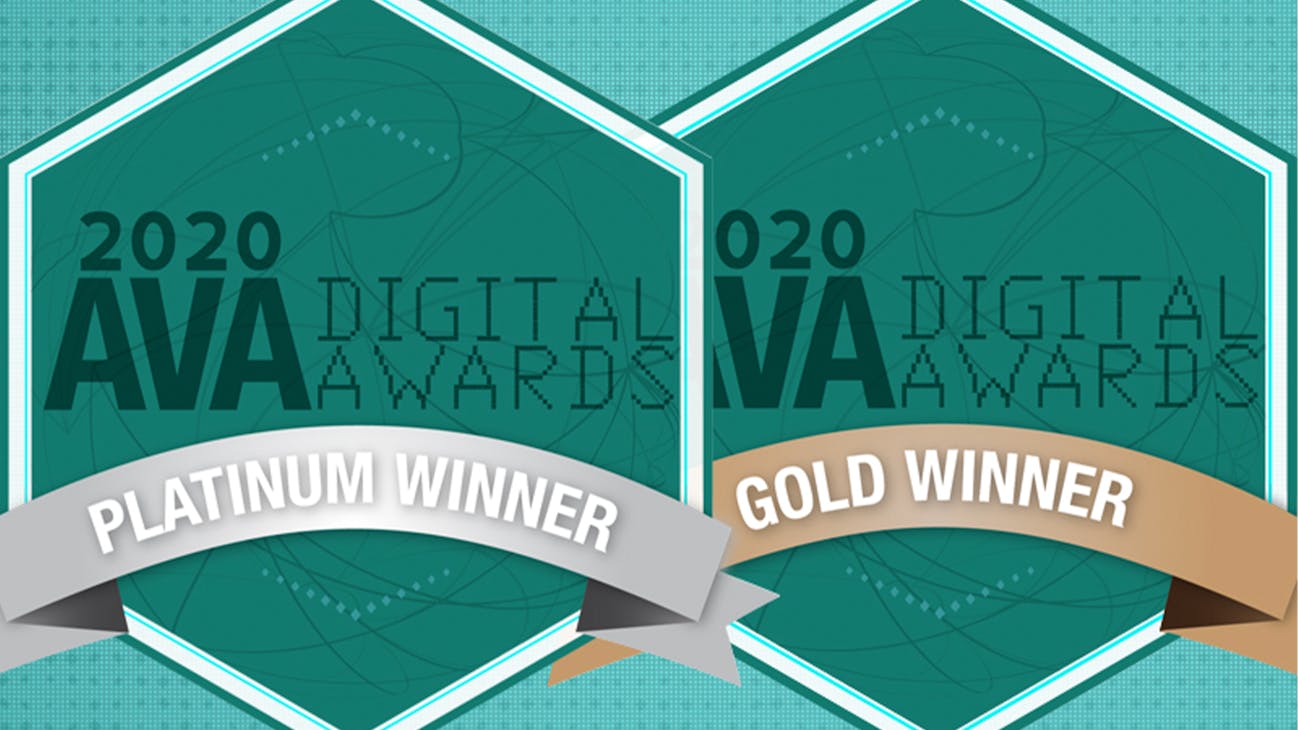 About the award-winning work: 
Google Smart Home eLearning is an interactive eLearning experience that showcases the power and value of a connected home. By developing narratives, as well as the illustration and animation style, we created a space for users to experience real-life scenarios and engage with products.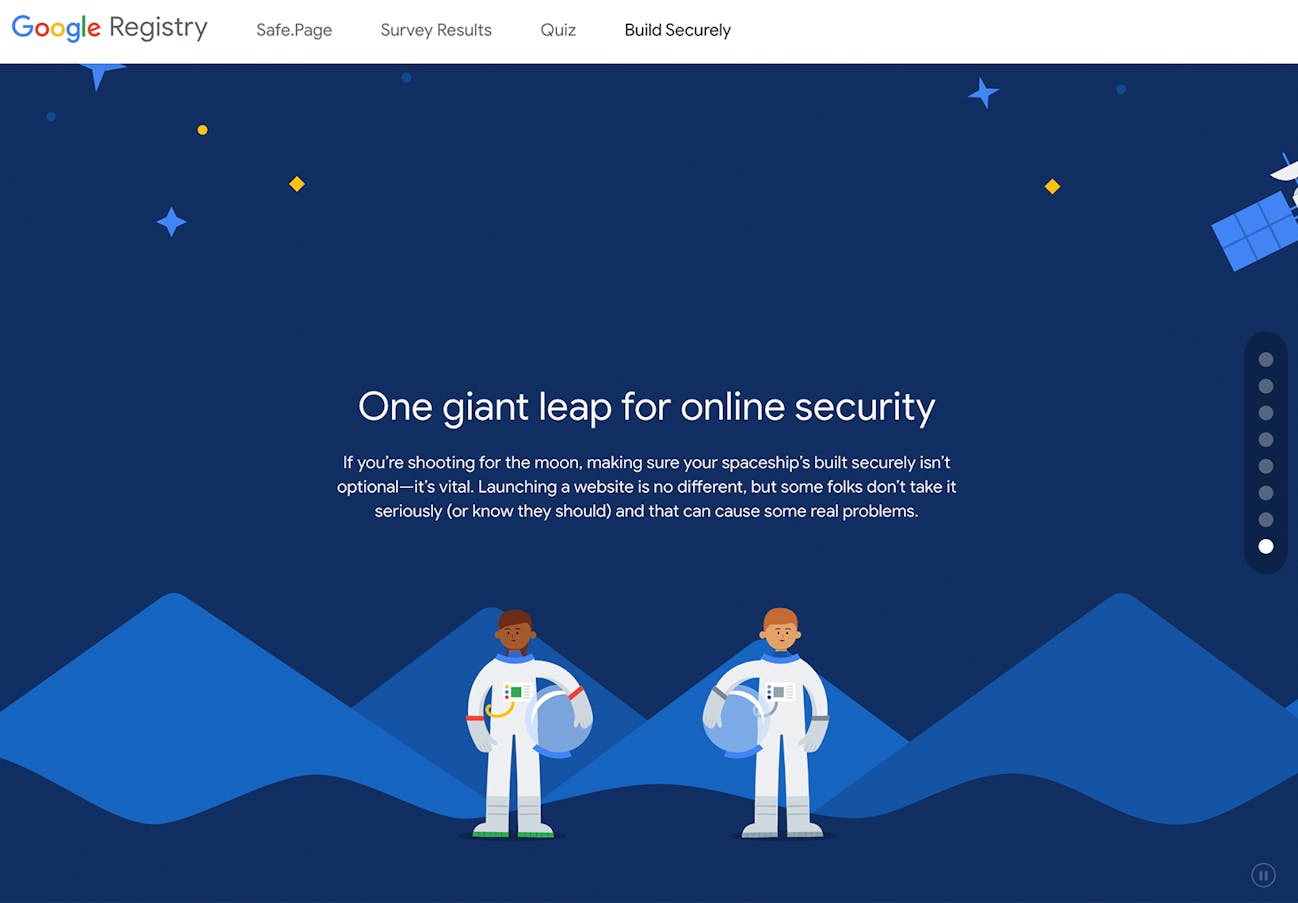 Build Securely is a one-stop shop, educating web creators about the ins and outs of cyber security, and introducing them to the Google-owned domains--making staying secure much easier. During this project, the team took a rather technical topic and translated it into an exciting metaphor that was brought to life in an animated story.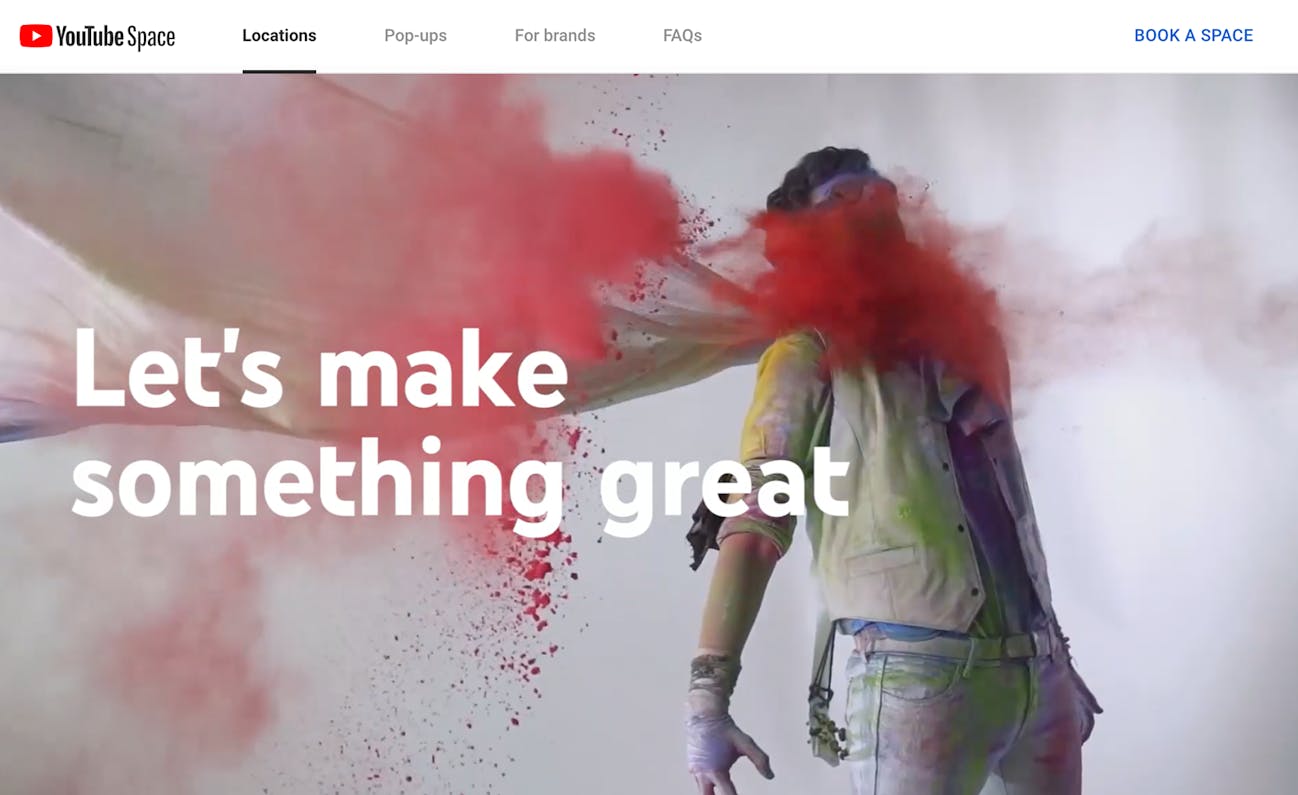 The YouTube Space website is an informational tool that offers users an in-depth look at the incredible resources available within Spaces around the world, and inspires individual creators and brands to collaborate. We completely redesigned the visual identity, user experience and messaging of the website in order to streamline communication and ultimately increase usage of Spaces.
Beyond has been collaborating with Google for over 10 years for numerous large-scale projects across the globe. Learn about some of our other work with Google here. 
AVA Digital Awards Info: 
AVA Digital Awards is an international competition that recognizes outstanding work by creative professionals involved in the concept, direction, design, and production of media that is part of the evolution of digital communication. 
This year there were 2,500 entries from throughout the United States, Canada, and 23 other countries. Sixteen percent of the entries won Platinum, the top award and around 21 percent the Gold Award. Approximately 8 percent were Honorable Mention winners.
AVA Digital Awards is administered and judged by the Association of Marketing and Communication Professionals (AMCP). The international organization consists of several thousand production, marketing, communication, advertising, public relations, and free-lance professionals. AMCP administers recognition programs, provides judges, and rewards outstanding achievement and service to the profession.