Beyond is working with the New York Academy of Sciences
• September 30th, 2015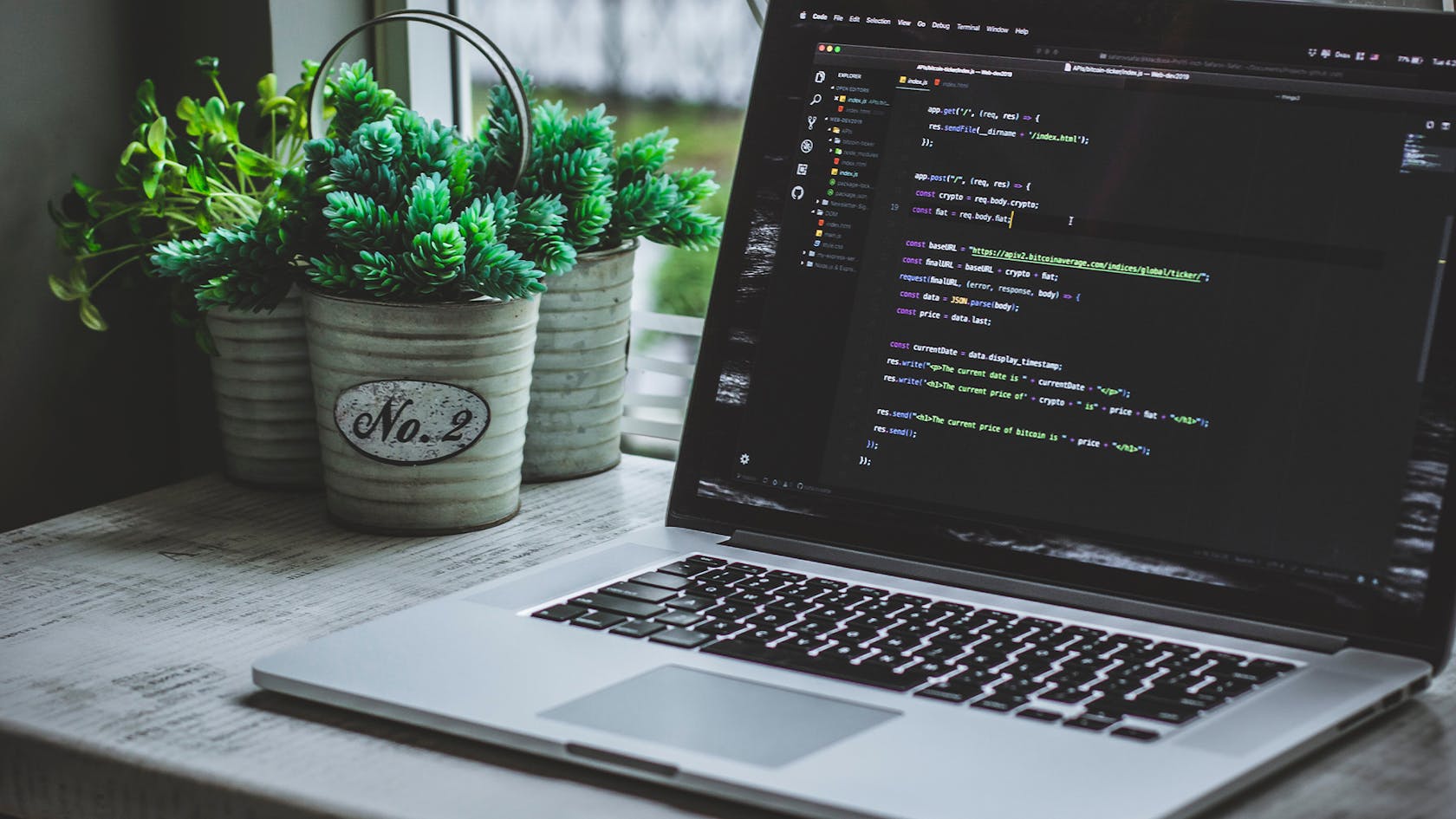 We have just started working with the New York Academy of Sciences in their Global STEM Alliance (GSA) division.
The NYAS is one of the oldest institutions in America, coming up on its 200-year anniversary. As such, it is an absolute powerhouse in science, boasting members such as Thomas Edison and Alexander Graham Bell, so we, at Beyond, are incredibly honored to begin a working relationship with such a respected institution.
So, what is Beyond helping NYAS with?
NYAS came to us with a problem. They wanted to increase the size and diversity of the STEM pipeline by using technology in new and innovative ways, and they asked for our help to do this.
We have been appointed their product design and product development agency, working to create an MVP for this digital platform in 2016. We also have a multi-year roadmap baked in.
How is Beyond approaching the problem?
As a truly human-centred design process, we have centered a lot of our work on prototyping and testing with high school students in pursuit of the perfect product-market fit. To do this, we have been researching the STEM landscape by talking to the foremost leaders in STEM about their perspective on the issue of the lack of diversity and how to truly hook students into a lifelong passion for STEM.
What's the desired outcome?
The GSA is an international initiative of more than 90 partners across 50 countries. This collaboration of governments, corporations, educational institutions and non-governmental organizations are working together with Beyond to assure the next generation of STEM innovators reap the benefits of a new and innovative approaches to using technology.
The end goal is ultimately very aspirational - a world where the STEM pipeline reflects the diversity of our global society, and is fostering students' natural curiosity to solve the world's biggest problems. It may take a few years to get there, but we WILL get there!