Beyond is working with the NSPCC's Blackpool Better Start
• November 5th, 2015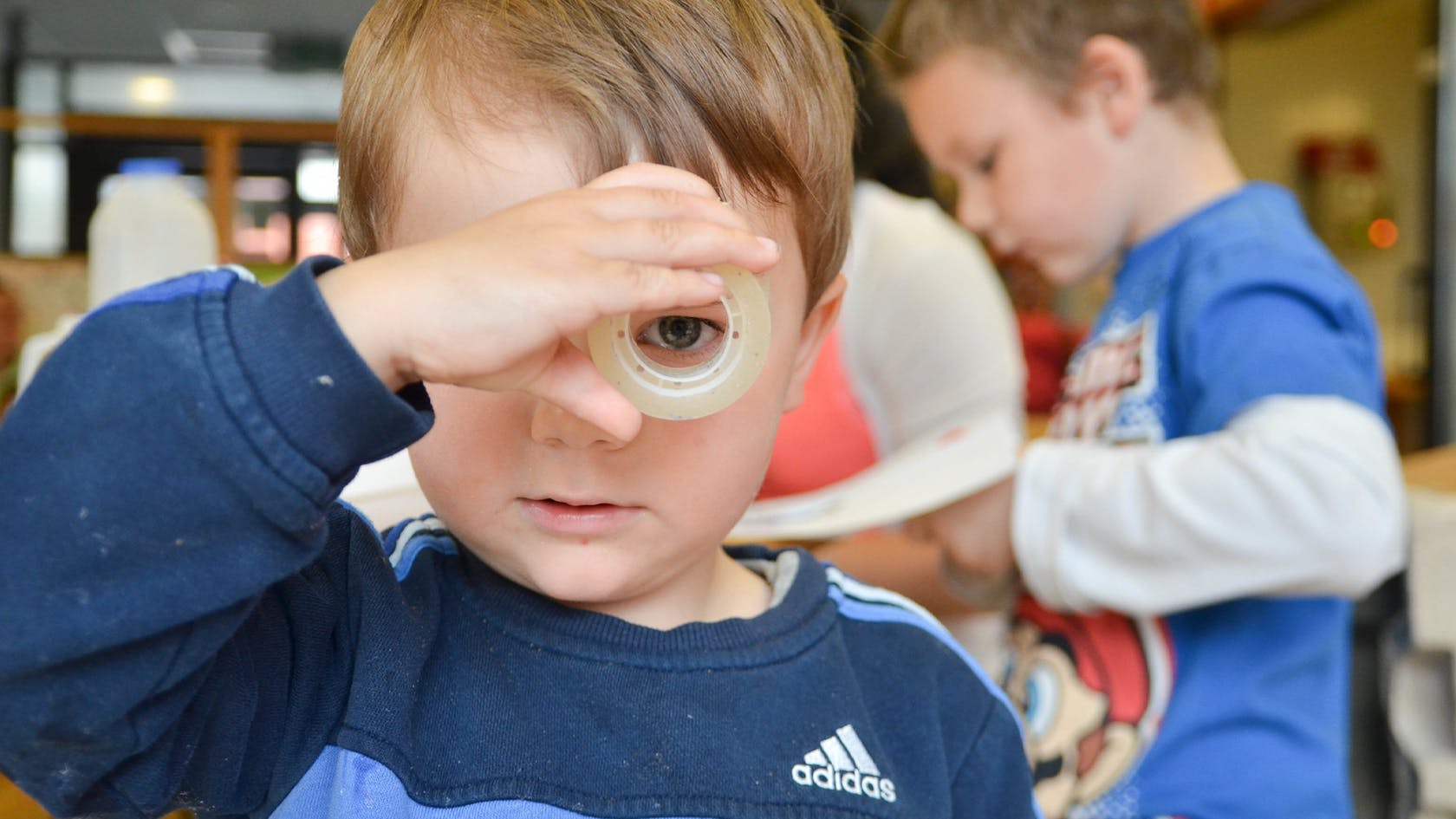 We have recently launched the home of the Blackpool Better Start partnership (BBS), an initiative which is led by the NSPCC.
What did they want?
The staff at BBS wanted to have a site they could own and manage that would allow them to have a central place to give information and list upcoming events and consultation material for their ground force. Coming from a space where they had no web presence, being able to control almost all aspects of the site was important to them.
What did we do?
We designed and built a site using a very easy to use and control CMS, which has been given universal praise by their content teams.
UX and Design took the lead, ensuring the site hit the requirements set by the BBS team. Development built a CMS that can be easily managed by less technical-minded individuals and built a responsive and striking build that has been praised by both the BBS team and members of the NSPCC.
The end result
The site is dedicated to the Blackpool Centre for Early Childhood Development. They have a vision for Blackpool to be a place where families raise happy, healthy children who take pride in belonging to the community, and their new website allows them to be the nerve centre of the operation.
More details on the initiative here.