Beyond takes Gold and two Platinums at the Hermes Awards
Technology • June 1st, 2019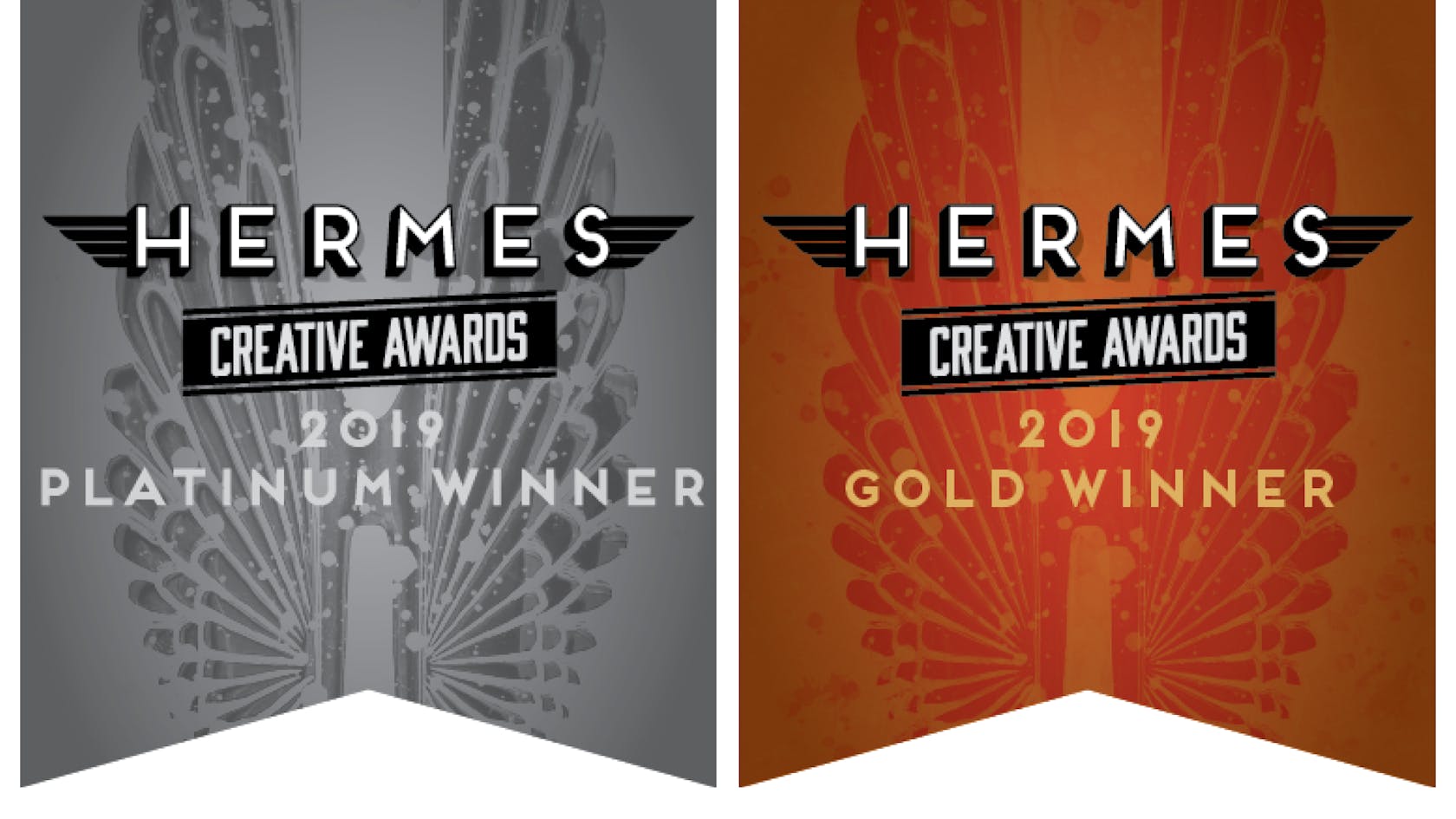 At Beyond, we're thrilled about using technology to make people's lives better. And we're excited to announce our latest work has been recognized by the 2019 Hermes Awards for three categories: a Gold Award in Website Design for Safe.Page, a Platinum Award in Health for Never Just a Smoke, and another Platinum Award in Social Good for Flavors Hook Kids.
With empathy-driven design and a diverse cast of illustrated characters, the team built Safe.Page to educate creators about online safety. Why does this matter? It may seem alarmingly simple, but many people don't know how to read a URL. With Safe.Page, we made it easier to understand. As the next generation of creators set out to make their mark on the Internet, we're empowering them to stay safe online, and in turn, create a safer world for everyone.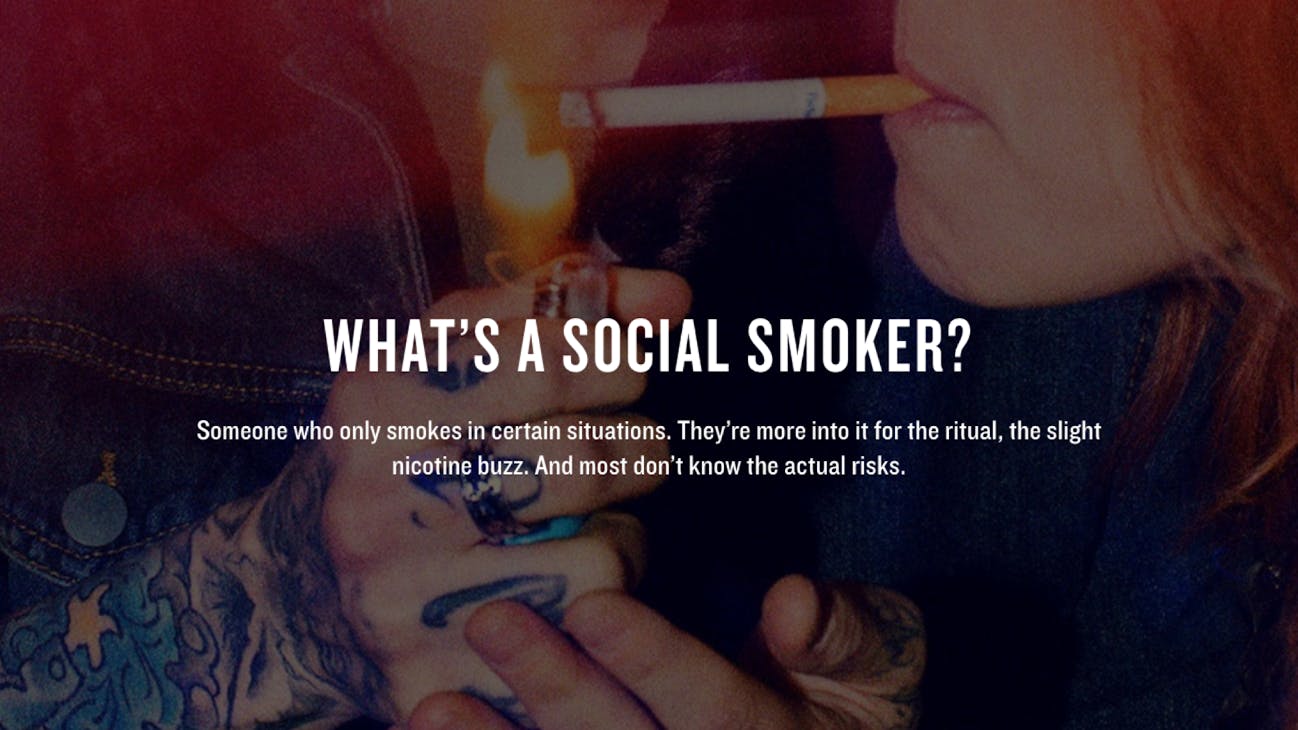 Neverjustasmoke.org pivoted into the health world, with a similar, empathy-grounded website that helped social smokers. The goal? To help smokers acknowledge their tobacco use and to educate them about its effects. The site thoughtfully guided them from a state of denial to a state of acknowledgement, persuading them to quit tobacco products altogether. Within the first three months, 1,320 users pledged to stop and 941 users visited cessation resources. We also saw a 73% increase in session duration, a 15% decrease in bounce rate, as well as a 33% increase in engagement with our social smoking educational content.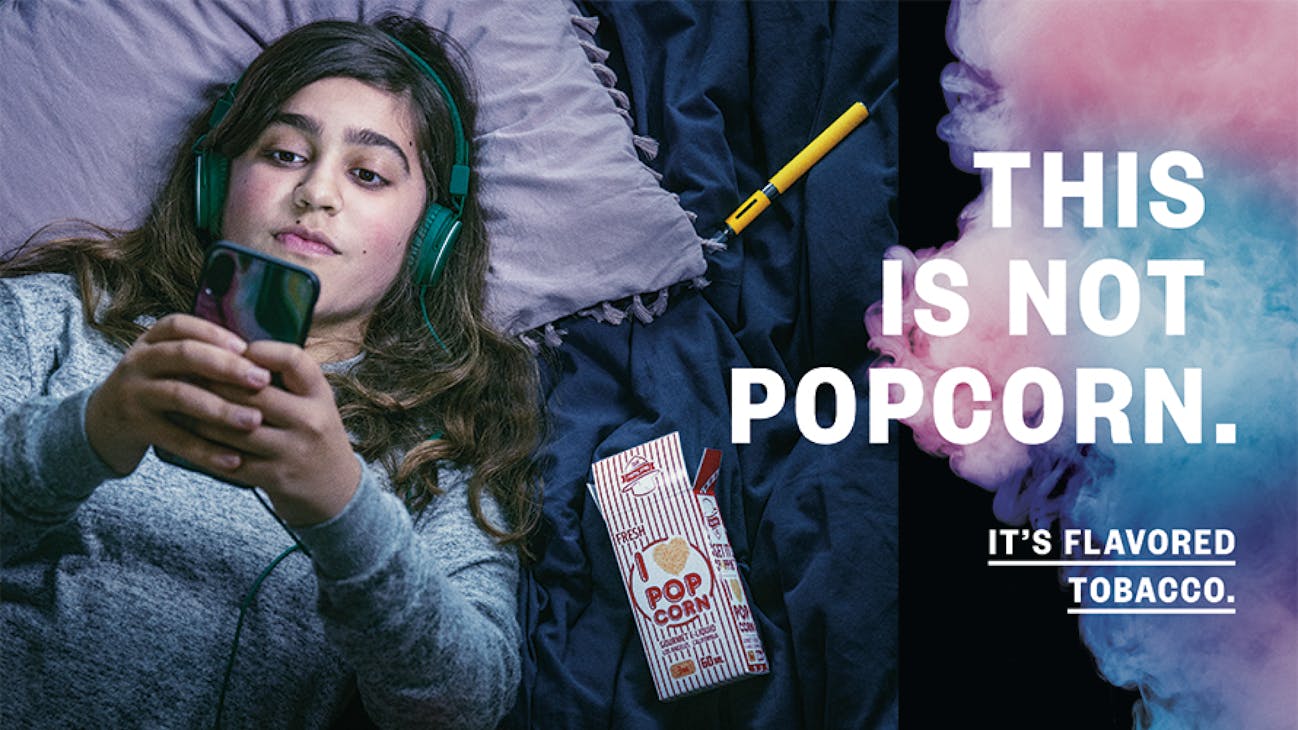 Flavors Hook Kids was a powerful response to The California Tobacco Control Program's ask: build a digital presence (alongside their ad campaign) that informed, inspired, and activated concerned citizens about the tobacco industry's deceptive marketing. Through simple, intuitive UI and experience design, we built an easy-to-use site that prompted conversations for parents about flavored tobacco marketing tactics and stats. We also provided clear paths to activism, resulting in over 5K letters of concern to government officials, 1K submissions to join a local coalition, and over 1K guide downloads to help parents identify e-cigarette use with their kids.
The Hermes Awards is administered and judged by the Association of Marketing and Communication Professionals, a preeminent third-party evaluator of creative work. The organization has judged over 200,000 entries since its formation in 1994.