Beyond takes two Silver W3 Awards
Product • October 8th, 2019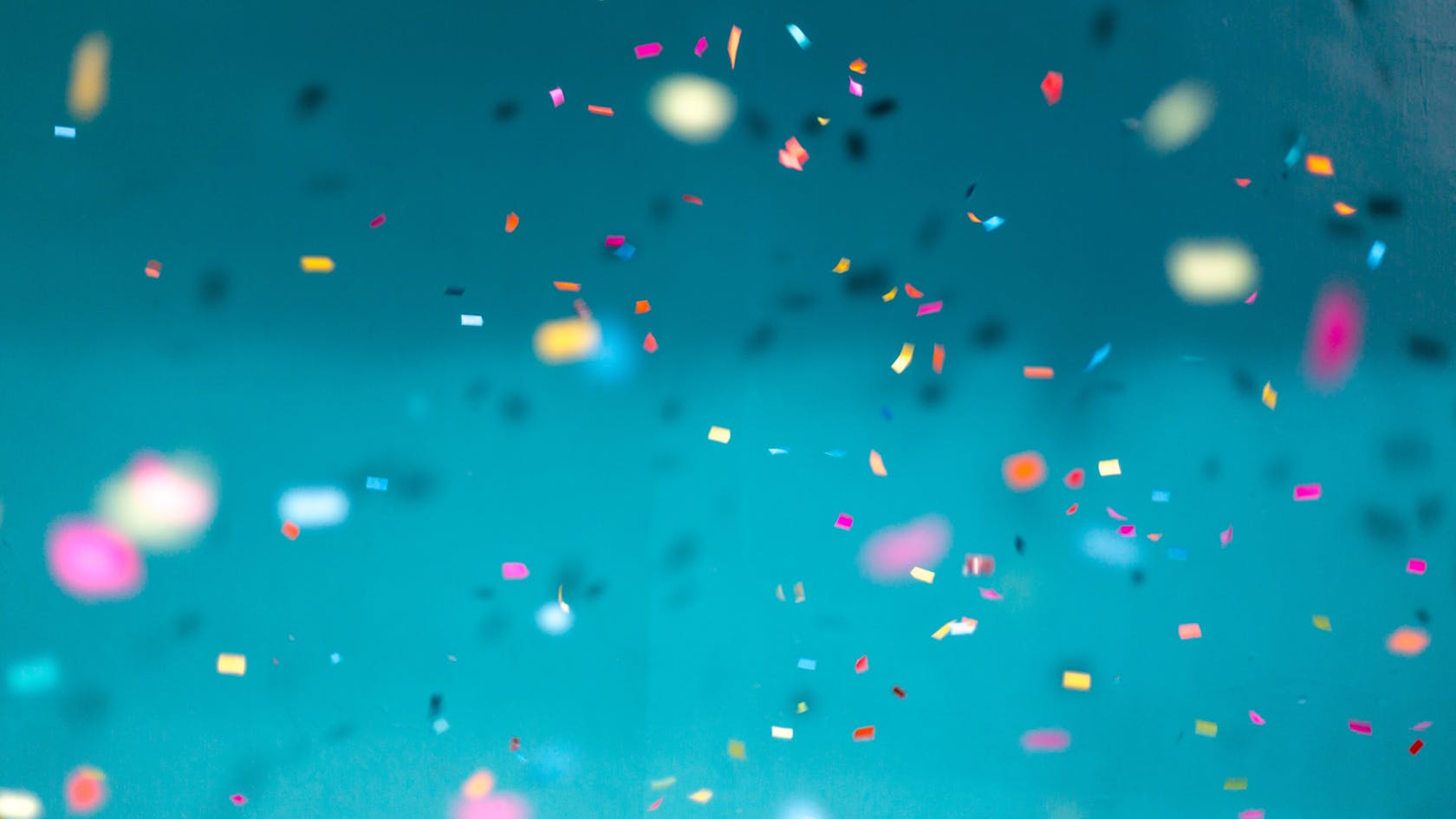 At Beyond we strive to craft beautiful work with real meaning and impact. This makes us delighted to announce that our work on California Tobacco Control Program's Never Just a Smoke site and our very own Future Planet concept have each been recognized with a Silver Award by theW3 Awards.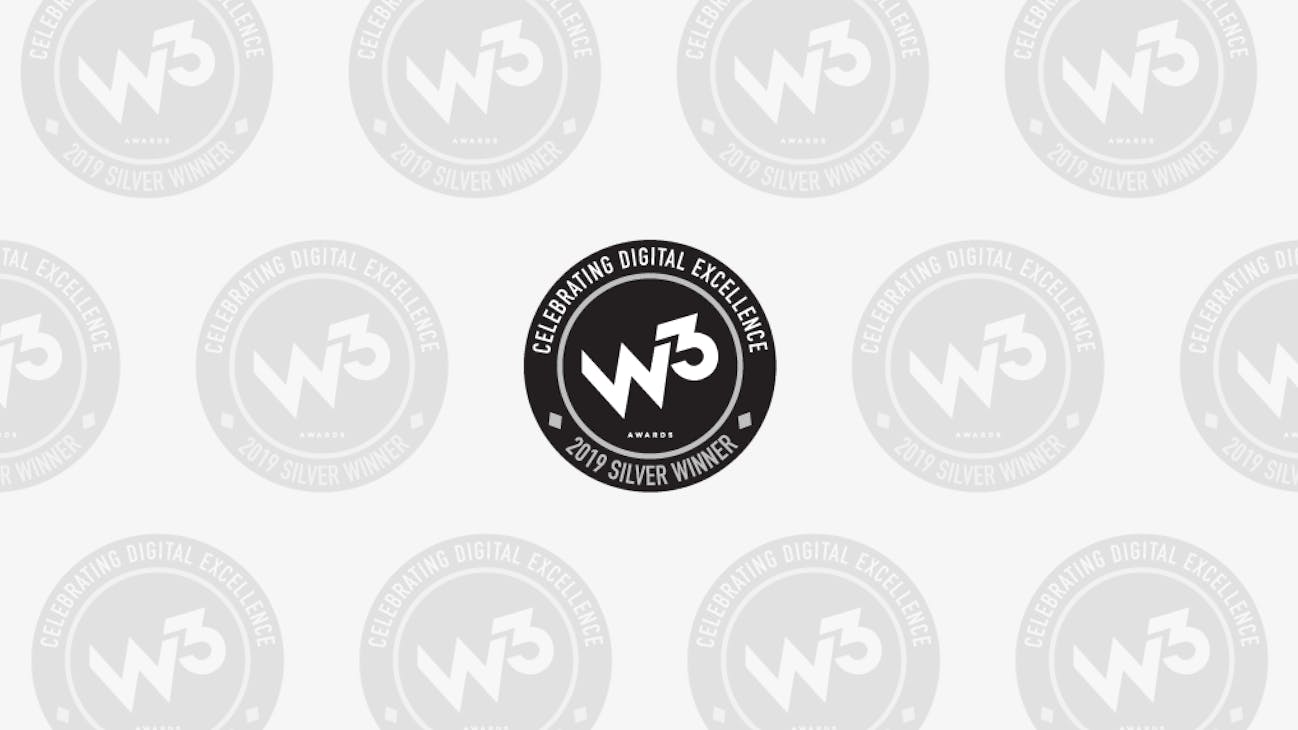 Neverjustasmoke.org pivoted into the health world, with an empathy-grounded website that helped social smokers. The goal? To help smokers acknowledge their tobacco use and to educate them about its impact. The site thoughtfully guided them from a state of denial to a state of acknowledgement, persuading them to quit tobacco products altogether. Within the first three months, 1,320 users pledged to stop and 941 users visited cessation resources. We also saw a 73% increase in session duration, a 15% decrease in bounce rate, as well as a 33% increase in engagement with our social smoking educational content.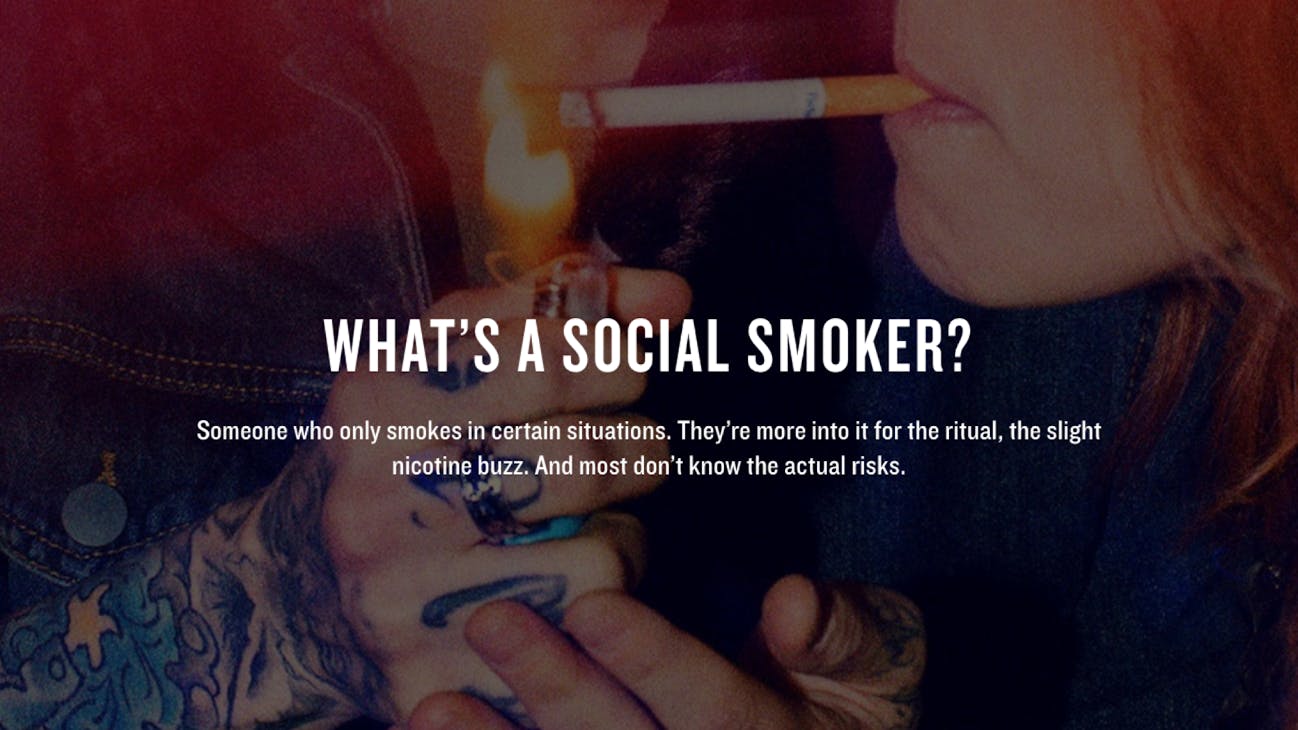 Future Planet, available on Google Assistant powered devices, showcases how voice technology could be used to help build a better future for our planet. While key facts about the state of the planet are starting to be more widely known, the knowledge of them alone, doesn't necessarily incite action– Beyond's Innovation, Research and Development programme (BIRD), swooped in to take on this challenge. When you ask your Google Assistant to speak toFuture Planet, you're greeted by the option to hear a challenge or a fact. For example, after learning that almost 69% of our freshwater supply is contaminated by chemical pesticides, herbicides and chemical fertilisers, Future Planet will challenge you to switch to eco-friendly soaps and cleaning products for a week. Or, better yet, DIY your own products using lemon juice, baking soda and vinegar. By stating the problem and posing challenges that people can easily complete in their day-to-day lives (like forgoing plastic straws and going meat free for one day a week), Future Planet aims to help people create environmentally friendly behaviours. With continued use, this simple voice app can create lasting global impact—and it takes roughly 66 days to form a habit.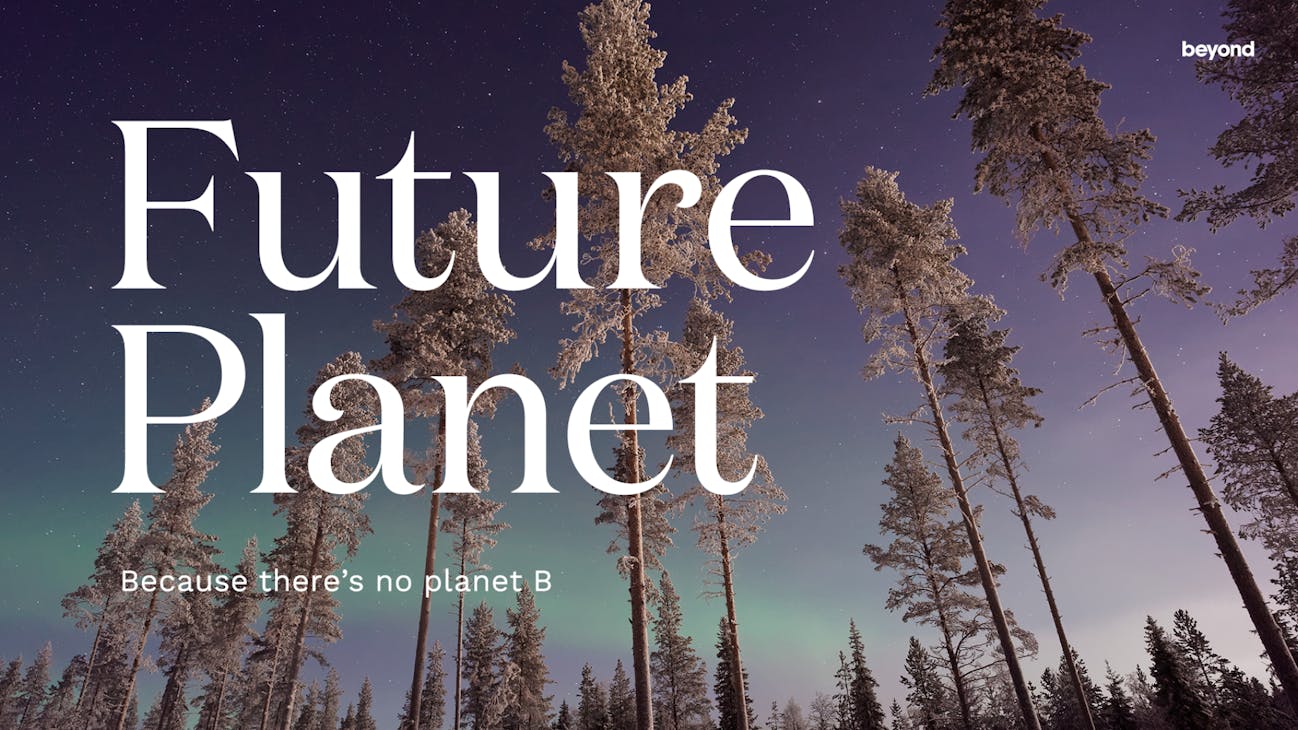 W3 Awards Info: 
The W3 Awards celebrates digital excellence by honoring outstanding Websites, Web Marketing, Video, Mobile Sites/Apps & Social content created by some of the best interactive agencies, designers, and creators worldwide. Simply put, the W3 is the first major Web competition to be accessible to the biggest agencies, the smallest firms, and everyone in between. Small firms are as likely to win as Fortune 500 companies and international agencies. 
The W3 Awards is sanctioned and judged by the Academy of Interactive and Visual Arts, an invitation only body consisting of top-tier professionals from a "Who's Who" of acclaimed media, advertising, and marketing firms. Please visit www.aiva.org for a full member list and additional information.