Beyond wins a Gold Award at the Daveys
• October 27th, 2015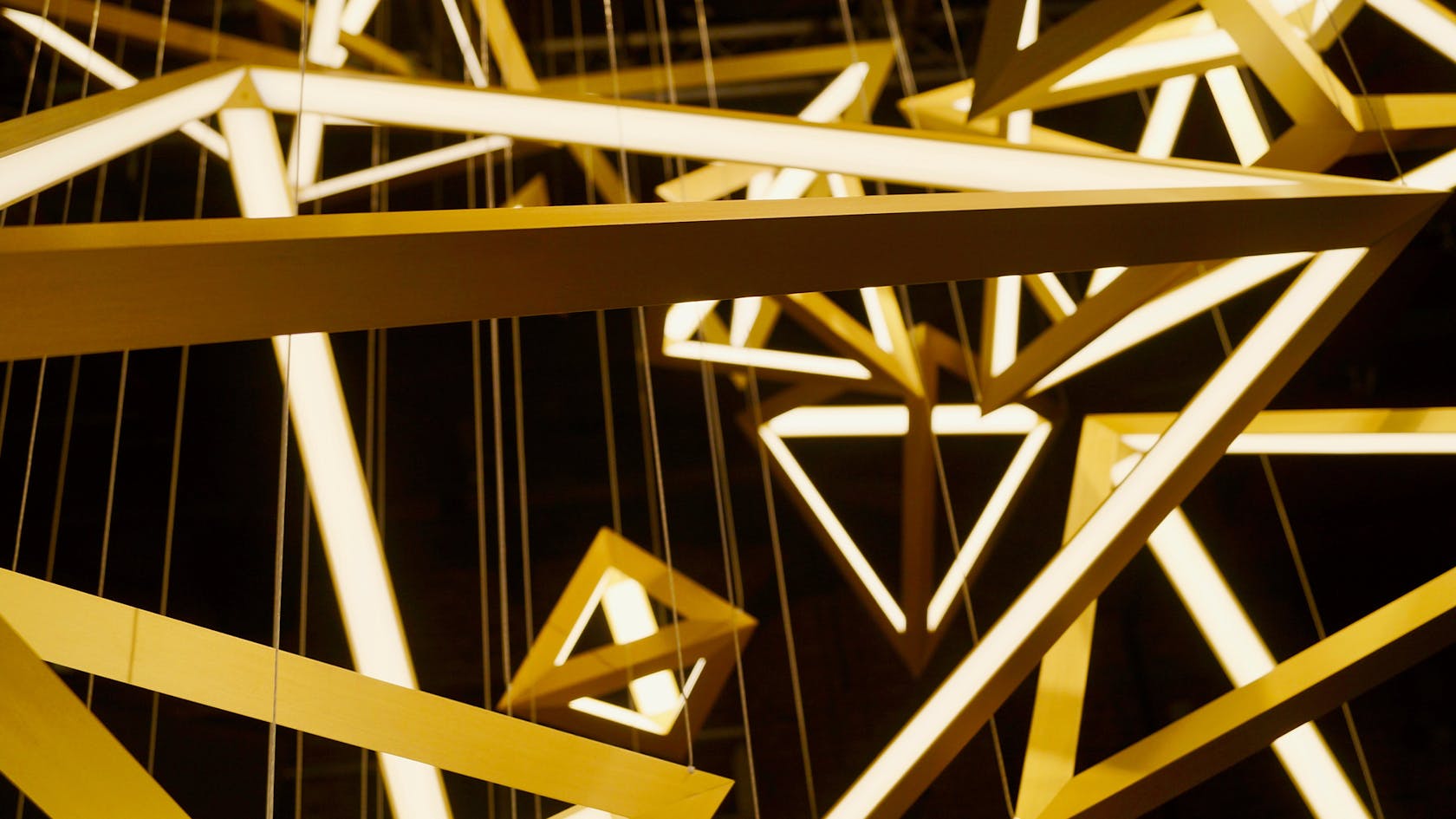 We're so pleased to announce our work in rebranding DoubleClick won a Gold Award at the 11th annual Davey Awards in the 'Corporate Identity - Identity Manual/Style Guide' category.
Our team worked incredibly hard on this project, digging into the brand to create an identity that really fit, and a detailed guide to ensure this identity was maintained in every sphere.
The Davey Awards honours creativity among small agencies. The Davey is sanctioned and judged by the Academy of Interactive and Visual Arts, an invitation-only body consisting of top-tier professionals from a "Who's Who" of acclaimed media, advertising, and marketing firms.
The Academy of Interactive and Visual Arts (AIVA) is an assembly of leading professionals dedicated to recognizing the rapidly evolving nature of traditional and interactive media. A diverse group of 600+ members from all 50 states and 15 countries worldwide, the AIVA's mission is to honor, promote and encourage creativity by providing a benchmark standard of excellence for evaluating media design, production and distribution.
AIVA members include executives from organizations such as Condé Nast, Disney, GE, Keller Crescent, Microsoft, Monster.com, MTV, Push., Publicis, Sesame Workshops, The Marketing Store, Worktank and Yahoo! and many more.