Beyond wins four Hermes Creative Awards
• April 21st, 2020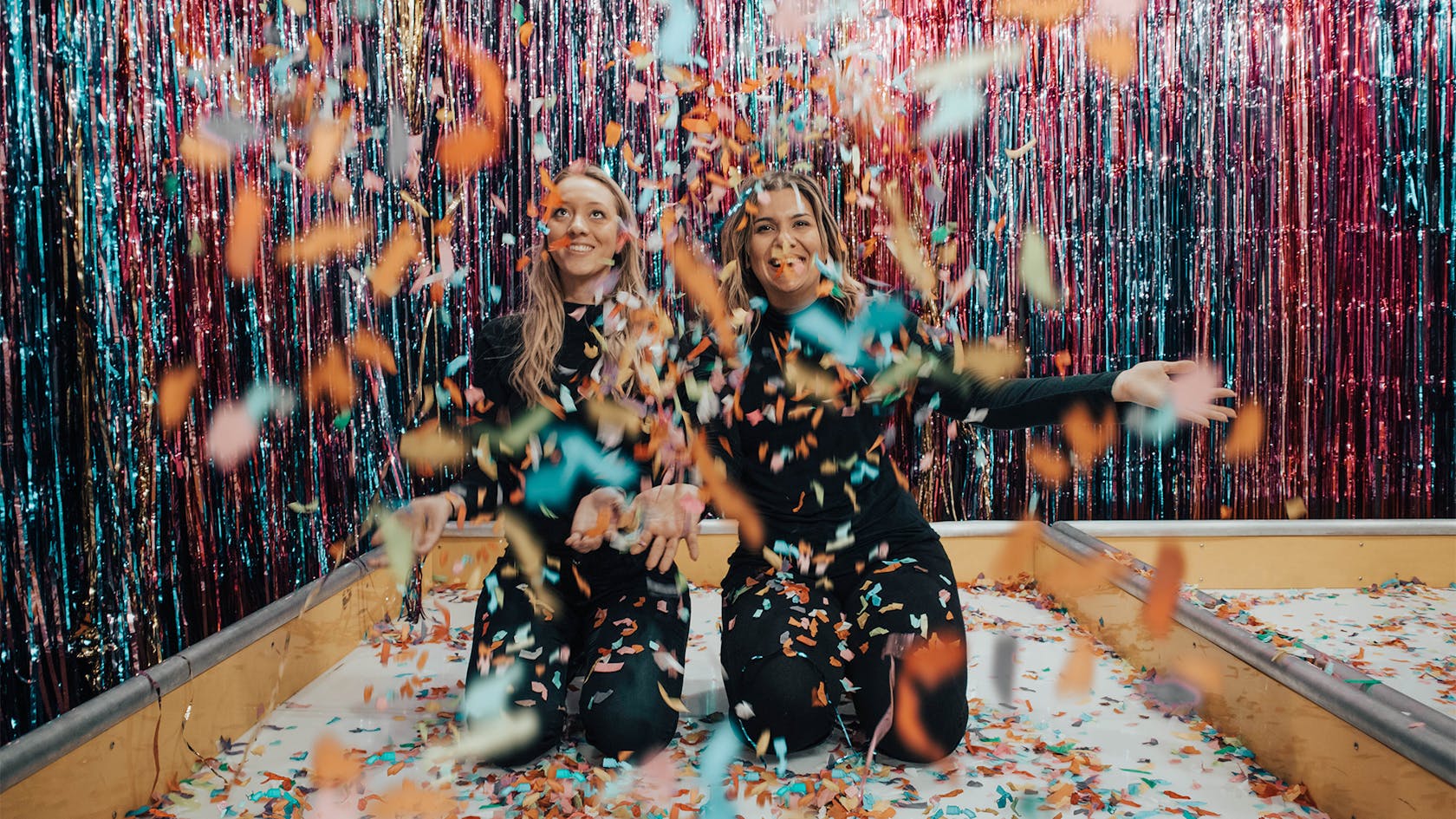 At Beyond we're proud of the award-winning work we've produced for a wide range of forward thinking clients—and of the culture we've created at Beyond that enables all of our teams to do the best work of their lives. For this, we are thrilled to announce that several of our collaborative work has been recognized by the 2020 Hermes Creative Awards: YouTube Space won Gold in the 'Website Redesign' category; Mailchimp Academy won Platinum in the 'E-Learning Platform' category; Build Securely won Platinum in the 'Website Design' category; and Reviewed.com received an Honorable Mention in the 'Website Overall' category. 
About the award-winning work: 
The YouTube Space website is an informational tool that offers users an in-depth look at the incredible resources available within Spaces around the world, and inspires individual creators and brands to collaborate. We completely redesigned the visual identity, user experience and messaging of the website in order to streamline communication and ultimately increase usage of Spaces.
Mailchimp Academy is a new self-guided learning destination for freelancers, agencies, and partners to grow their Mailchimp marketing skills and earn official Mailchimp certifications. The training experience is open to more than 24,000 global marketers and embraces Mailchimp's unique brand, as well as their distinct marketing point-of-view. Together with Mailchimp we built the experience from the ground up—from initial discovery to content creation to experience design to user testing.
Build Securely is a one-stop shop, educating web creators about the ins and outs of cyber security, and introducing them to the Google-owned domains—making staying secure much easier. During this project, the team took a rather technical topic and translated it into an exciting metaphor that was brought to life in an animated story.
Reviewed.com is a consumer product review website owned by Gannett and part of the USA Today Network. Their experts put in the hard work of testing products to help consumers make an informed decision when purchasing. Through a people-centric design process, we reimagined the future of Reviewed — a future led by a new visual brand identity and best in class user experience. 
About the Hermes Creative Awards 
The Hermes Creative Awards are administered and judged by the Association of Marketing and Communication Professionals (AMCP), a distinguished third-party evaluator of creative work for over 20 years.