Beyond's information security journey
Technology • May 18th, 2017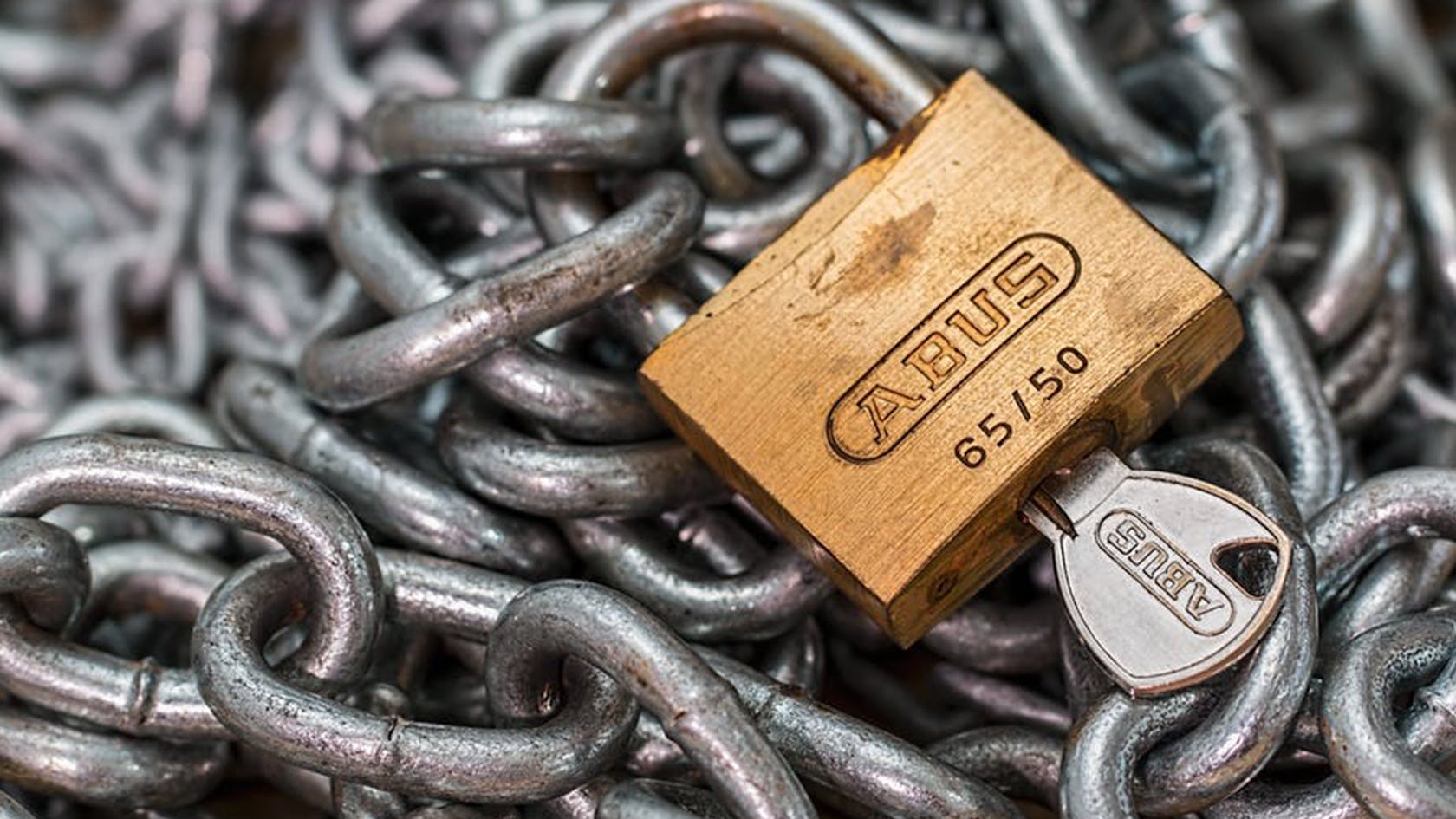 Every day we are increasingly hit with information security headlines. This last year alone we have seen the largest cyber security attacks in history, entire healthcare systems shutdown and major political systems upended.
In a world of increasing connectivity, greater use of cloud, rapidly evolving technology and a proliferation of data from real-time data sources, attackers have found rather fertile grounds to exploit.
For organizations looking to build and implement deeply transformational strategies, protection of their digital assets in a transparent and frictionless way has become more important than ever.
During a conversation with one of our GMs, Matt Basford, we discussed information security. From his perspective, larger and more complex problems, challenges, business and ecosystems, ultimately require more sophisticated security approaches to create value. That if we want to deliver that ground breaking solution for our clients, we need to be able to deliver comprehensive security. Transformational work that affects large numbers of people's lives means caring about protecting their information.
Over the last year, Beyond has invested heavily in building an Information Security Program. In support of this initiative, we have hired a new Chief Information Security Officer, Jenai Marinkovic. She comes to Beyond with a wealth of experience in designing security into enterprise organizations, having run global information security groups. Additionally, Jenai brings to us an expertise in combining and integrating information security into innovation processes.
We know that the work we do is meant to provide our clients with a competitive advantage and protection of this intellectual property is paramount.
As such, we are deploying a set of next generation security technologies, building enterprise security processes and integrating advanced security into our development processes. And don't just take our word for it! Beyond has recently engaged auditing firms to certify our Information Security Program against industry standards such as ISO 27001.
We are excited about the Information Security journey that we are undertaking and look forward to sharing our learnings with you.
Stay tuned!