Customer learning experiences in action
• February 3rd, 2021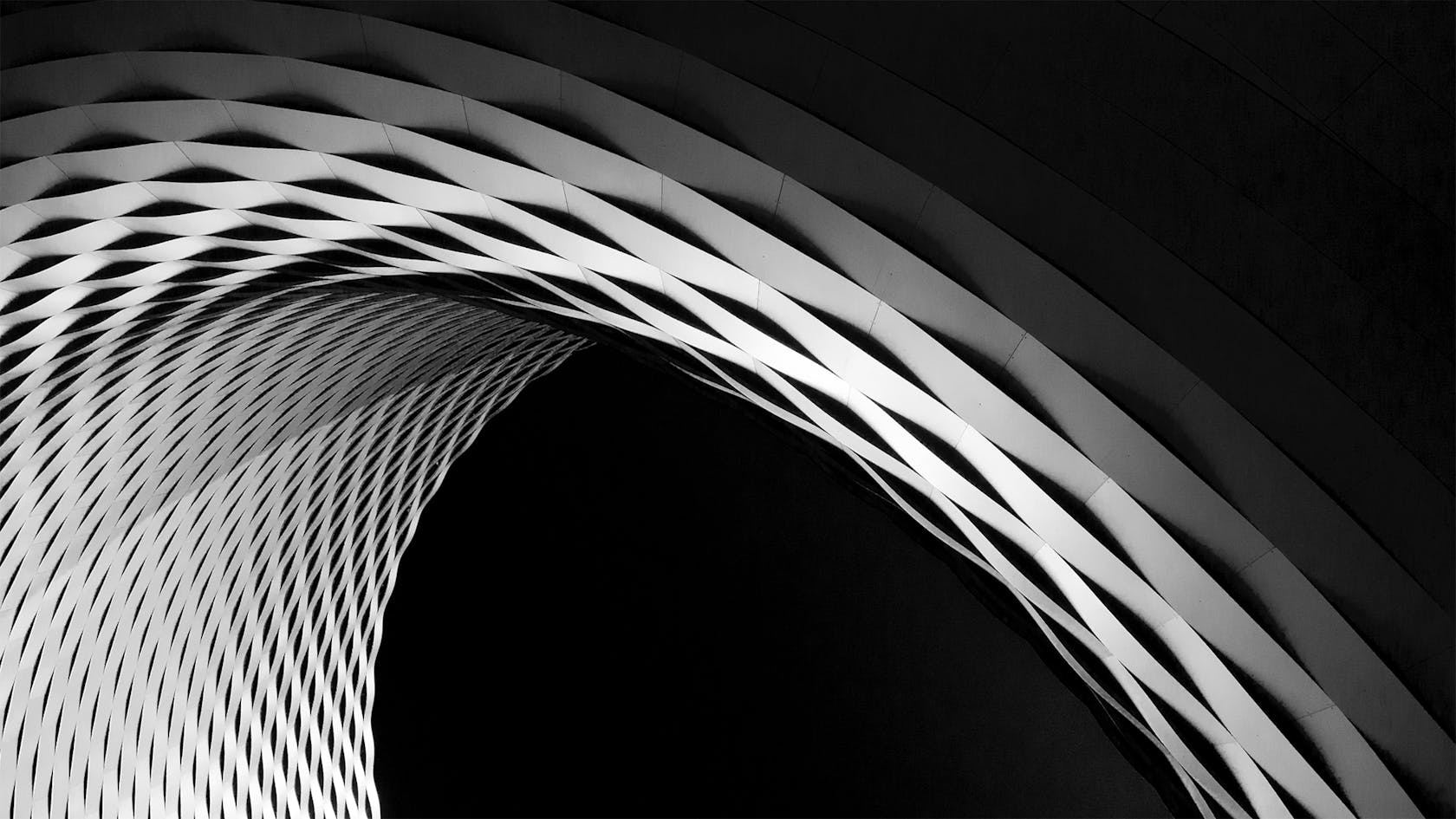 What's the thinking behind AirBnB teaching people to identify leopards? Behind Casper's sleep school? Behind Patagonia's environmental education? In this eBook, you'll find examples from some of the world's leading brands, so you can see theory in action.
Innovators educate
When you move fast and innovate, customer knowledge gaps are a huge barrier to growth. And some of the fastest-growing brands in the world – including Mailchimp and Snap – know it. So they're using a tested method to overcome this: Customer Learning Experiences.
With these rich learning experiences, you help customers increase their knowledge and skills and create initial and ongoing engagement. Which means no matter how fast you innovate, you take everyone on your journey.
In our eBook, you'll learn:
What makes Customer Learning Experiences a major force for business growth, product adoption and customer retention 
Why top tech companies (including Google, Snapchat and Mailchimp) use this method and put customer education at the heart of marketing 
How to create an effective Customer Learning Experience for your brand – and how to use it to drive growth and adoption goals