Data-driven strategy pioneer: The new laws of brand loyalty in the digital age
Strategy • January 19th, 2017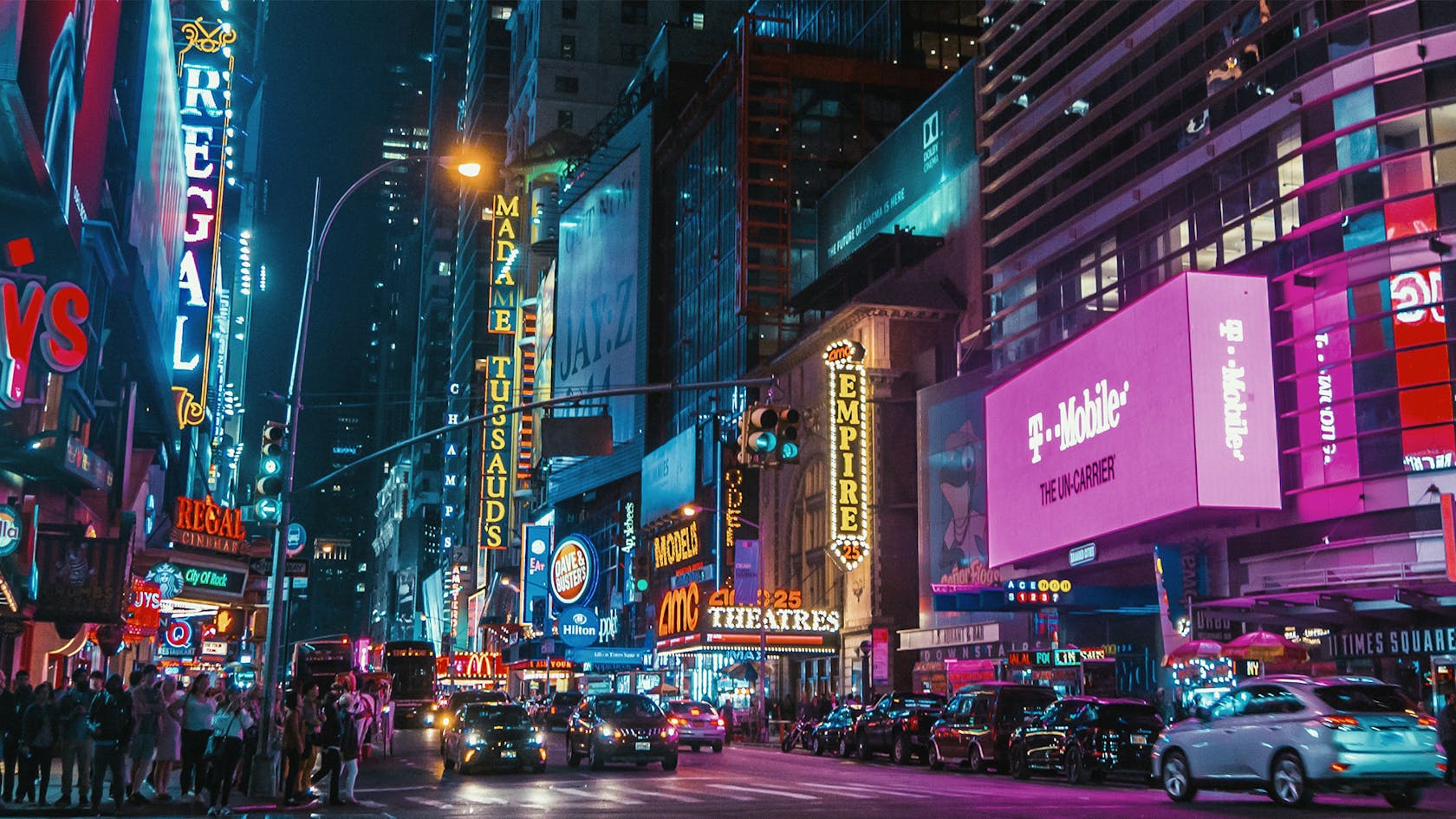 Nils Mork-Ulnes, Head of Strategy at Beyond, discusses how loyalty programs require a customer-driven approach that drives engagement through strong brand experiences.
In the digital age, brand loyalty is hard to come by. Traditionally, companies have tried to engender loyalty through reward programs and discount schemes, but customers have grown increasingly fickle, and traditional loyalty programs are now faced with an existential crisis. The average American household is signed up for 29 points-based reward schemes, but as recent research shows, an overwhelming 58% don't ever redeem them.
The truth is, in a world where seemingly everyone offers a point-based loyalty program, consumers cease to see much of a difference between them and many value convenience more than incremental savings. Furthermore, finding savings is now more easily and quickly achieved than ever before. What's often missing is a customer-driven approach that drives loyalty and engagement through a strong brand experience.
Having analyzed America's most successful loyalty programs, we've identified eight ways brands can build stronger relationships with their customers in the digital age:
Practice user-centric design: Loyalty programs have traditionally relied on customers presenting a card at the point of purchase in order to collect purchase data in exchange for points. However, in a world where consumers increasingly rely on their smartphone to do everything, carrying around an additional plastic loyalty card is a hassle. What's more, consumers are used to being in an "always logged in" state on the apps and platforms they use like Google, Facebook or Uber, and their transactions being seamlessly automated.
Understanding what customers need and designing the experience based on what they value most is therefore a huge opportunity for brands as digital enables entirely new ways to think about rewarding loyal customers. It can provide a layer of value that sits on top of the core brand service, providing more frequent opportunities to interact with the customer.
Grow your customer relationship through each use: At the heart of each loyalty program is customer data collection for the benefit of the brand. But many brands fail to design their programs in such a way that they offer benefits for the customer as well. If a service gets to know a customer better after each use, adapting the products to their needs in the process, the customer is more likely to remain loyal to that brand. This is especially true if services are designed so customers never have to reenter data such as frequently ordered items, payment details or shipping preferences.
It can even be taken further through anticipatory design, through a combination of data analysis and user-centric design. For example, Tesco's delivery drone is learning when customers are generally home, and as a result, knows when to deliver their groceries.
Build a relationship through trust: Consumers are becoming increasingly concerned about whom they share their data with. The value exchange needs to be transparent and communicated clearly to the user, so they are fully aware of what they're entering into. Ideally, they should also be granted control over what they want to share. In addition, data security should be a top priority for any brand launching a personalised loyalty program – the recent hacking of KFC's loyalty scheme is a great example of what can go wrong if this isn't taken into consideration.
Extend your brand proposition: Loyalty programs should be an extension of the brand promise, strengthening what the brand stands for. If it doesn't feel like a natural fit, it won't make sense to the customer.
Walgreen's, for example, integrates its brand with people's health behavior by rewarding them through their Fitbits, and relieving key frictions in the customer journey through pill reminders and easier prescription refills. By rewarding them for their healthy choices, Walgreens reminds its customers of its brand throughout the day, even when they're not directly consuming.
Make it detrimental for the user to move to a competitor by making them dependent on you: Loyalty programs need to extend outwards into the entire customer journey – that way, if customers move to a competitor, they lose important benefits. By solving recurring painpoints in the customer journey – the wider "job" customers are trying to get done – brands will give customers a strong reason to stay loyal that's far more effective than points-schemes or plastic cards.
Avoid imitation: Being unique and adding something that customers won't get from competitors is the only way to build loyalty in the long term. A loyalty program is an opportunity for a brand to be present at each step of the customer journey, and therefore needs to fit in with the company's unique value creation system.
Make your loyalty Program a platform: The strongest loyalty programs create network effects among customers engaging with your product, and enable the most loyal customers to become brand ambassadors.
This can be achieved by rewarding customers for referral, social media promotion or other types of engagement. Customers are increasingly used to being a part of a product, rather than passive consumers, through their regular use of social media. Even though not all products are platforms, brands can still leverage increased customer participation in this way.
Finally, create surprising moments: Innovate around how to surprise the consumer in delightful ways. Create surprising moments that acknowledge your most loyal customers, and make them feel special through a level of service that surpasses their expectations. As automation is helping us design experiences that are more and more intuitive and convenient, brands must simultaneously find creative ways not to be too predictable (read: boring).
It's now easier than ever for customers to switch allegiance at the click of a mouse. But digital platforms have also brought a huge opportunity for brands – and if they can use them to deliver a strong experience, they can build a stronger, deeper customer relationship than was ever possible in the age of traditional loyalty programs.
As Head of Strategy at creative agency Beyond, Nils provides consultancy and directs and develops research methodologies for clients. He has over 18 years' experience working with data to craft strategies for brands, managing global consulting projects for clients such as AT&T, Visa, Sony, and Microsoft. Working closely with Beyond's analytics department to translate data insights into solutions, he teams up with UX, creative and tech teams to bring product vision to fruition.
This article was originally published on PSFK.