Digital Shop Beyond Brings On KPMG's Tom Denning As COO
• October 27th, 2015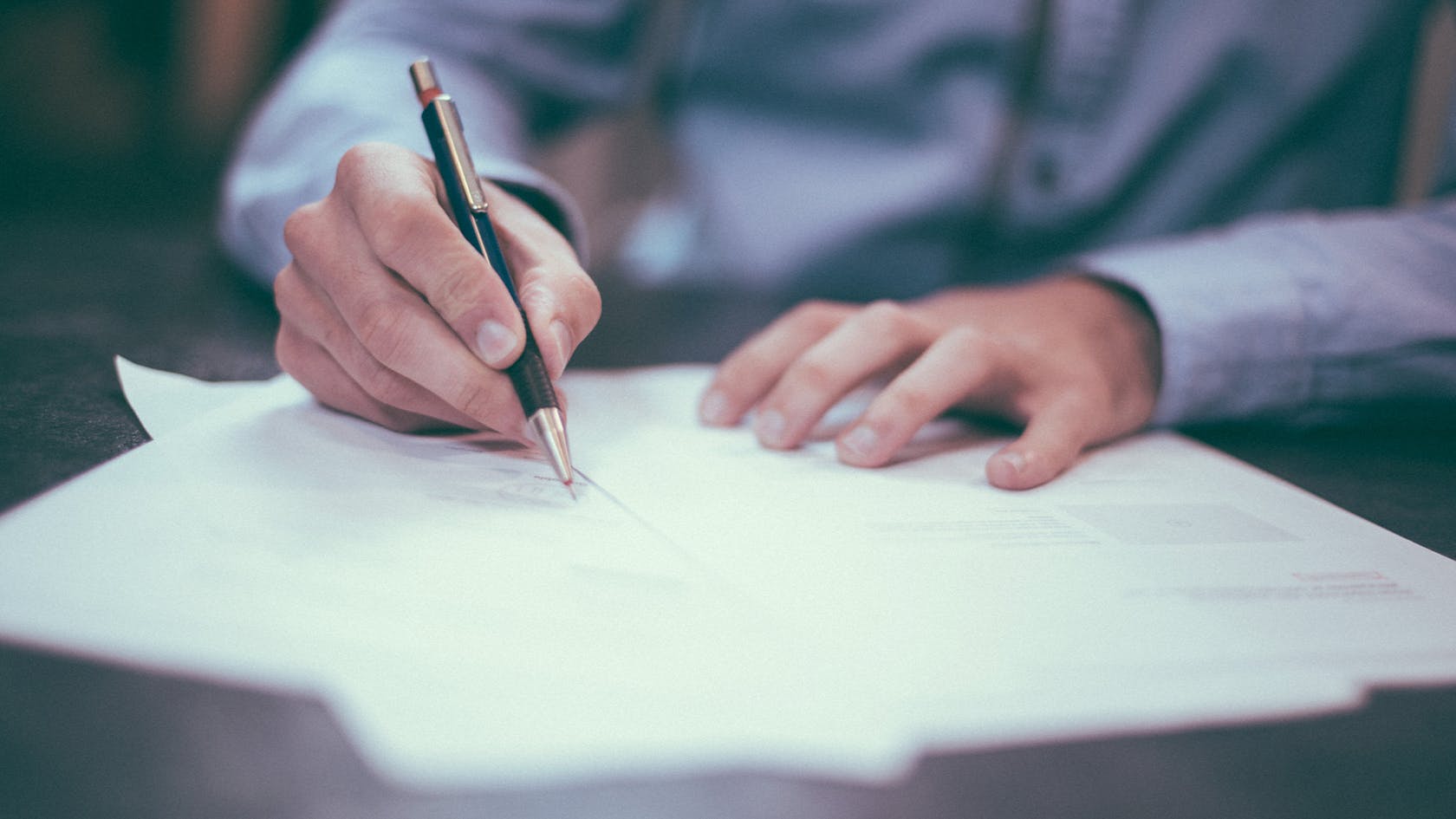 LONDON — The Next 15-owned digital shop Beyond has brought on former KPMG director Tom Denning as COO amid double-digit growth.
Beyond — which we named top digital agency of the year in North America this year — is undergoing a growth spurt after years of leadership changes and retooling its offerings. Last year, the firm grew around 25% and in "on track for about 30% this year," CEO Nick Rappolt told the Holmes Report.
Denning joined in August as COO across the agency's offices in London, New York, San Francisco and Mountain View. He cites his expertise as business planning, business model redesign, operational governance stakeholder strategies, transaction strategy and business valuations.
Since Rappolt took over as CEO in 2013, Beyond has narrowed its focus to experience design work, in particular on digital product and service development. Most clients come to Beyond for assignments around data/content strategy, which often leads to major user-interface work and development.
Its portfolio includes work with Google; the design and creation of internal knowledge management systems for Viacom; the design, creation of a brand archive for Sainsbury's called the Sainsbury's Living Archive; and the design and development for Virgin.com.
This article originally appeared on The Holmes Report.