Eurobest: The future of creativity and what it means for the industry
Technology • December 7th, 2016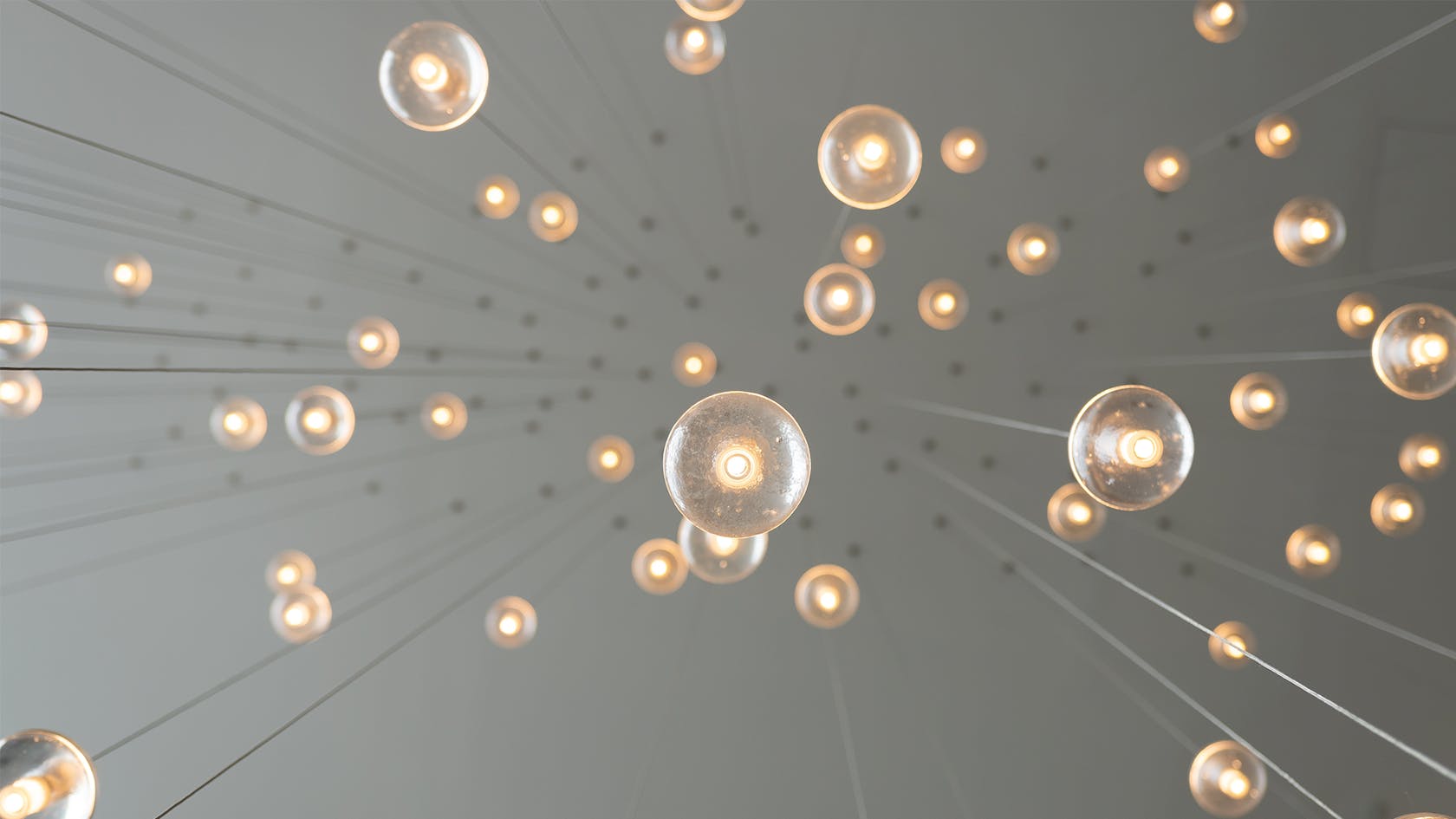 Creative minds from across Europe last week descended on Rome and the striking location of Palazzo Barberini, home to the Eternal City's National Gallery of Ancient Art. Amid the background of paintings by renowned artists from the thirteenth to the eighteenth century, agency faces debated the future of creativity, the changing role of the creative director and how to inject more ingenuity into advertising. The Drum rounded up the best bits.
Brands are nervous; "no one wants to be the next Kodak"
Since 2000, more than half (52%) of the Fortune 500 companies have become bankrupt, been acquired or cease to exist. In 1955 the average life expectancy of businesses was 75 years, but today's corporate mortality rate means that businesses are lasting just 15 years, as startups ride on the wave of disruption and introduce new ways of working that are proving more fruitful than their traditional counterparts.
This "breath-taking" reality is one that Charlie Lyons, managing director at Beyond said is keeping brands up at night in the fear that they might become the next Kodak, whose failure to see digital photography as a disruptive technology, dragged it down the path to bankruptcy.
""We are living and working in uncertain times – the relationships between brands, agencies, ways of working, creative cultures and the irrepressible force of disruption through technology… the attrition and what's going on is pretty breath-taking.""
""Traditional brands are nervous; the corporate mortality rate is moving faster no one wants to be Kodak. They need help, and the good news for those working in agencies and studios is there is very much a seat at the table for you guys to help them with outside thinking, they need to be challenged, they need to be helped, they want to partner.""
Lyons added that start-up businesses are today forming power through creative culture, leveraging talent and using different principles and practices to go to market at scale. In a similar way, Beyond doesn't work in a traditional sense with the creative director leading the idea, in fact it has never had one, they agency's growth was incremental and based on the quality of people had in the business. Raising the question, is the creative director dead?
""Some of the ones I knew 15 years ago, are, but reality is they must evolve, the creative department has to evolve, they have to be something that is fit to serve the businesses of the next 20 years. If agencies were factories and output ideas, that is how much value they are attributed to giving. An agency that has a creative department of 30 people is only going to deliver 30 people's worth of an idea versus an agency that has ideas coming from everywhere through a managed process and a creative culture.""
This article was originally published on The Drum. Read the full piece here.