Future-Proofing Publishing: Three Ways to Capitalize on the Changing News Landscape
Technology • November 13th, 2017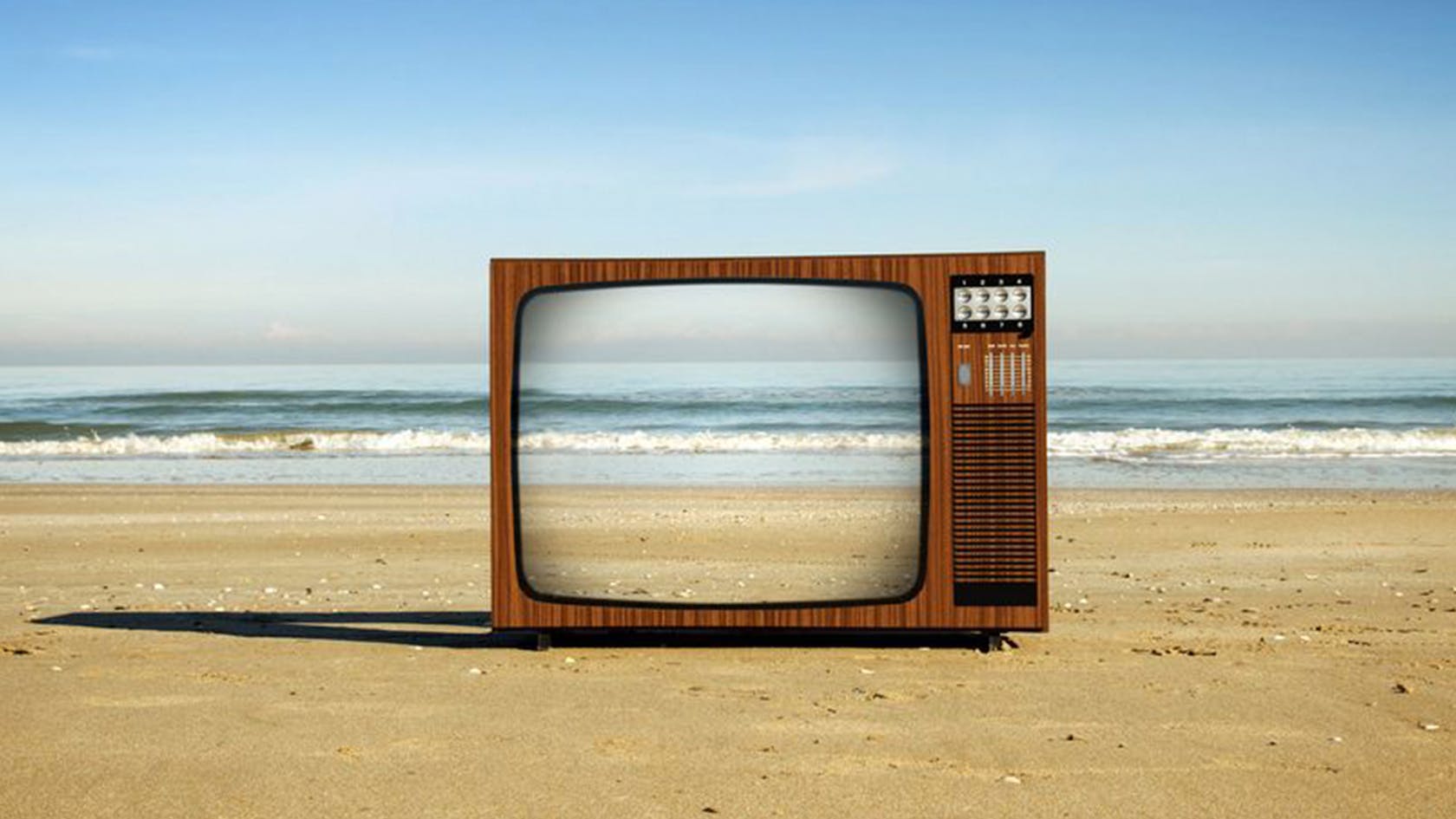 In a Huffington Post article, Director of Client Strategy, Molly McGaughan discusses three ways publishers can thrive despite a changing landscape.
With search and social dominating news referral traffic, publishers are facing a content discovery crisis.
It's essential that publishers begin to craft new experiences, ways of working, and emerging technologies to endure and thrive in this ever-changing digital world.
 To read the full article, visit Huffington Post or Advertising Week.