Helping patients learn healthy habits
Technology • April 13th, 2018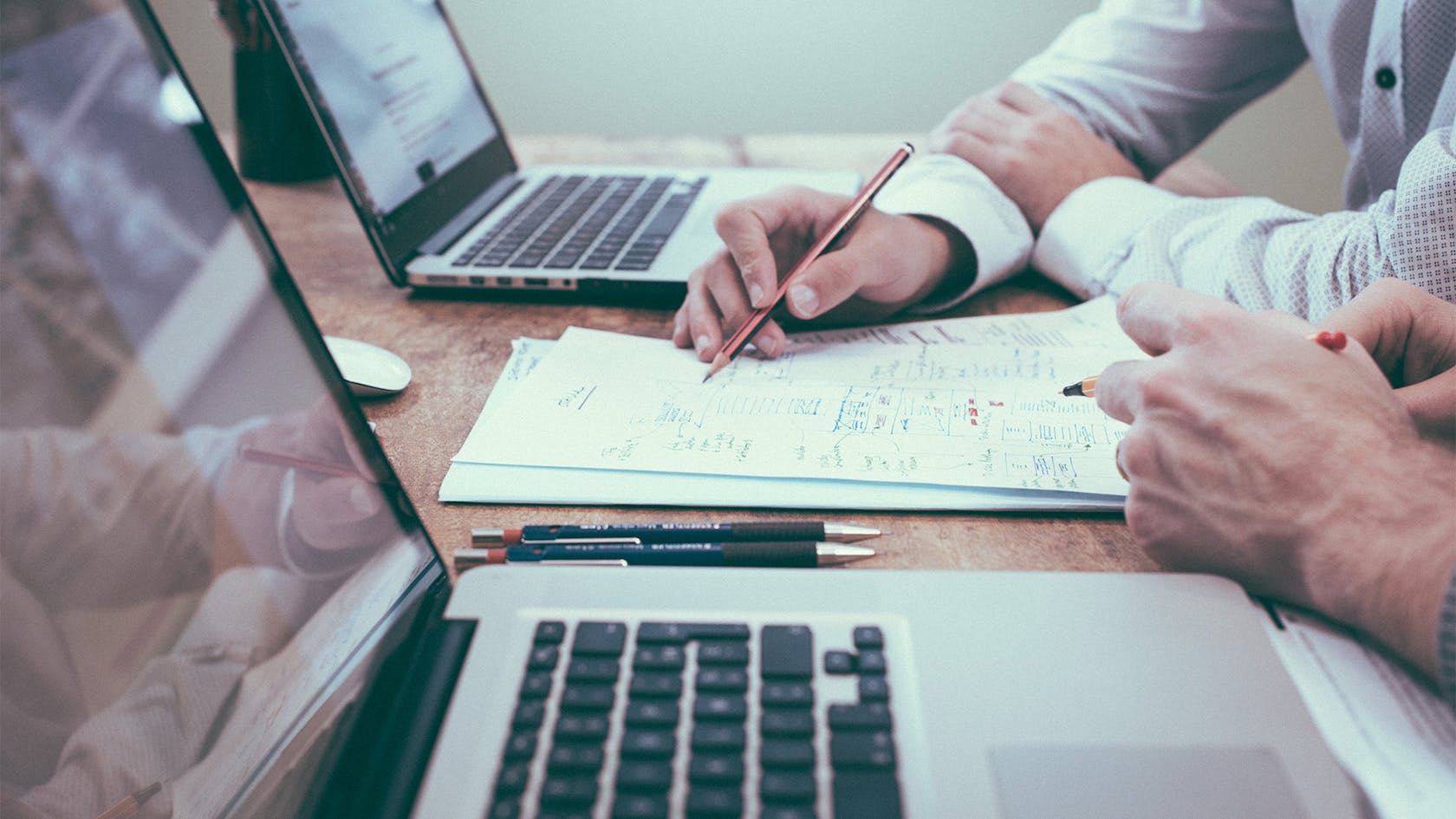 Building for lasting behavior change with a patient-centric, research-driven approach to health innovation.
If we're to create health innovation that empowers patients to adopt healthy habits, we need to take a research-driven, patient-centric approach to technology design. When we build for lasting behavior change rather than short-term results, health technology truly has the power to help save lives.
Visit Eye for Pharma to view the full article written by our team of Beyonders.