How Beyond helped vaccinate California
Craft • July 22nd, 2021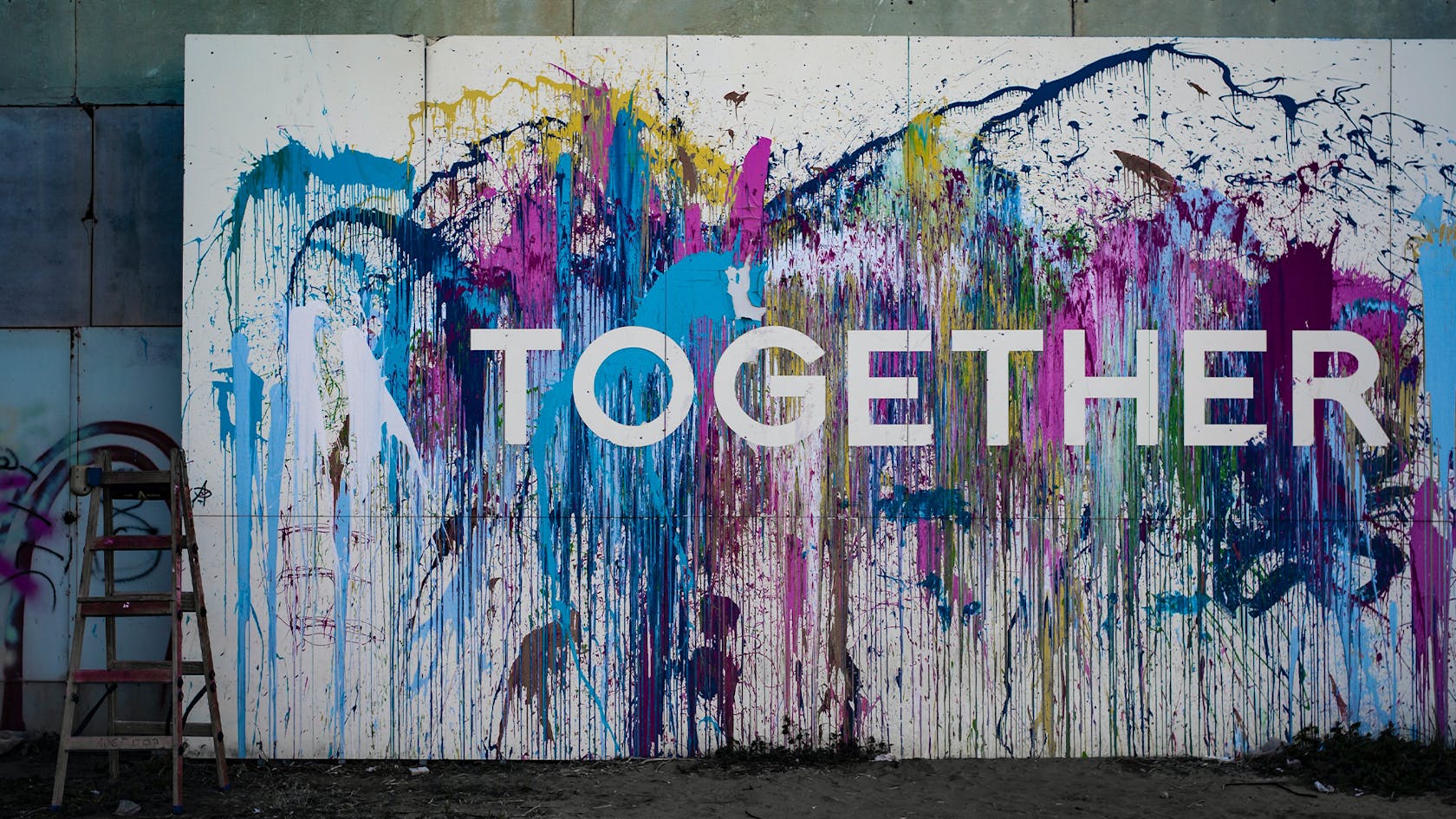 Marcus Chairez, Growth Director at Beyond San Francisco, shares our story of building trust in the vaccination project across California
How do you vaccinate an entire state? It's a space where great leaps forward in science meet technology and communications, empowering people to protect themselves - and others - during this deadly pandemic. The issue affects us collectively, but it affects each one of us in different ways.
Our mission
Early in 2021 Beyond was asked to help vaccinate Californians. Our specific goal was to speak to Californians who hadn't yet decided one way or another about getting the vaccination. We worked with the California Department of Public Health (CDPH) to design and build the digital experience for its COVID-19 vaccination campaign. What's more, with the crunched timeline to get the facts about immunization out there, Beyond built the MVP in just three weeks from our first meeting to launch. 
This campaign is as ambitious as it is important; we want to vaccinate the entire State of California. Reaching this goal is complex and layered, especially for those communities most impacted by COVID-19 - specifically African Americans, American Indian / Alaskan Native, and Latinx people. Nationwide, people of color have died at a rate of 1.4 compared to white people.
Convincing all Californians that the vaccine is safe, effective and accessible is a major challenge. The history of racial exploitation in medical research, the speed at which the vaccine was created, and the polarization of debate around COVID-19 and vaccines in general all contribute to the widespread skepticism on this topic. 
With this in mind, our main focus was to build trust and credibility through education and social proof, which has encouraged vaccine take-up among Californians.
The immunity challenge
In early February of 2021, Beyond was hired by our long-time partner, the advertising agency Duncan Channon, to design and build the digital experience for California's "Let's Get to Immunity" campaign. 
With the aim of improving overall trust in the vaccination project, a core focus was educating users about the vaccine by presenting them with easy-to-digest facts as well as the key logistical information - where and when they can they access the vaccines for example.
Beyond led on content and measurement strategy, copywriting, user experience design, user interface and brand design, development, deployment and performance reporting. 
You can view the end product at VaccinateAll58.com. 
Our approach
Beyond has partnered with the agency Duncan Channon before on various campaigns for the California Tobacco Control Program, including one that helped raise awareness around the dangers of flavored tobacco. 
We knew we needed to tell a story which would speak to any community using the site, and audience insights showed that Californians were most interested in fact-based content. There was also a desire not to overwhelm users, so we focused on giving clear and concise answers to the most common questions, along with proof to build trust and credibility in the vaccine's safety and effectiveness.
Representation and inclusivity were key concerns throughout the design process. We wanted to make sure that our visitors saw their community on the site. We used imagery, video and translation into nine languages (with an option to access more via Google Translate) to ensure that the site both represented and spoke to California and all of its 58 counties.
Other key design focuses were clarity and wayfinding. We knew we would have visitors coming to the site with different levels of vaccine readiness and scepticism. We wanted to make it easy for people to schedule an appointment if they were ready, and equally easy to find content that could help them decide if the vaccine was right for them. 
From an operational standpoint, we needed the site to be easily updated and flexible. With news about the vaccine changing almost every day, we needed a site that could scale and change easily, whilst still drawing attention and emphasis to the most pertinent information and content. 
Technically - much like design - we prioritized flexibility and simplicity. We created a technical infrastructure that was fast, accessible, scalable and easy to update across all languages to ensure we could keep up with the pace of the topic. 
Measuring success
The site was built to help Californians access their vaccines - primarily the Californians most at risk from COVID-19 from economic and health perspectives. As of July 5th, 2021, 59.6% of Californians - over 20 million - have been fully vaccinated. An additional 9.6% have received one dose. This adds up to 41,967,497 doses administered overall, according to the CDPH vaccination tracker which is updated daily.
Our own data shows that over 600,000 visitors have engaged with the "Let's Get to Immunity" campaign, and we've generated over 365,000 leads to vaccination sign-up funnels. 
We have found the entire experience incredibly rewarding because our ambition to design for inclusion and accessibility paid off, reaching into some of California's worst affected groups and providing them with a route to vaccination despite demographic barriers. COVID-19 has impacted all of us in the last 15 months. We're proud to have played our part in the fight against it.