How brands can add value through digital during uncertain times
Technology • April 27th, 2020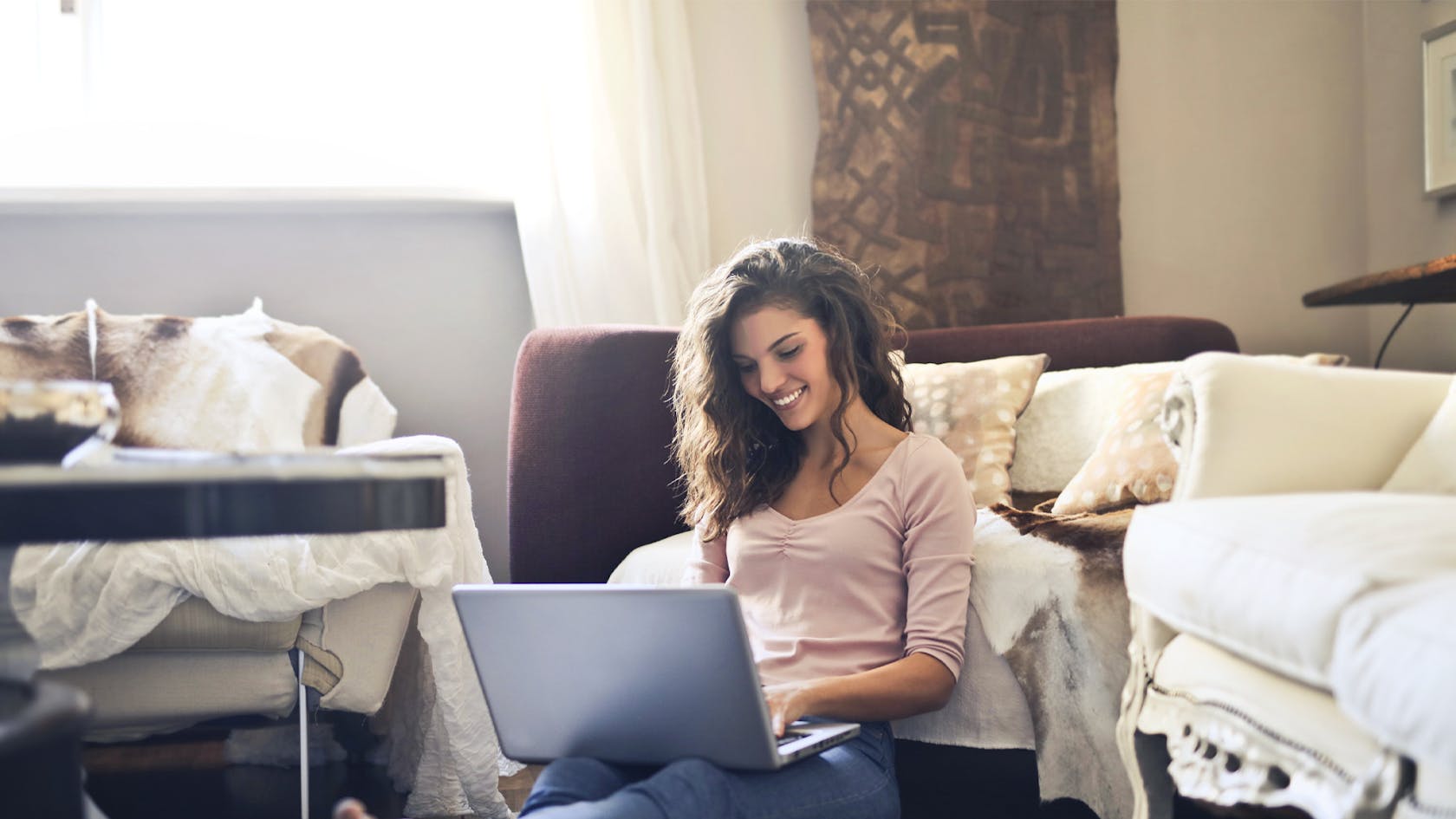 Senior Strategist, Mariana Ciocca, explains how digital experiences are the key to building a genuine connection with consumers.
Surges of over 70% in internet traffic were reported by KPMG UK at the end of March. Verizon said total web traffic in the US was up by 22%. As lockdown redefines our interactions, the spotlight is on brands' digital offerings. And while many brands are pivoting their products and services to online-only, it's the changes made without sales in mind that stand out. 
As far as we know, shifted lockdown behaviors have an expiry date—but that doesn't mean brands should just wait it out. There are opportunities to make temporary changes to products that might not lead to direct sales, but could lead to increased mindshare which will ultimately pay dividends. Thoughtfully designed digital experiences created to meet new, emerging needs will go a long way to lighten the load of lockdown and strengthen relationships between brands and their customers.
Take Apple's Screen Time as an example. It was designed to track the amount of time we spend on our phones in an effort to lessen screen time in favor of productivity and digital wellbeing. Now in lockdown, our world exists behind a screen. Our devices are how we're working from home, keeping in touch with friends and family and staying up to date on news and lockdown guidelines. So, highlighting how much time we've spent on our phone might not be the most useful metric right now. Instead, Apple could show people how intentional vs. mindless their scrolling is—or how much of their screen time is spent connecting with others. Shifting the measurement outputs that the app provides would be one way Apple could broaden their impact for users and quickly flex an existing product to meet a shifted need.
Already, we're seeing brands do just that. Here are four early examples that we've seen in the wild:
As we settle into the new normal, keep an eye out for other brands that launch smart, nimble solutions to the new challenges that lockdown presents. Chances are, they were pretty good at anticipating their customers' needs before a global pandemic, too.