How business failure helped two entrepreneurs to succeed
Technology • November 14th, 2016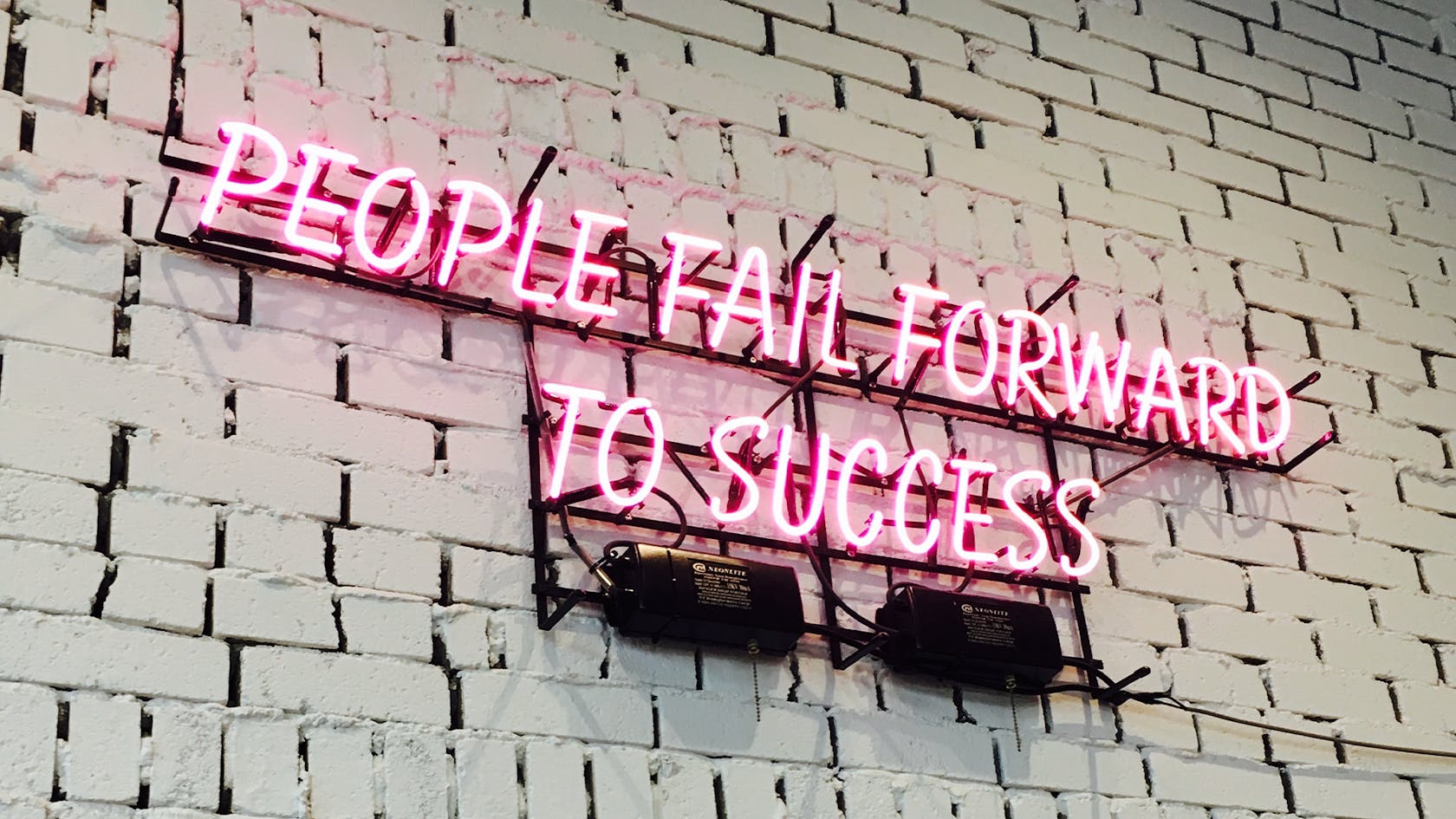 Alison Coleman writes a piece on learning from failure in business for Forbes. Find below an excerpt featuring comment from Nick Rappolt, CEO of Beyond.
Nick Rappolt, CEO of design agency Beyond, is a firm believer that failure is only failure if you don't try and do something else afterwards. Just as well, as his company, which currently operates four global offices, in the UK and the US, has a client base that includes Google, Airbnb, UBS and Virgin, was once on the brink of collapse.
Founded in 2010 Beyond was the result of a merger of two companies; a data analytics consultancy, and a digital design agency. Early on it acquired a third, a content agency, with the aim of building a business that would deliver a new type of interactive customer experience for the digital age. But the acquisition failed to add the value it had been expected to bring, and took the company that Rappolt had worked so hard to build to the verge of collapse. However, he admits that the problems really began before the acquisition.
He says: "Although Beyond had grown well for the first two years, we were operating two separate P&Ls as we hadn't worked out how to combine our two services, data and creative. Effectively, we were running two companies under the same roof. The structure that we ran was service-led rather than office-led, and this led to a culture clash between the two disciplines and a lack of identity within the company."
As an entrepreneur, there are times when you need to make a decision which could turn out to be good or bad. Success comes from taking the plunge and making more good decisions than bad ones, and you have to let go of the fear of failure that holds you back from doing this. Adopt a test and learn attitude, and you'll be able to bounce back."

""On the one hand, we had consultants deep in research and on the other, creatives questioning why we were doing what we were doing. We hadn't pulled them together for fear of alienating people and possibly clients. The acquisition simply brought these underlying cultural and structural issues to the surface.""
The acquisition also led people to question the company's purpose, fuelling cultural and personal tensions that already existed from having no shared direction from the start. With this lack of cultural unity, motivation fell, the team became fragmented and staff started leaving, and the company's finances quickly went pear-shaped.
"We went from high growth to no growth, our profit dropped to single figures, revenue growth was flat, and we were forced to close an office," says Rappolt. "This forced us to define a central vision for the company that really unified our offering. We've since defined a fresh product philosophy, Applied Creativity, which has broken down the team divides and helped disciplines to work more closely and effectively together.
""As an entrepreneur, there are times when you need to make a decision which could turn out to be good or bad. Success comes from taking the plunge and making more good decisions than bad ones, and you have to let go of the fear of failure that holds you back from doing this. Adopt a test and learn attitude, and you'll be able to bounce back.""