How heritage brands need to be digital first to survive
Strategy • June 16th, 2020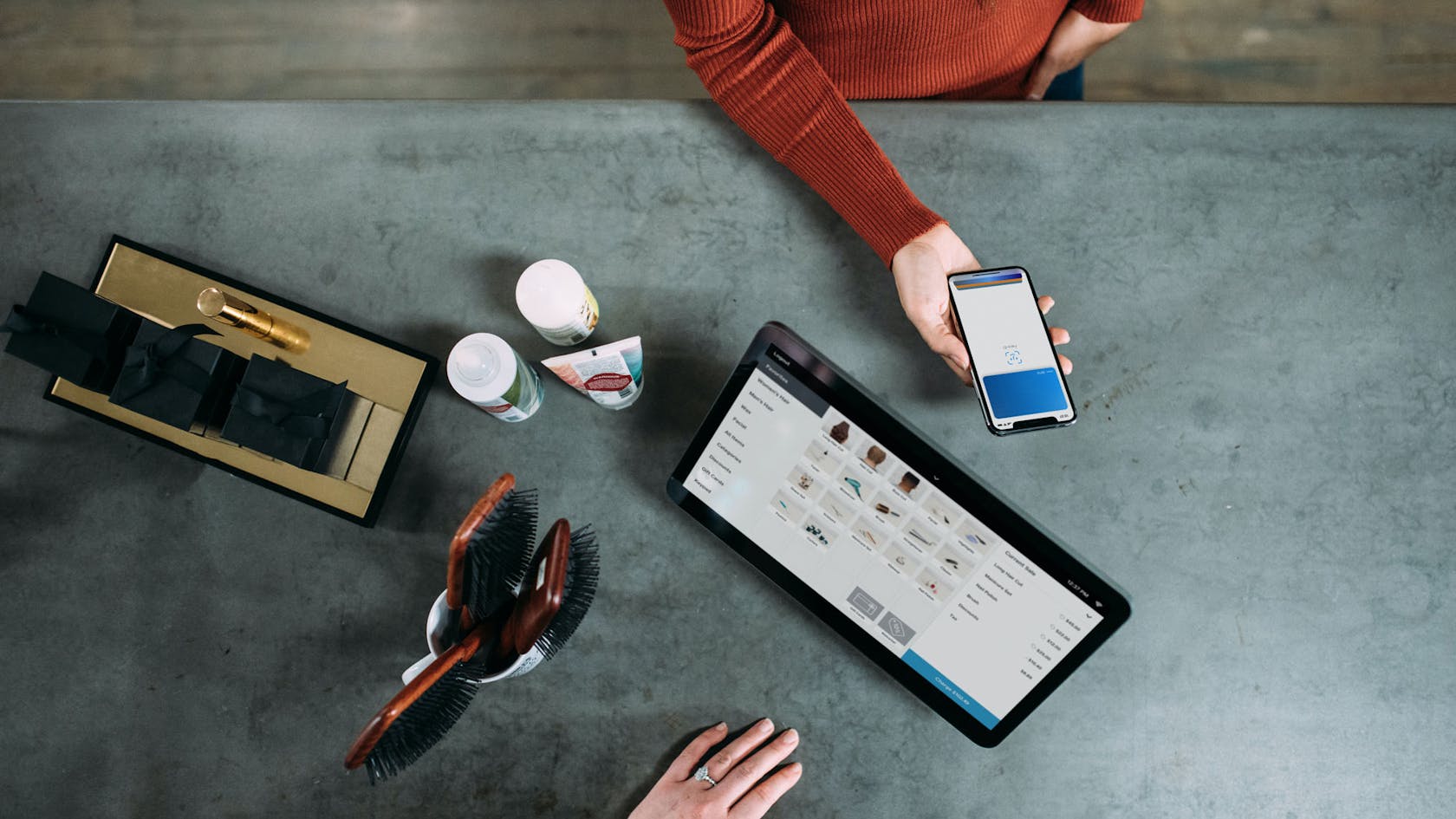 Jess Tyrrell, Managing Director of Beyond London, explains why traditional brands need to retain their personality as their focus turns online
What happens when there's an abrupt change to tradition? From making tea to comfort a friend to buying a round in the pub, Britons are lovers of rituals and customs. We see this fondness for tradition in the longevity of many of the brands we feel most connected with, from Liberty to Timpson, REED Recruitment to John Lewis. On the high street, these well-loved household names have won our trust over the years because of their reputation for personal service. 
That was, until Covid-19 struck, transforming businesses overnight and fast-forwarding new ways of living, of learning, of working, of shopping. Many of our favourite traditions have come to a complete halt, sacrificed to social distancing. Stores where we felt safe and secure are now treated by customers with suspicion, functional places with long queues outside to buy goods then escape as swiftly as possible. We're all adapting at record speed, and for heritage brands which rely on a high street presence, the acceleration is swifter. 
Fortunately, these brands with rich histories are good innovators: they'd never have survived the decades with an ever-changing social and digital landscape otherwise. But Covid-19 is unique because gradual brand evolution has sped up to match the changes across our culture. 
Retail brands are seeing shoppers shift channel more swiftly than ever before, and it looks like this change will stick. More than three quarters of shoppers - 77 per cent - say they expect to continue to buy more online after lockdown has eased, according to a survey from global commerce services company PFS. 
Luxury retail brand Liberty, well known for its Tudor revival timber-and-plaster store, has seen online sales treble over the past three years. In the past two months this has accelerated and the company is now experiencing triple digit growth online. Eric Fergusson, director of e-commerce at Liberty told Salesforce UK that it is a "pivotal moment" in the company's history, with the company rapidly scaling up customer service and "using technology to pre-empt customer queries". Liberty is retaining its personal service in the curated content it shares with customers, which - following the huge rise in dressmaking, quilting and home crafting during lockdown that is at the core of the brand - includes tutorials, news pieces and interviews with leading quilters.  
Another of the nation's favourites, John Lewis, is trusted for its knowledgeable staff instore who are on-hand to offer advice. After closing its doors for the first time in 155 years, it's continued to help confused customers by launching virtual nursery advice, home design and styling so they can still receive this personal service. Each Friday, the company chooses a theme such as plants and offers videos and articles with style ideas and recipes.
Meanwhile, 60-year-old recruitment firm REED - one of our clients - has a rich history of ideas, leading to innovation in the digital space. In 1995, reed.co.uk became the first recruitment website offered by a recruitment agency in the UK. Combined with this, REED has the trust of thousands of clients who've returned to the same recruiter again and again, building a personal relationship that's lasted through the decades. In these times, REED's clients are now adapting to new methods of remote working and,  in light of the government furlough scheme, are embracing digital training and learning. In response to this, we recently helped REED adapt with a website that tells the company story and helps people discover the service they need with the fewest possible clicks. 
As the only recruitment company that offers end-to-end services from learning and job hunting advice to digital recruitment services, REED is continuing its personal service by helping clients upskill online as they adjust to a new working environment. It's responding to the speed in which learning is moving online for everyone, from nurseries and schools, to universities and employers. Historian Yuval Noah Harari recently said that his employer the Hebrew University of Jerusalem, had been planning to put its curriculum online for ten years. After Covid-19 struck, they managed it within three weeks. REED has also relaunched its Keep Britain Working campaign, originally set up during the 2008 recession, to help preserve jobs and protect livelihoods.
Also on the high street, Timpson, a family business for over 150 years, is trusted by its customers who admire the social responsibility that guides the company. It's well known as one of the largest employers of ex-offenders in the UK, and offers free holidays to foster families. Since 2015, Timpson has offered to clean an interview outfit for free to anyone unemployed. Its online store, which continued offering locksmith services through lockdown, reflects the company's ethos. A message from James Timpson tells customers that while many staff have been furloughed they are being paid 100 per cent of their salary, and thanks his colleagues. "Many have been using their time to support the NHS and the vulnerable from driving ambulances to making face masks," he writes.
Heritage brands that want to survive the impact of Covid-19 need to not only embrace the transition online, but to continue to offer a personal service in a digital space. Heritage brands already have the UK's loyalty - we don't want to lose any more of our traditions - and will keep it if they retain their personalities as they shift channel.