How I made my colleagues love their job (without paying them more)
• August 5th, 2016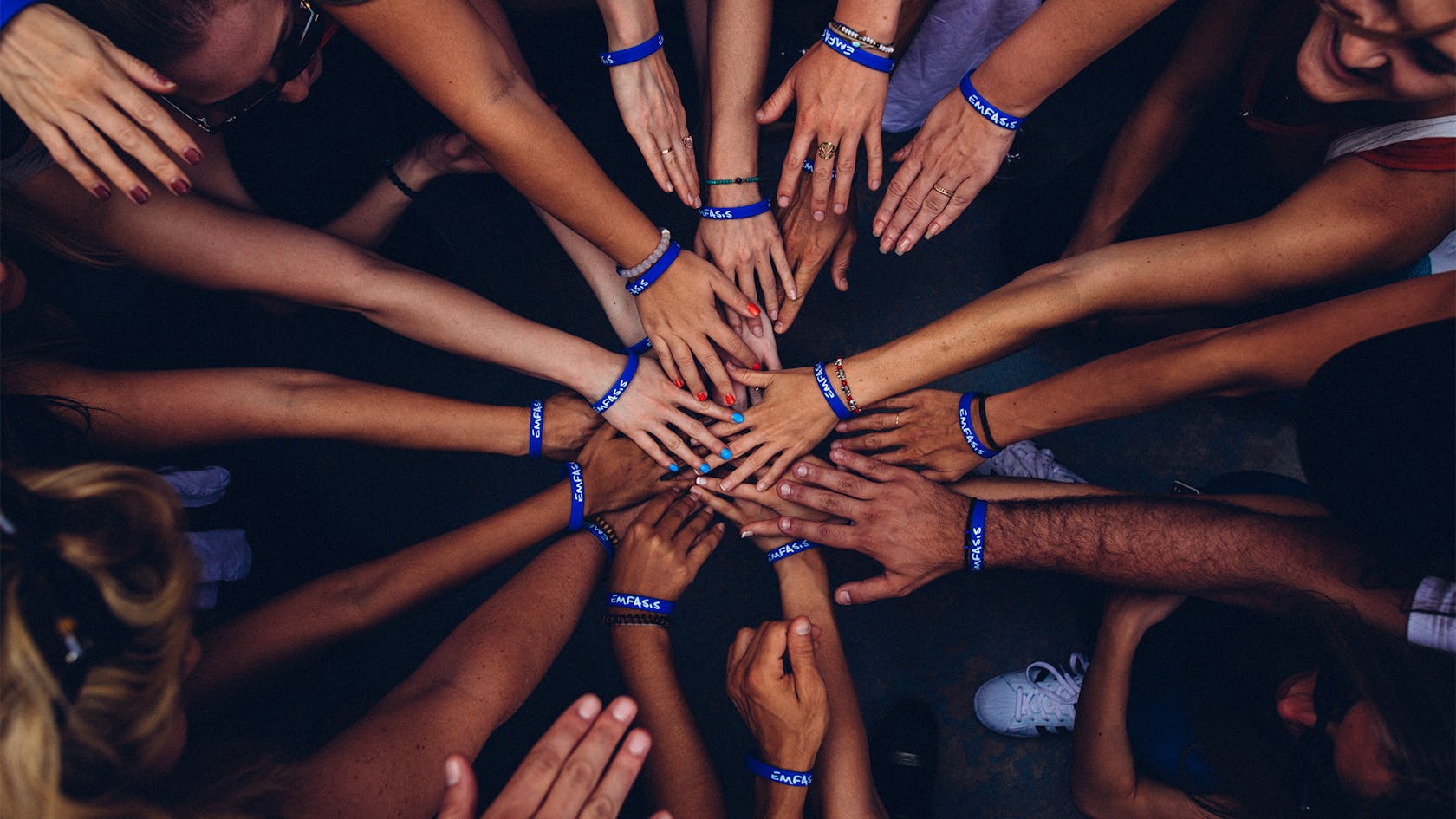 Employee loyalty is at a seven-year low and technology companies have the highest turnover rates: costing the U.S. economy $500bn. At Beyond we've started building a solution to tackle this challenge by empowering our staff to use their skills in a Social Innovation program. Three months in, here is what we've been motivated by and created to date.
Gym classes, sushi bars, and free child-care. The tech industry is awash with ostentatious benefits and yet, much like a spoiled child with wealthy parents, its employees are unfathomably disloyal: employee tenure in the sector a meager 9 months. The results of this don't just impact HR departments. Disengaged workers actually "foster stagnation and harm organizational culture", so this subject shouldn't be taken lightly.
Given these facts, you may question why this is the case. Peter Cappelli, director of Wharton's Center for Human Resources, argues that it could be the result of changing attitudes to employees: "they see them as short-term resources," and with employee loyalty at seven-year lows "some people believe that company loyalty is dead.". Employers may be trying to buy the love of their staff, with ice cream and sleeping pods, but they aren't investing in building meaningful relationships and the cost of that is taking its toll.
On the contrary, the benefits of investing in engaged workers are ample. They are the heart of financially and culturally successful companies:
"When people feel fulfilled at their jobs, they go above and beyond to help the organization improve. They share expertise, resolve conflicts, suggest improvements, boost morale, help co-workers, conserve resources, and more"
At Beyond, we wanted to create a solution to reap the benefits of an engaged workforce. In finding that 90% of millennials (who represent the majority of our workforce) want to use their skills for social good and 50% would take a pay cut to find work that matches their values we developed a program which would enable them to do so. Our aim was to build brand loyalty between our co-workers and our employer by actively demonstrating our shared values and building an emotional connection with our community.
Our program aims to inspire, enable and support social intrapreneurship. Larry Myler, Entrepreneurship and Technology professor at BYU, found that engaged staff and intrapreneurs "accomplish their job descriptions well, support leaders and act like leaders by creating value through cost-reducing and revenue-increasing innovations".
In order to drive these benefits for our organization, we have recruited an internal, cross-disciplinary task force with the goal to leverage our agency's skill-sets to address social issues in our community. Our team meets weekly and divides tasks based on interest, not expertise - giving individuals a view into the different roles across our organization. We are currently two months in and planning for our first all-agency Social Impact hackathon session, which we will report on in a follow-up post in October.
Till then, if you have any questions on addressing this issue in your own agency, please get in touch: charlotte.cramer@bynd.com.