Leading by example
• May 6th, 2020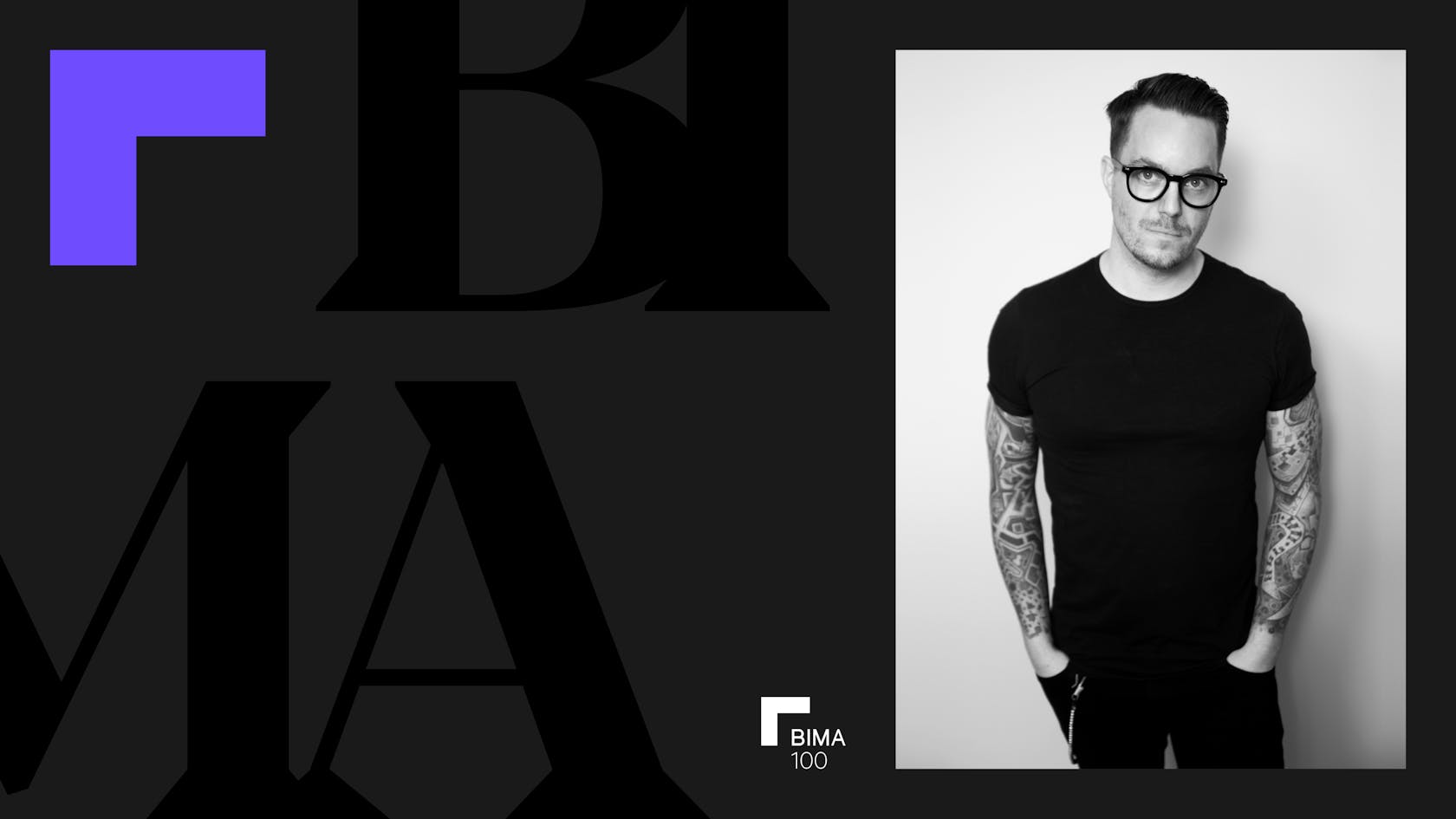 Charlie Lyons, General Manager of Beyond London, has been named in this year's BIMA 100 list. Here he reflects on some of the key developments he's overseen in his decade at Beyond.
Scaling rapidly
When I took over the running of the London office almost seven years ago, we were a team of 25. Today, we sit at over 100, with a killer client list. Navigating this growth has been an exciting challenge, but I put a lot of our success down to creating an environment where people can do their best work while being themselves.
Working flexibly
We spend more time in the office than anywhere else, so we have to be able to enjoy ourselves—the work will follow. To allow this to happen, we've built a strong culture of trust. 
We implemented a flexible working policy that makes it possible to work from anywhere or to customise your schedule to meet your childcare needs. As long as the work gets done, we don't mind how you do it. 
We try to empower people to do their best work in the way that works for them. We're in the UK top 50 inclusive employers list, The Sunday Times featured us in their top 100 places to work, the Variety Catherine Awards recognised us for women's empowerment in the workplace and we've won a workplace wellbeing award.
Seeking diversity
Our company culture is underpinned by a strong set of values. Two in particular that the London office lives by are 'express yourself' and 'creativity unites us.' I've always believed that true creativity comes from celebrating our differences and actively seeking fresh perspectives—but they can be hard to come by in our industry where 89% of those working in the digital sector in the UK are white, while over 60% are men, according to research from the Department of Digital, Culture, Media and Sport. 
Two years ago, in an effort to help a wider pool of talented candidates break into the industry, we teamed up with some of London's leading agencies and the London Legacy Development Corporation to create Flipside a diversity scheme which is now taking its third wave of young candidates from the boroughs of Newham, Tower Hamlets, Hackney and Waltham Forest. Working with the next generation of emerging creatives is so exciting, and it's great to see so many of them secure full time employment from the programme.
Building community
One of the things that sets Beyond apart from other places I've worked in my career is the sense of belonging, which extends beyond an employee's tenure. Many employees choose to stick around longer than the industry churn rate would have you expect, and when they leave they often come back. Once you're through the door at Beyond, it remains open for your return—whether you're picking up where you left off, dropping in for a coffee or needing a base for your next venture. There's always a desk available.
It's a huge honour to be recognised in the BIMA 100, especially given the calibre of the other candidates. As BIMA Co-President Nat Gross puts it, "They are the people making a fundamental difference to our industry right now and, given the strange circumstances in which we find ourselves, we need their inspiration, innovation and leadership more than ever." It's a challenging and unprecedented time for leadership, but I find myself in good company.
About BIMA
BIMA is the UK's largest digital and tech community with 5,000+ members spanning agencies, freelancers, academia, charities and brands. Across the UK, BIMA events and initiatives help to drive new thinking, encourage collaboration, build knowledge and recognise achievement. And through its 18 councils the BIMA community works to drive the digital and tech agenda on issues ranging from AI, data and sustainability to apprenticeships, inclusion and diversity.
For more information, contact Danielle Bowman