Mailchimp Academy receives honorable mention at Fast Company's Innovation by Design Awards
Design • October 20th, 2020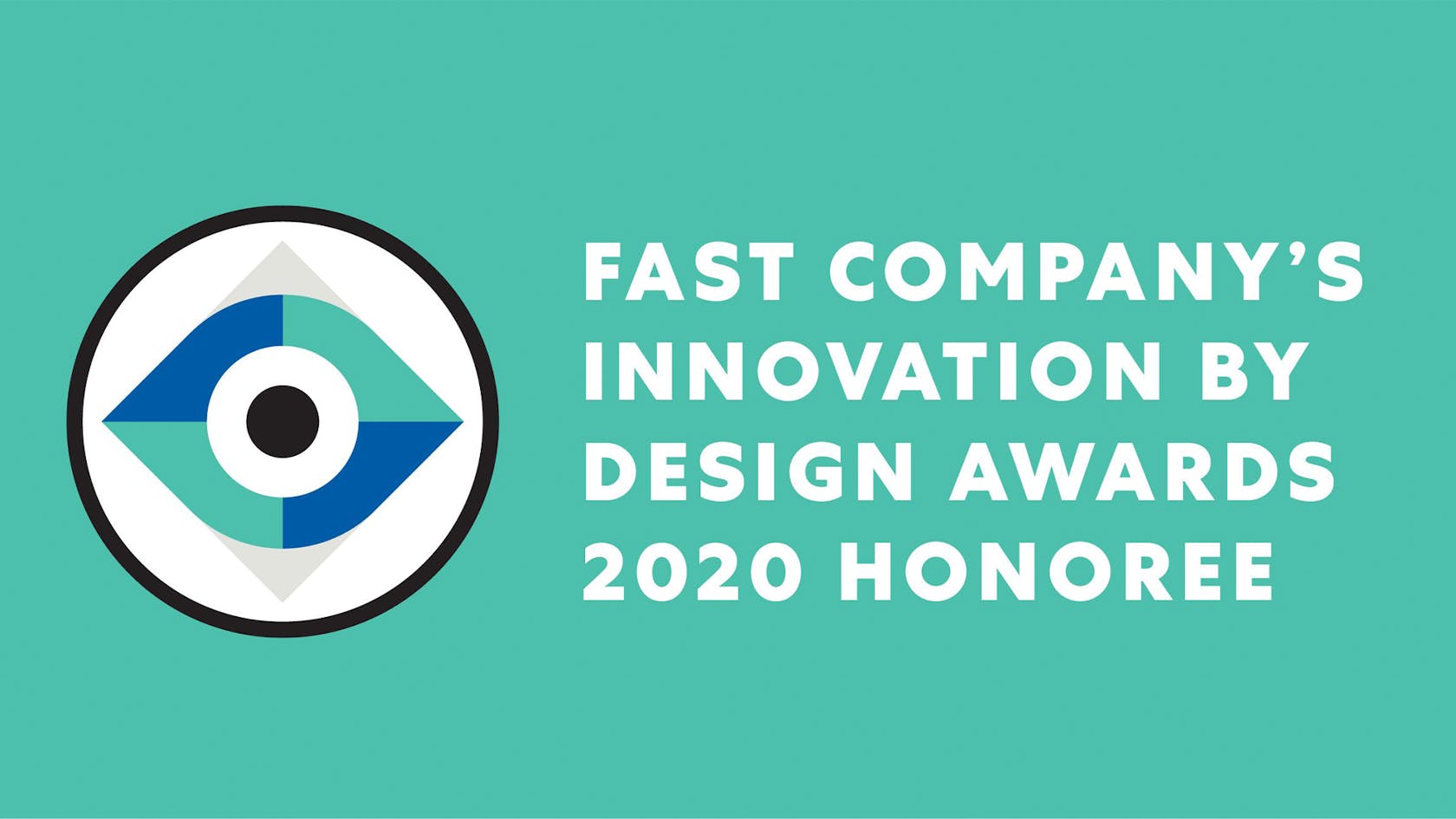 We're proud to announce that our collaboration with Mailchimp on Mailchimp Academy has received an honorable mention in the learning category at Fast Company's 2020 Innovation by Design Awards.
Mailchimp Academy, launched on March 4th, 2020, is a self-guided learning experience for freelancers, agencies, and partners to grow their Mailchimp marketing skills and earn official Mailchimp certifications. Open to more than 15,000+ global marketers, the training experience embraces Mailchimp's unique brand, as well as their distinct marketing point-of-view. Together with Mailchimp we built the experience from the ground up.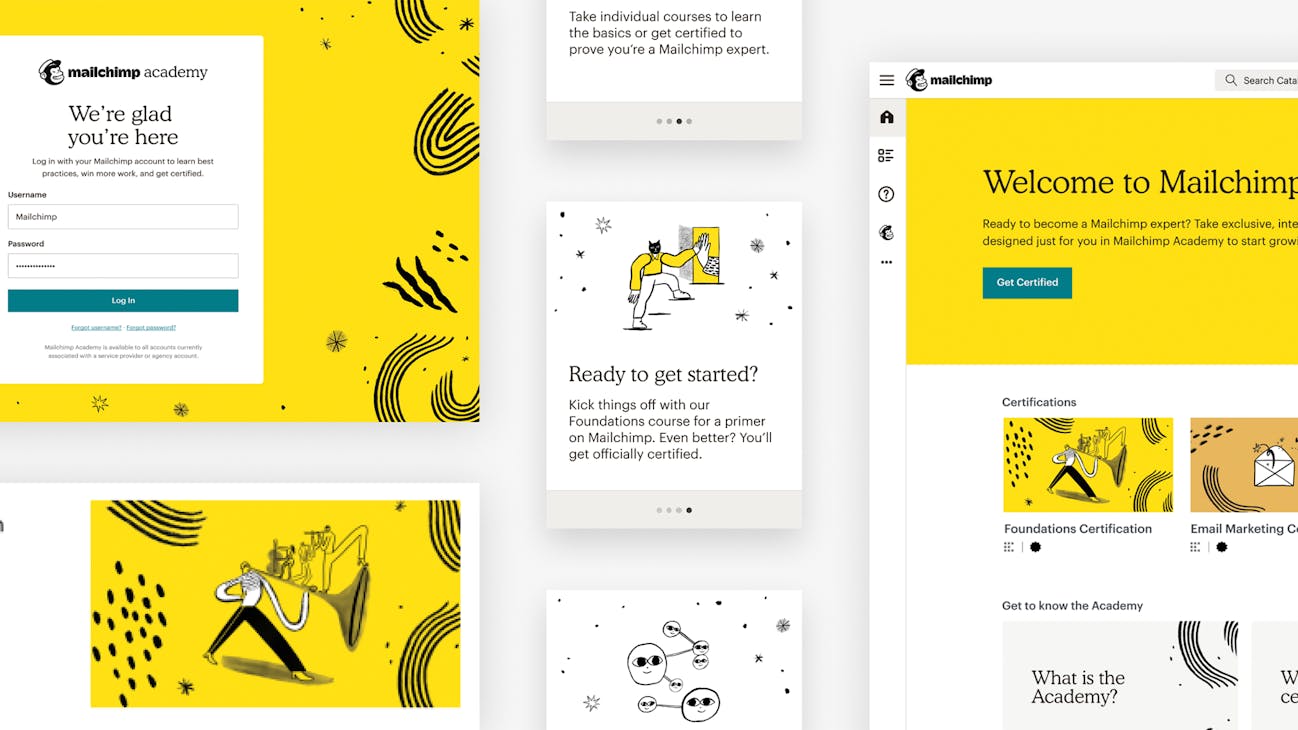 About Fast Company's Innovation by Design Awards:
The 2020 Innovation by Design Awards honor the designers and businesses solving the problems of today and tomorrow. It is one of the most sought-after design awards in the industry. Entries are judged on the key ingredients of innovation: functionality, originality, beauty, sustainability, depth of user insight, cultural impact, and business impact.