Matt Basford: The Innovation 50
• October 27th, 2015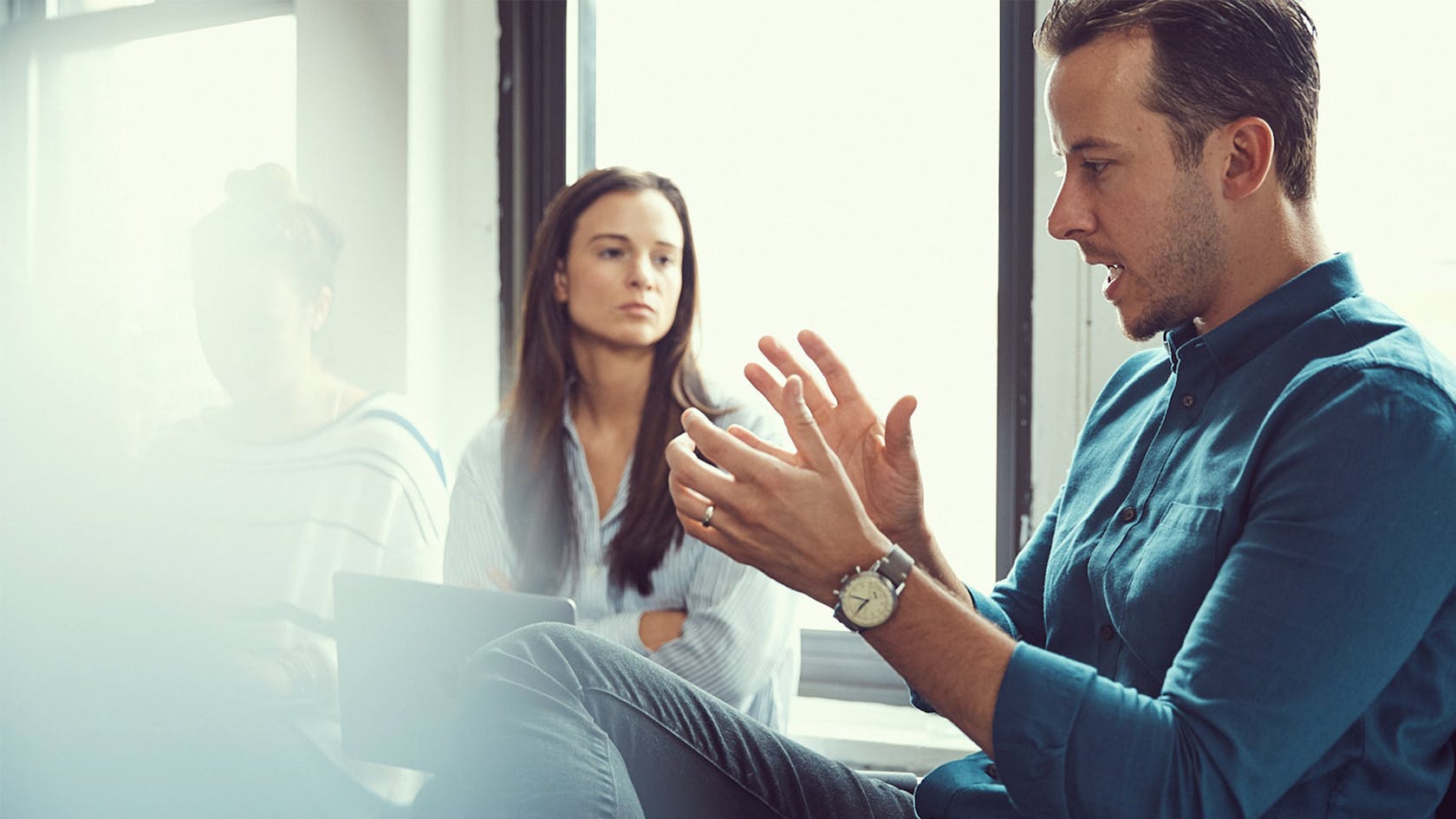 Beyond has offices in London, San Francisco, and New York, but it is the latter outpost where the digital consultancy has had its fastest and most impressive growth over the past couple of years. Matt Basford is GM of the office and a star within parent company Next Fifteen Communications Group. At Beyond, he is responsible for building a multidisciplinary team, driving business development, and ensuring client satisfaction. Facebook, Google, Novartis, and Viacom are among Beyond's clients.
Before being cherry-picked to lead the office in 2011, he was at sister agency Bite Communications, where he set up its US digital arm. Growth in New York is so promising the team recently moved into a new studio in Chelsea. "It's a beauty of a space that has already proven to provide creative inspiration on a daily basis," Basford remarked on the company blog.  [It] gives us a large canvas with endless possibilities."
This article originally appeared on PR Week.