(Re)building a business driven by Design Thinking
Design • May 22nd, 2018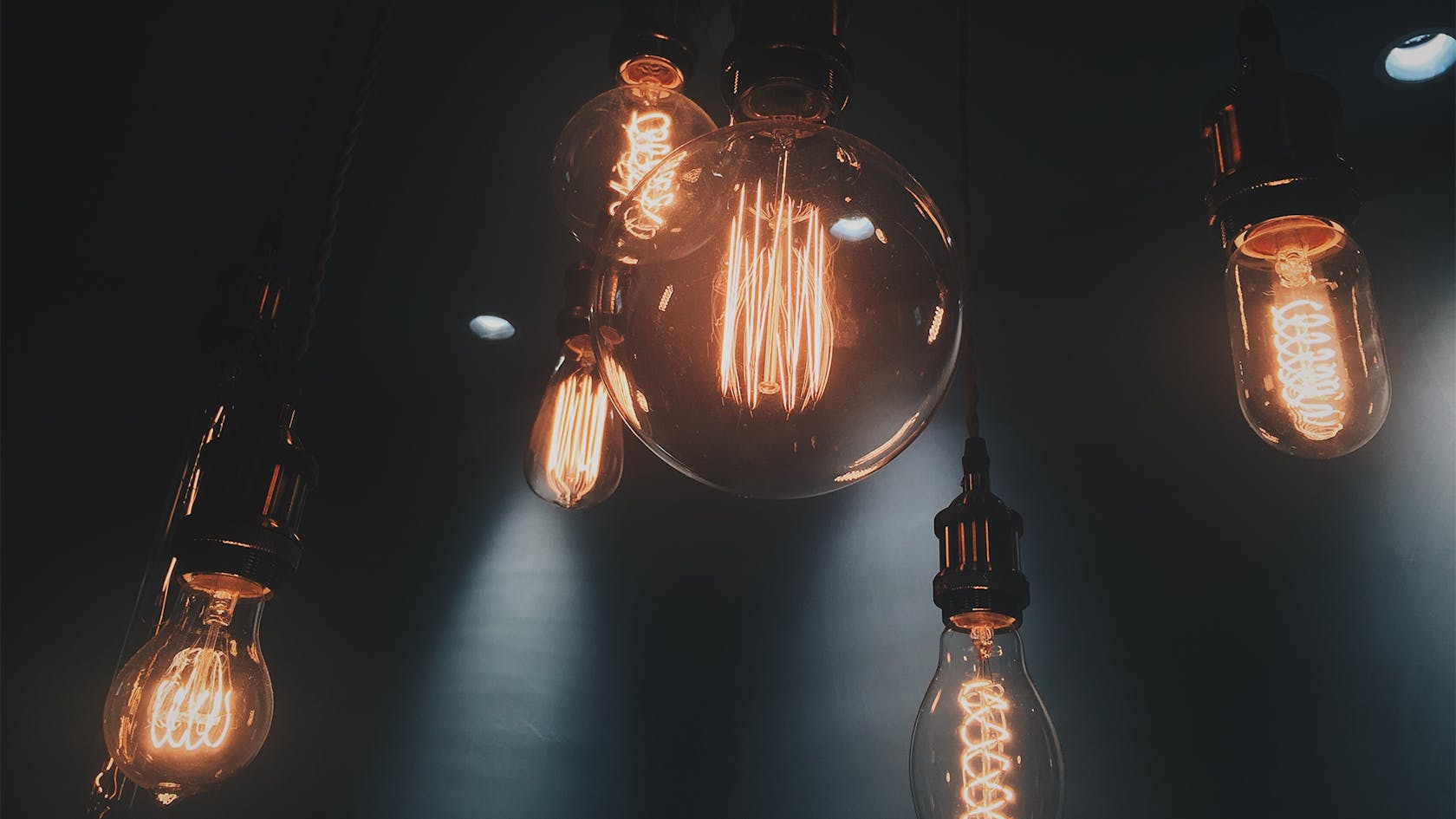 By: Jarrod Tredway, Client Strategist 
Transformation is tricky. Across the many organizations Beyond partners alongside, we often see firsthand the struggles that come before the successes of motivating teams to think differently in response to a changing market. And, we're no stranger to change, ourselves. In fact, Beyond was not always Beyond.
Recently, our Founding Partner, Matt Iliffe, and I took the stage at IQPC's Design Thinking event in Austin, TX to share the story of how Beyond was built by bringing a dedicated data and analytics group together with content strategists and a digital design practice: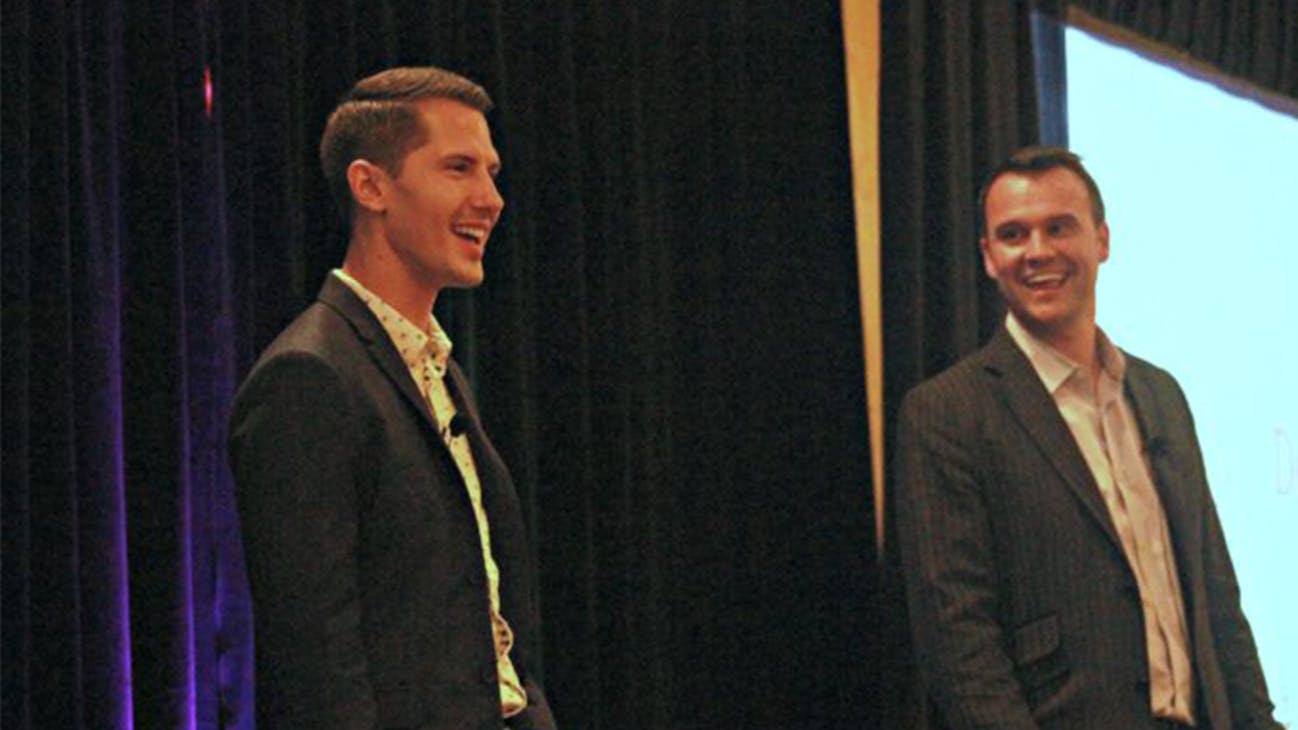 Stitching those teams together took time, and, in the early years, Beyond still largely operated as three distinct entities providing separate services.
The landscape was different then, with many companies still building their digital competencies, so there was a genuine need for that kind of working model. But the more progressive players in the field challenged us to reassess our approach. With Google, in particular — one of Beyond's earliest clients — we were always looking for ways to more seamlessly integrate our teams to rapidly advance creative work at scale.
We found that in order to be both Beyonders and Googlers, we had to speak a common language, and for us, Design Thinking — with its empathetic heart and enthusiastic community — was the answer. We began experimenting with the process by bringing in graduates of a Swedish design school known for the practice and giving them wide creative liberty to mobilize project teams around the framework. Messy? Yes, people were out of their comfort zones at the thought of stepping outside of their previously well-defined roles and working across disciplines before work was "finished." But, effective? Absolutely.
At the time, we needed to transform quickly, and allowing leaders with the expertise necessary to put Design Thinking into practice on real-world projects — versus isolated trainings or bootcamps — fostered momentum. Plus, it allowed Beyonders to experience the impact of Design Thinking while simultaneously contributing to it.
Beyond learned by doing.
My personal journey with Design Thinking has also been one of action:
Before joining Beyond, I worked as a part of a rapidly growing retail organization. With growth comes growing pains, and one point of tension was that our functional teams tended to execute in their own lanes. So, when our teams needed to work together to find creative ways to increase our customers' confidence when shopping online, we looked to Beyond to both lead the charge and help us help ourselves.
Over the course of a quarter, our crew of marketers, merchandisers, site managers, partnership leads, and designers worked alongside Beyond, facilitating in-store and in-home visits, surveys, and other means of direct dialogue with our customers. We paired our existing quantitative data with that qualitative work to form cross-channel journey maps based on customer types, then ideated together about ways to address areas of opportunity online.
We may not have even realized it at the time, but by investing ourselves in the effort and being open to collaboration with a partner, we were being guided through the Design Thinking process in a way that felt like an organic extension of our business (as both a trained designer and business manager, that made my heart happy). We weren't asked to stop our day-to-day jobs, go to an offsite, and talk theory — we were working on a problem that would make life better for our customers, and we were picking up skills that would make our work with each other more fulfilling.
We learned by doing.
Design Thinking boot camps and offsites have their place. When done well, they can be helpful in laying a shared foundation and facilitating connections between disparate teams. But, sometimes, the opportunity presents itself to pull in a partner and get hands-on in a way that's infinitely more immersive than a workshop ever could be. In those instances, the experience may be messy and will definitely be a journey; but, at Beyond, the journey led us to better collaborate amongst ourselves and with others in ways that have produced more compelling ideas than we'd initially ever thought possible. And that was worth a little mess.