Snap Focus receives accolades for outstanding E-Learning
• March 4th, 2021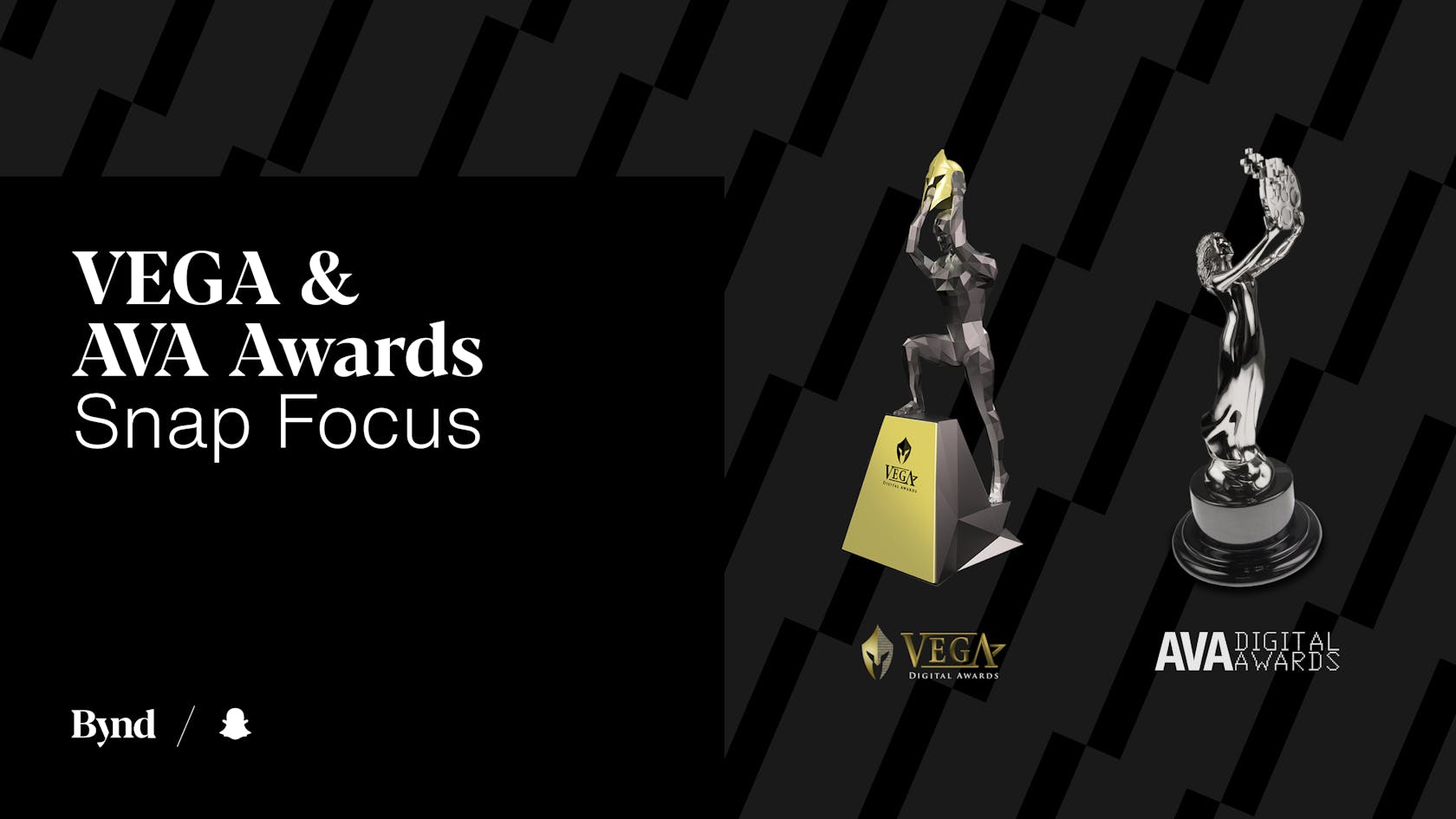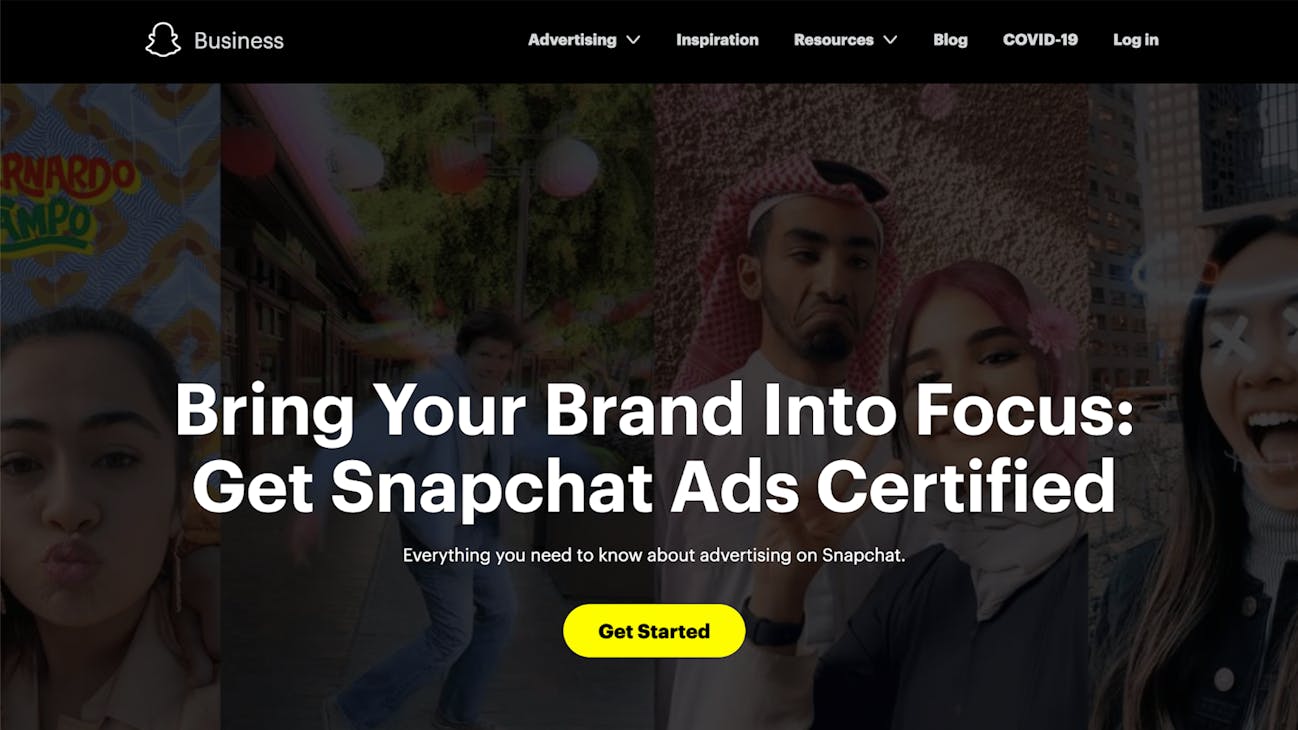 Snap Inc. is home to some of the most creative minds in the world: its impact extends far beyond an app that empowers people to express themselves, live in the moment, learn about the world, and have fun together. But media buyers and marketers held back from social media advertising potential because they didn't understand opportunities for partner advertising, nor how to run effective campaigns. Snap employees would try to help clients individually, too, but this had a cost on the business. The social media brand recognised that they needed to empower their clients and give them the resources they needed to succeed.
So we set out to build a learning experience for media buyers that shared how their brand could benefit from the platform while delivering on the delight they already associate with Snapchat.
We discovered that there were four different types of learners, based on their role in advertising, who wanted to understand how businesses can use Snap. Each had different educational requirements, so we created different learning 'pathways' depending on their role. Intuitive course catalogues, insightful intros and interactive experiences - all created with a sprinkle of Snap delight - set the user up for success.
The end result was Snap Focus, a comprehensive learning experience with certification, anchored to a brand-new landing page on Snap's ForBusiness site.
About the VEGA Awards:
The VEGA Digital Awards is an IAA Competition. International Awards Associate (IAA) is a group of industry innovators, creators, designers and communications professionals, deeply committed to recognize and honor the outstanding performance, talent and effort of the best digital and creative professionals around the world. The program accommodated as many as 560 categories listed in both professional and student levels, garnering as many as 1,436 entries from 32 countries
About the AVA Digital Awards:
AVA Digital Awards is an international competition that recognizes outstanding work by creative professionals involved in the concept, direction, design, and production of media that is part of the evolution of digital communication.