Snap Focus receives Platinum in the 2020 MUSE Creative Awards competition
Design • December 1st, 2020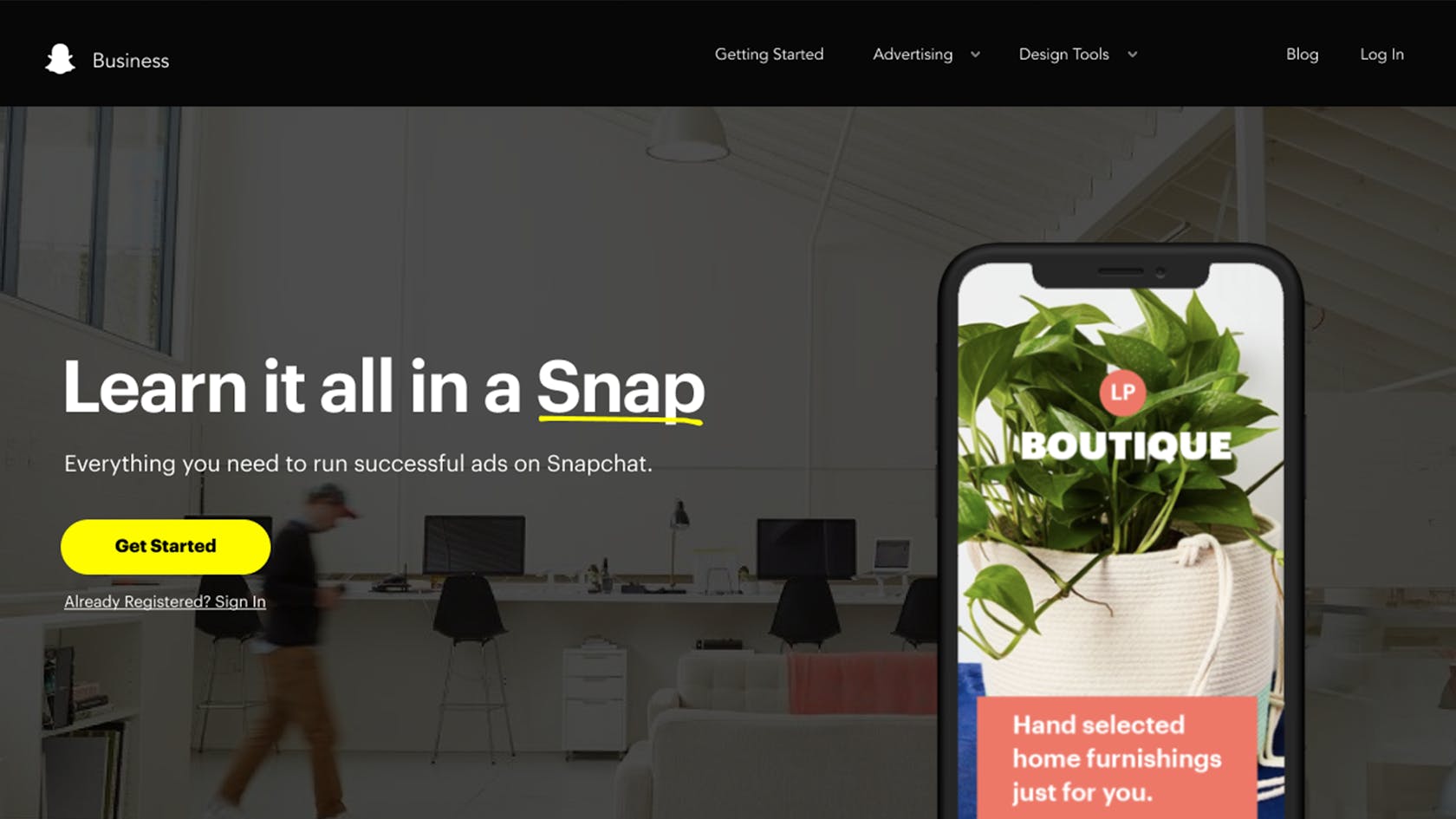 We're delighted to announce that our recent partnership with Snap Inc. has taken Platinum in the 2020 MUSE Creative Awards 'E-Learning' category. 
Snap is home to some of the most creative minds in the world, and many industries are quickly realizing that its power extends beyond fun filters. For Snap to maximize partner advertising potential, they needed to educate all stakeholders on their suite of products. 
In under four months we launched Snap Focus - a comprehensive training experience and certification, anchoring it with a brand-new landing page on Snap's ForBusiness site to generate excitement and hit home the platform's key value props. It's designed for all business users — offering education on everything from audiences segments and ad formats, to optimized campaigns and creative best practices.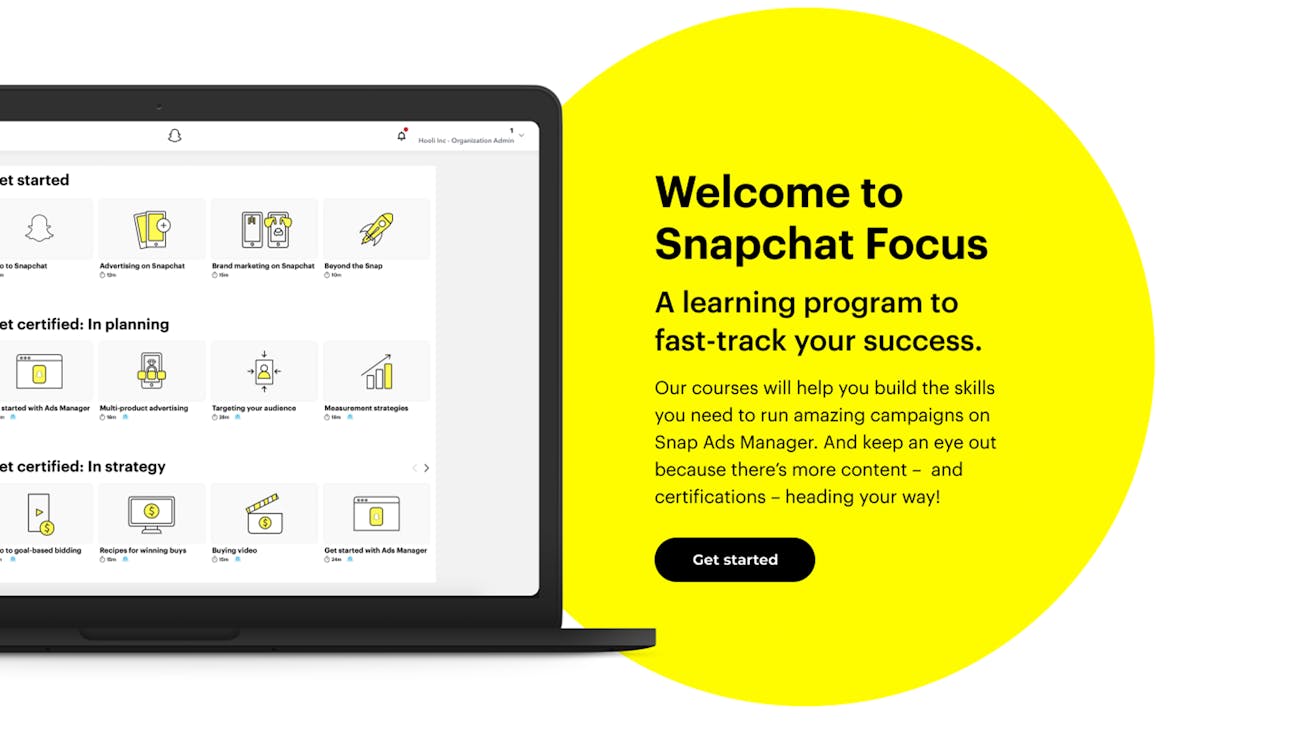 About the MUSE Creative Awards:
The MUSE Creative and MUSE Design Awards are international competitions catered to professionals from the creative and design industries, who help foster new horizons for their industries. Under the administration of the International Awards Associate (IAA), both awards are judged by a panel of professionals, who have received accolades in international settings. This year there were 4618 entries from more than 57 countries.