The alignment advantage and why it matters
• February 27th, 2020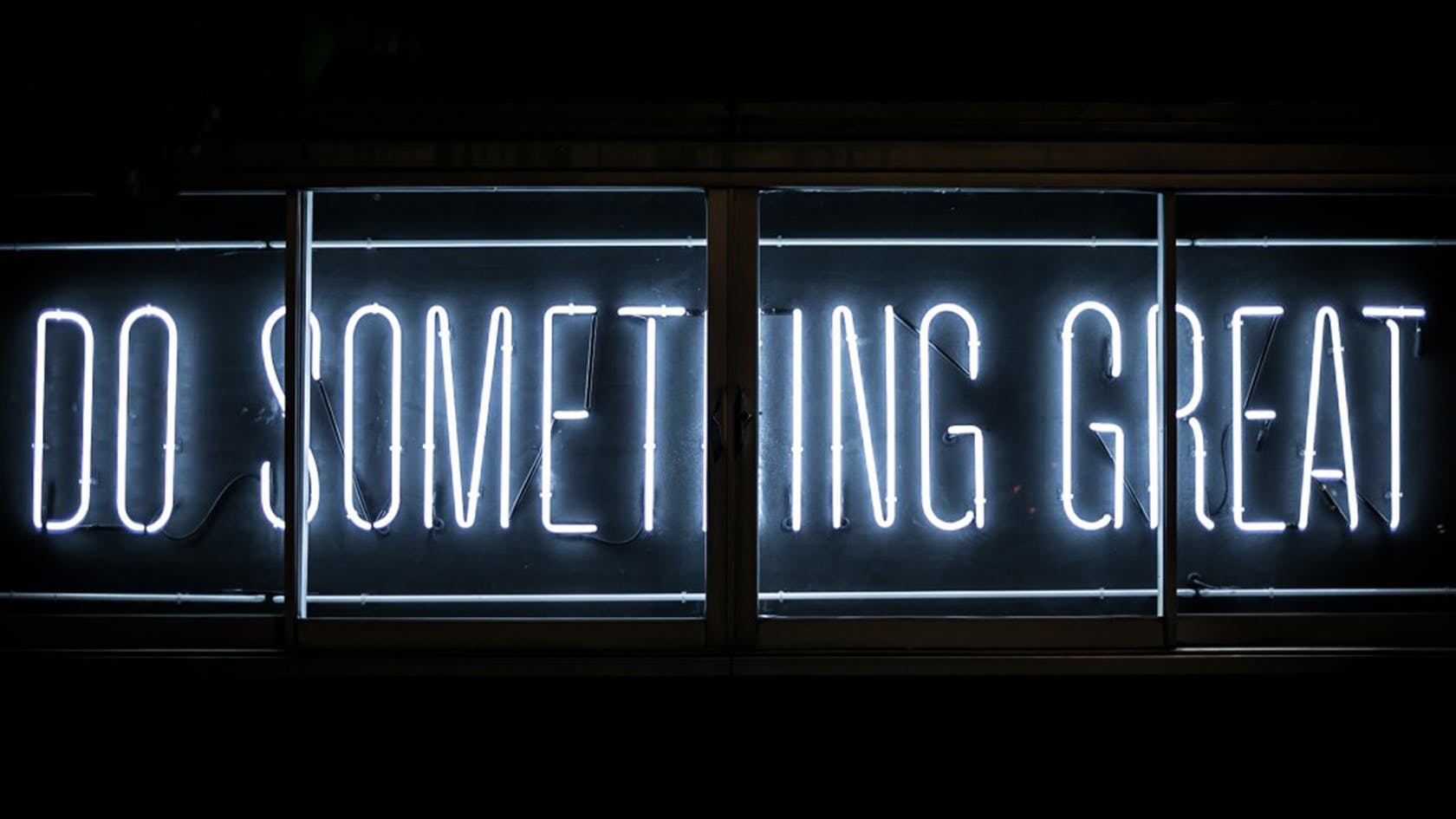 Matt Basford, Partner at Beyond
How can connecting Product, Marketing, Brand and Culture through a shared value system not only cultivate a strong ecosystem, but also drive the bottom line?
As the tides of change accelerate across every industry, winning organizations are proving to be the ones who foster alignment across core functions: everything from brand, product and technology, operations, employee experience, partner engagement and so on. It's not enough to simply unify goals and objectives. A shared set of values must be mobilized through things like modern training and employee engagement mechanisms to supercharge aligned decision-making.
This is easier said than done, but when a brand does it right, you can feel it. It shows up in everything from the way employees talk about the company to the design of core products, and everything in-between. And these companies that are doing so are generally more successful in terms of profit, too.
The common thread
"For over 100 years, 3M has had a culture of interdependence, collaboration, even codependence," said Fredereick Palensky, CTO at 3M on the critical role of culture in their strategy. "Our businesses are all interdependent and collaboratively connected to each other, across geographies, across businesses, and across industries. The key is culture."
As an agency ourselves, we've successfully implemented strategies targeted at aligning our own organizational culture, and we've seen these being utilized effectively at companies we partner with, too. While we don't have a 'secret formula' ironed out just yet, here's what we think is pretty close to it:
1. Clear organizational purpose
The reason-for-being is clear and compelling, often recited through stories and anecdotes that resonate, and performance is rewarded for employees who uphold that purpose. A Gallup study indicates employees who are more aligned with their company's identity perform higher on key business performance metrics than employees who are less aligned.
2. Shared goal setting
All goals must ladder back up to the purpose of the organization and the objectives that drive success cross-functionally. Well-aligned organizations resist the urge to 'game the system' and competitively get-ahead—at an individual or departmental level. In organizations that combine excellence in tactical project implementation with alignment to strategy, teams knock out projects successfully 90% of the time.
3. Relentless orientation around the customer
Goals, objectives and priorities are defined by customer value, which in turn drives business value, not the other way around. This starts with a crystal clear understanding of the customer, and flows into goals and objectives that are inherently cross-functional and aligned. More than 60 percent surveyed cited "strong identification with the customer" as a top cultural attribute. With "passion for and pride in products" as the second attribute. "Superior product performance" and "superior product quality" were ranked number one or two by a plurality of more than 40 percent of all respondents when it came to strategic goals that matter most toward innovation success.
4. Authentic and visible leadership
Leaders walk the walk and show up in the way they expect their teams and people to, plain and simple. This sets the tone. One study declared that "employees' perception of authentic leadership" was "the strongest single predictor" of job satisfaction, organizational commitment, and work happiness. Other studies attribute authentic leadership to lower levels of emotional exhaustion and cynicism and higher levels of trust and performance.
5. Culture of learning
Providing the tools, resources, understanding and ability to grow and advance is democratized and readily accessible in well-aligned organizations—both for employees, as well as key channel partners and even end-users.
"The strongest workplace cultures are flexible, not fixed. They evolve as a market and an organization's needs change," said Amanda Malko, Director of Partner Programs & Marketing at Mailchimp. "For high-performing organizations, their values are unwavering, but their goals and ways of working change. It can be tempting to equate strong cultures with continuity, but I've observed the opposite to be true."
Ultimately, there is no 'one size fits all,' to help accomplish true alignment with clear ROI, but there are some steps companies can take to help get there—and it's all about the culture.
To learn more, check out this pdf.