The birth of Beyond's solution design and sales practice
Craft • October 4th, 2021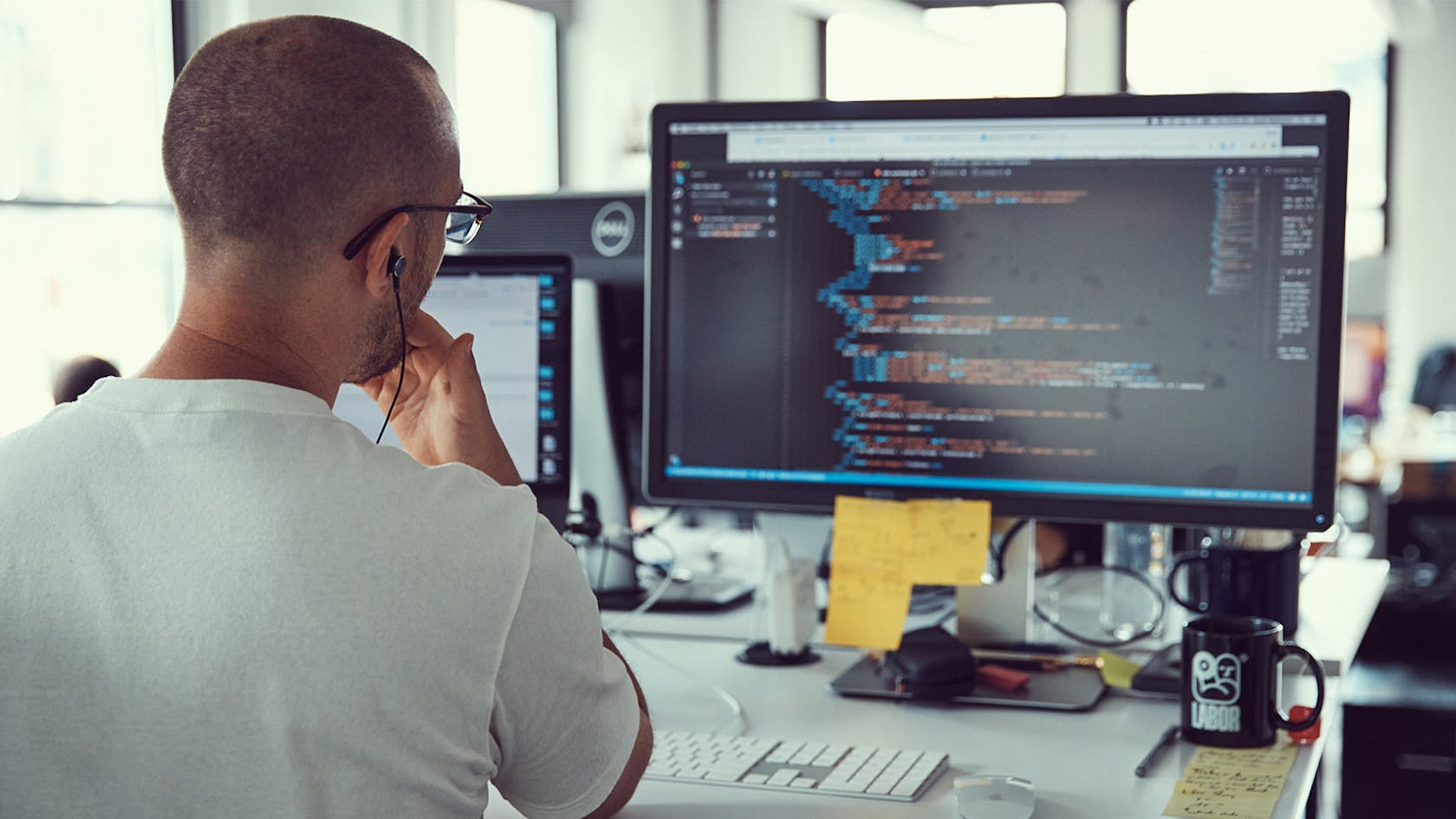 After launching a new unit to meet clients' growing technology needs, the team is evolving to offer more technical sales capability.
As a digital agency we expect innovation in our internal dynamics as much as in our client work. Last year, we repositioned our technology function with a new unit, the Solution Design and Sales Practice. The unit has a remit to grow Beyond's new business pipeline by providing the skills and expertise needed to qualify, convert and develop solutions for clients with complex technical projects.
We launched with a Solutions Architect who works with our client team. Together they develop system architecture and cloud infrastructure for Beyond's new clients and offer support with sales opportunities. But we soon saw how Solution Design and Sales could benefit from having more sales capabilities from the inside, and are now hiring a Technical Sales Associate. 
With the goal of promoting Beyond's tech offerings, finding interesting new work opportunities and converting leads to clients, the Technical Sales Associate will partner with the team's Solutions Architect to attract and provide solutions for a new breed of technically focused clients.
Interested in joining Beyond's Solution Design and Sales team? Check out our career opportunities at the links below and apply today.