The digital experience: A key battleground in the war for banking customers
Technology • July 4th, 2016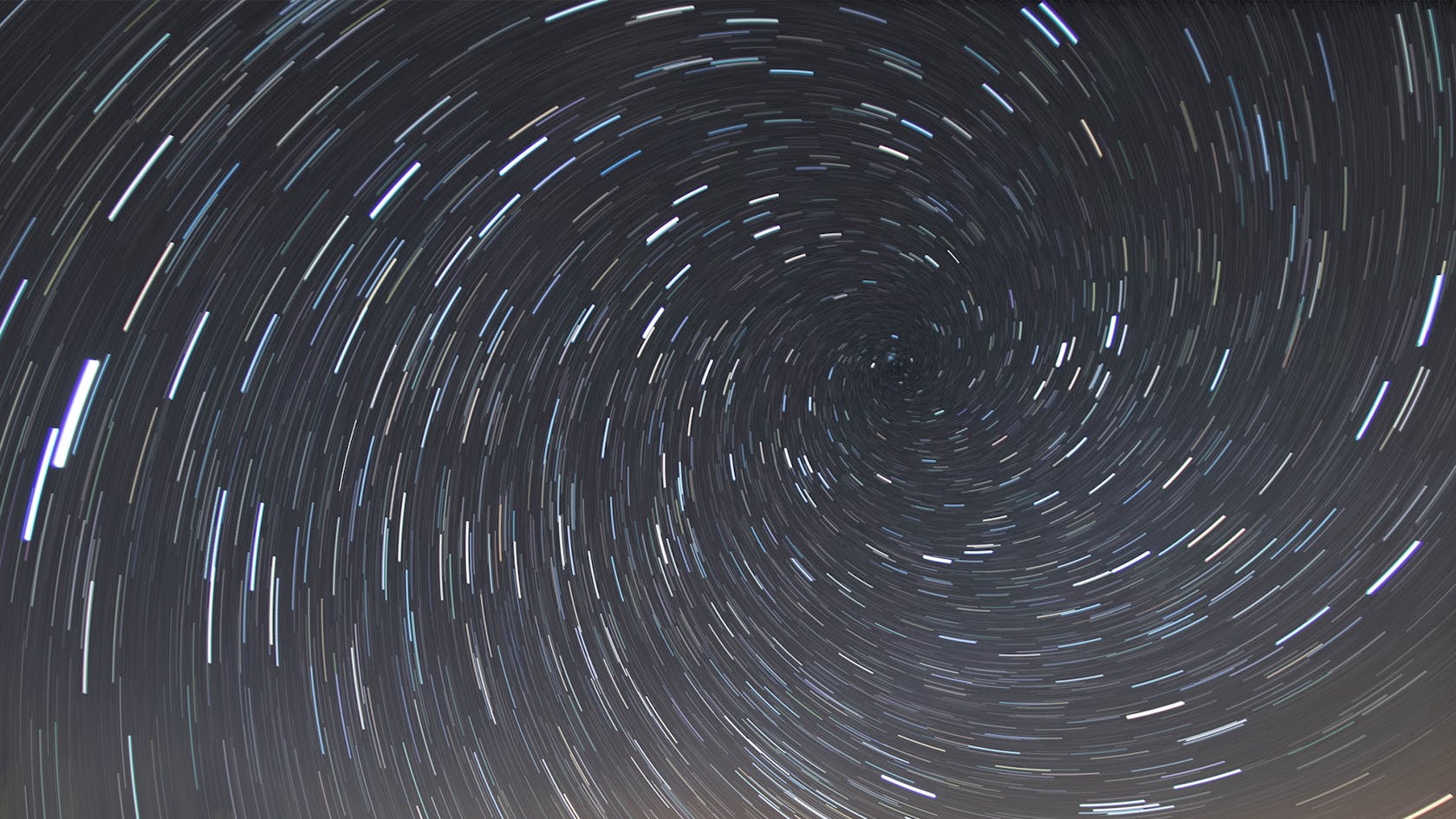 Challenged by FinTech rivals and established technology companies, retail banks are struggling to keep up with the quality and depth of digital experience that their customers demand.
And if they can't address this gap in expectations? There's every chance they will die.
Late last year, Beyond conducted new research to pinpoint the digital design weaknesses banks most urgently need to address, in order to improve the banking experience and fend off competition from digital rivals.
We found that banks have much to do to bring their digital products up to speed, as customers want improvements to even the most basic areas of the digital banking experience.

In particular, banking customers highlighted the following as areas in need of urgent attention:

1. Security: 65% want additional levels of security, a concern that has grown in importance thanks to increased media coverage of security breaches. An entry-level expectation from the digital experience, security is the first basic area on which banks are failing to deliver.

2. Speed and ease: Customers also want an increase to the speed and ease of their online banking services. Unfortunately, this can be a double edged sword, as a service that is too quick and easy to use can create suspicion amongst customers, who believe their safety isn't being taken seriously. While 56% of customers say they want faster ways to transact online and 51% want easier ways to log into their accounts, this anxiety must be taken into account.

3. Personalisation: As technology develops and becomes more sophisticated, customers expect the same from their banking experience, seeking banking products that respond to their individual needs.
In particular, 53% wanted digital products to help them save money based on their data, while 51% wanted personalised tools to help them make financial decisions. Digital banking products that offer a 'one size fits all' solution are no longer enough for today's banking customer.

While the research did uncover key areas for improvement in the digital banking experience, the fast-moving nature of technological change means that fixing these elements alone can only be a temporary solution.
Banks need to go further, designing transformational product sets now, in order to secure their futures. This kind of innovation means adopting an agile, creative approach – a challenge for institutions beset by regulation and built on historic managerial structures.

So how can banks overcome this challenge, and adopt the agile approach of a startup? The answer is to rethink traditional design practices:

1. Launch quickly and test – A test-and-learn approach may appear to be impossible for large institutions, used to multiple layers of management and approval – but in fact, it can be an excellent way to innovate, particularly given the speed with which technology is evolving.

Even for banks, the Minimum Viable Product (MVP) method of product development can offer a great way to get rapid feedback on new offerings, which can then be iterated – while products and features that get a poor customer response can be dropped with little ill effect.

When this approach is used with independently-developed, experimental product sets, it can enable the organisation to optimise and learn faster, avoiding costly mistakes down the road.

2. Use partnerships to develop fresh ideas – External partners bring with them deep expertise, a broad experience, and the ability to challenge set ideas. For banks looking to develop forward-thinking products that anticipate the desires of their customers, such partnerships are a great way to source the necessary breadth of ideas.

This works best when product and design teams work independently from each other, with product teams given the freedom to develop transformational product sets that can be brought to market quickly, then tested and rolled out further.

3. Use data to uncover points of friction – Larger and more established technology companies like Amazon and Google have access to large amounts of behavioural data, which offers them deep understanding of their client's online activity. With this wealth of knowledge, they can create sophisticated digital experiences that anticipate a customer's needs.

To understand how to improve their digital products, banks must use behavioural insights to uncover points of friction in the customer journey. Only by doing this can traditional banks improve and personalise experiences for their customers.

4. Start with gradual changes – As technology evolves at pace, banks must come to understand that change – however small – is better than no change at all. Instead of waiting for one, radical transformation, banks can instead improve digital offerings more gradually.

For a traditionally cautious industry, trialling products and only then repatriating them is a great way to achieve necessary change to main product offerings.

This article was originally published in the Global Banking and Finance Review magazine - find it on pages 78-79.