The Innovators Inside: Driving Change from Within the Enterprise
• October 15th, 2018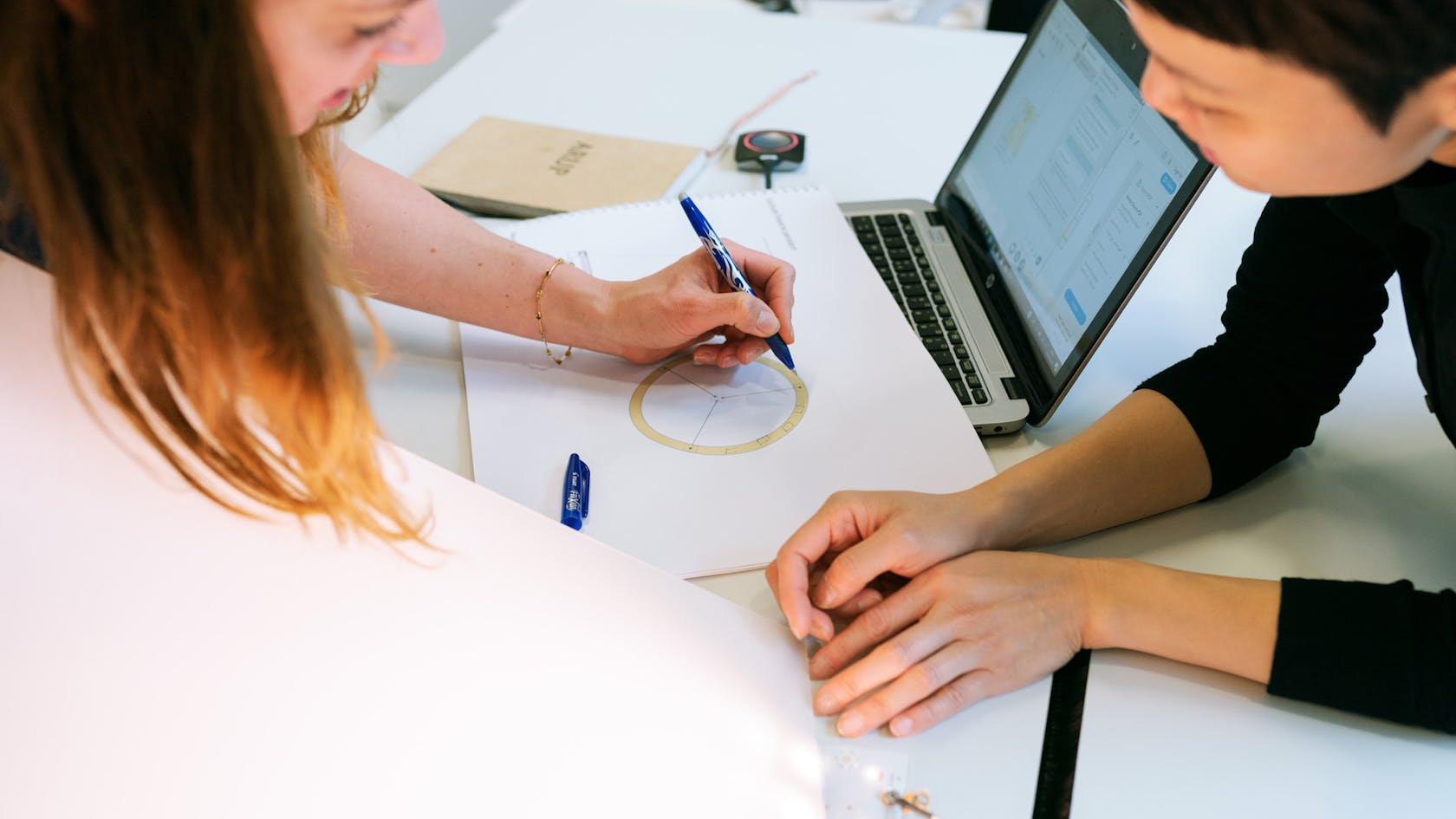 Today's rapid change has raised the stakes. Organizations must innovate to survive.
Analysts expect half of Fortune 500 companies to fail over the next ten years, the victims of disruption and the inability to adapt quickly enough to new resources and expectations. As Bill Aulet–Director of the Martin Trust Center for MIT Entrepreneurship–recently pointed out, "Darwin said it's not the strongest that survives, it's not the most intelligent that survives, it's the one that adapts to change that survives."
The team at our Beyond NY studio recently hosted a panel discussion — 'Creating change in the enterprise: tactical tales from the innovators inside.' Seasoned change-makers joined us as panelists, including:
Melissa Mackey, the Head of Verizon Wireless Digital Partner Strategies and Innovation Garage
David Ard, the Global Head of People and Culture at Gap Inc.
Mark Riley, Director of Innovation & Corporate Ventures at WSJ
Sara Green, VP of Strategy at Beyond
With Beyond's Director of Growth Molly McGaughan moderating the discussion, panelists went beyond theory to highlight the real obstacles they face and the practices that work. They revealed how they guide their established brands to get invention out of the bubble, into the fabric of their organizations, and reflected in the bottom line.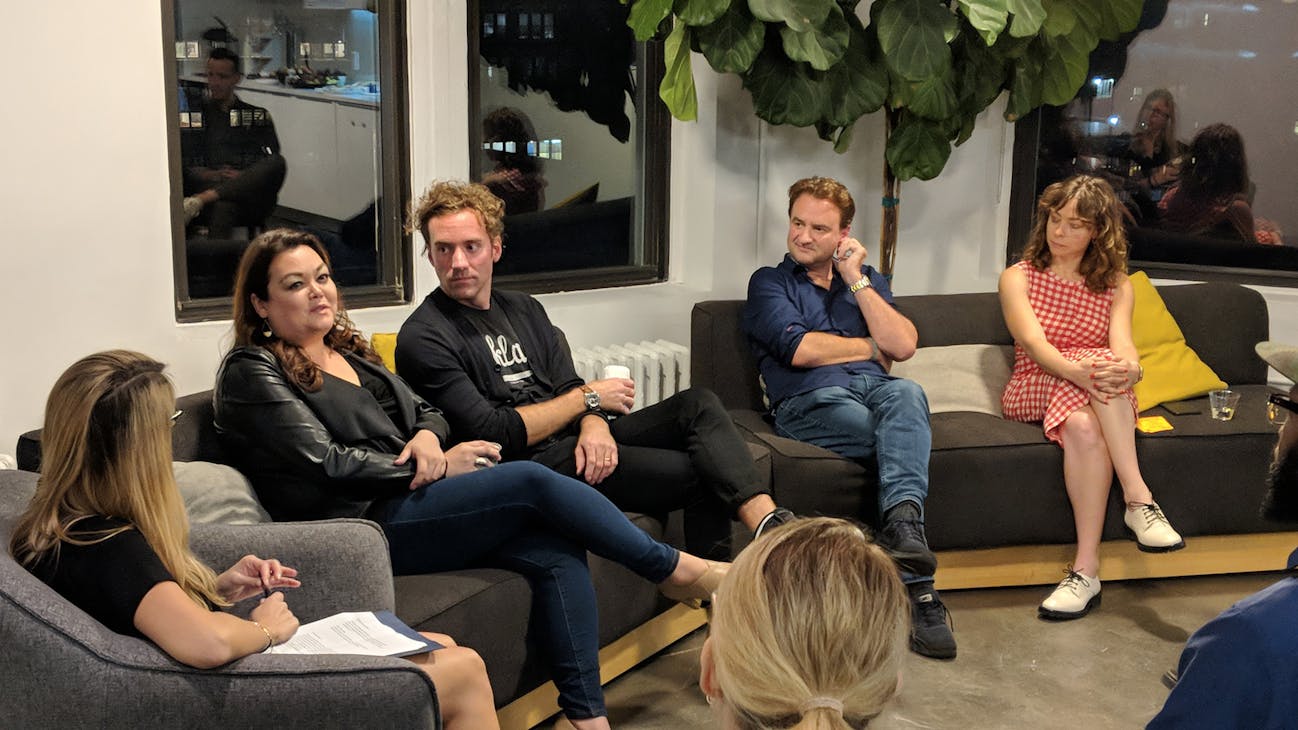 Doing a single thing really well for a really long time makes established companies especially vulnerable. But internal innovation gives them an insurance policy against disruption. If core products become obsolete, they can scale up the most promising internal ventures. Even leading tech innovators differentiate in this way: for example, although digital ads related to its core search product make up over 90% of Google's revenue, the company offers hundreds of other products and services and has many projects under development–all measured and optimized to capture evolving opportunities.
Making innovation work from inside
All the event panelists agreed: innovation rarely succeeds in a silo. "The innovation department doesn't work well as a separate entity that dictates from the top down," Melissa Mackey explained. "It's much better to be a sidekick and make great things together." Mark Riley agreed: "We have a separate dedicated budget, but our innovation lab is there to help empower EVERYONE to be innovative."  This company-wide buy-in is essential, so that team members understand the value of innovation initiatives to the company as a whole, and so that they don't view such projects as threatening or the 'other.' Case in point? The Kodak employee who developed the digital camera. Kodak could have run with the invention and kept leading the category; instead the development was perceived as outside the company's core offering, and groundbreaking internal innovation became existential disruption.
Integrating intrapreneurship
Over the last decade, business has buzzed with the imperative to 'give marketing a seat at the table.' Now, it's innovation's turn. To rebuild to last, large organizations need strategic plans for institutionalizing and professionalizing intrapreneurship. Leaders must make room for innovation as a permanent function essential to good business practice, just like accounting, HR, sales, and operations. Shape systems and culture to nurture great ideas. And put incentives in place to create top to bottom support for development of transformative products.
Within this endeavor, people stand out as a company's most cherished and important innovation asset. And, as Gap's David Ard pointed out, this process of institutionalization starts with talented individuals. Organizations need to create opportunities and pathways for innovation careers, rather than one-and-done projects. Innovation professionals need clearly defined roles, responsibilities, performance incentives, and steps to advancement–as well as meaningful training and development opportunities. "When you're working on innovation from a people standpoint, it's very important to be clear on direction," Ard explained. "You have to really understand out of the box what you are trying to go after, and be very intentional–and be prepared NOT to compromise."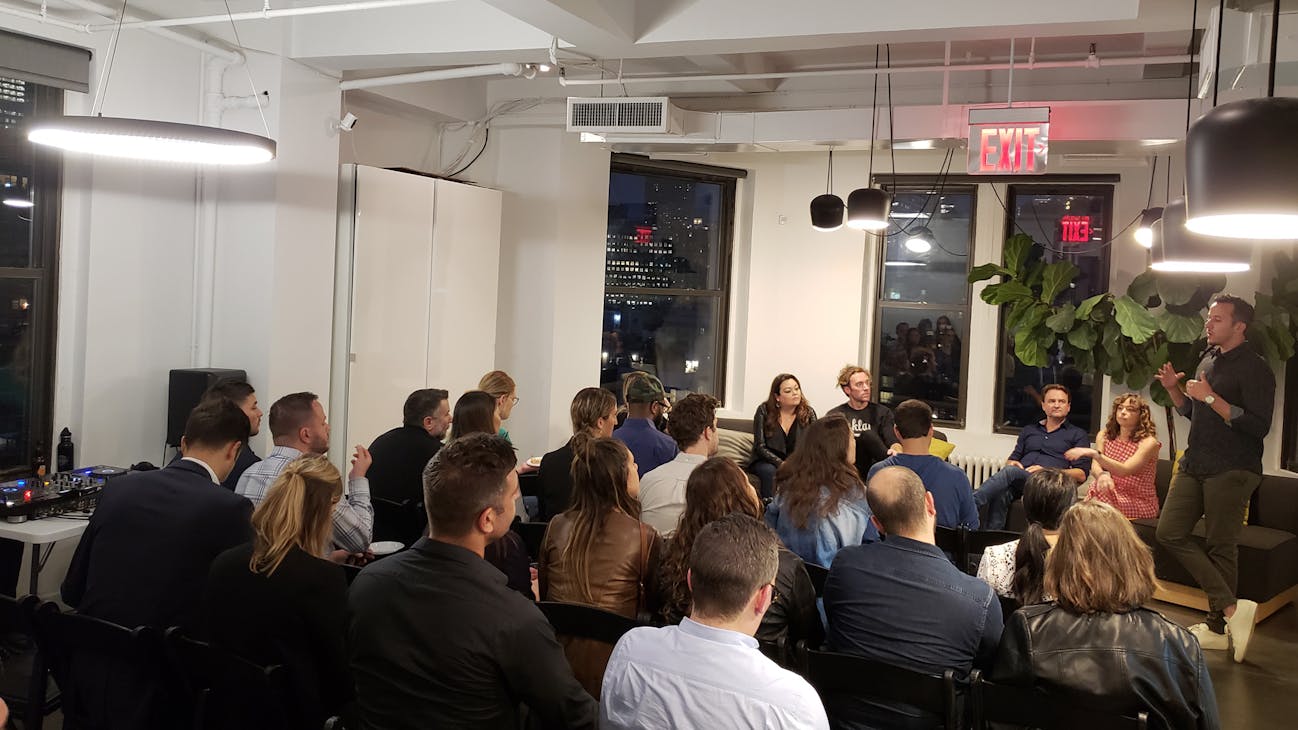 Beating the challenges
In contrast to a startup environment, established companies have resources, structure, and processes in place–which remove some of the risk. These also create opposition to change. Organizations will proceed with greater caution when they have something of value to use. And stakeholders at multiple levels will resist innovation if they perceive it as threatening their place in a business–even if it may benefit the business as a whole. Innovation projects also require different metrics and timetables than existing product initiatives–a fact that leadership does not always take into account.  
MIT Sloan professor of innovation and engineering Eric von Hippel calls these internal blockers innovation 'antibodies.' And WSJ's Mark Riley cites their careful navigation as a key to successful intrapreneurship. "The biggest obstacle to innovation is corporate bureaucracy," he explained. "And change management has to go hand in hand with innovation. Most large organizations will kill an internal startup that's not making money within eight months, and a start-up–whether inside or outside of an organization–takes two years to become profitable. Deliver a quick win to prove the value of a project, then follow your longer term strategy."
Similarly, Melissa Mackey stressed the importance of managing expectations. "When it comes to changing how an organization works or monetizes, or where it should go in the future, we should always expect resistance. It's our job to show them how it's possible."
And a key part of managing that change and expectations?  Building relationships. "Working with an internal network is very important," explained Gap's Ard. "You need to figure out where the power sits at your company," agreed Riley. "It's almost like looking for start up funds, but within your own organization."
Keeping teams keeping on
The road to change is often rocky. And keeping innovation teams motivated in the face of slow–and sometimes no–progress offers its own set of challenges. "The more obstacles you have, the more important teamwork becomes," noted Ard. "Any team leader's job is to constantly take the temperature of the organization, and let people know their contribution matters." Such positivism can go a long way towards shaping reality. "America is a yes culture until you hit no, and that is profoundly important to the success of an organization," explained Riley (a UK national). Mackey agreed, and added how, day in and day out, she puts this positive culture to work. "Internally in my department, we don't say no–we say how.  We leave everything in the art of the possible."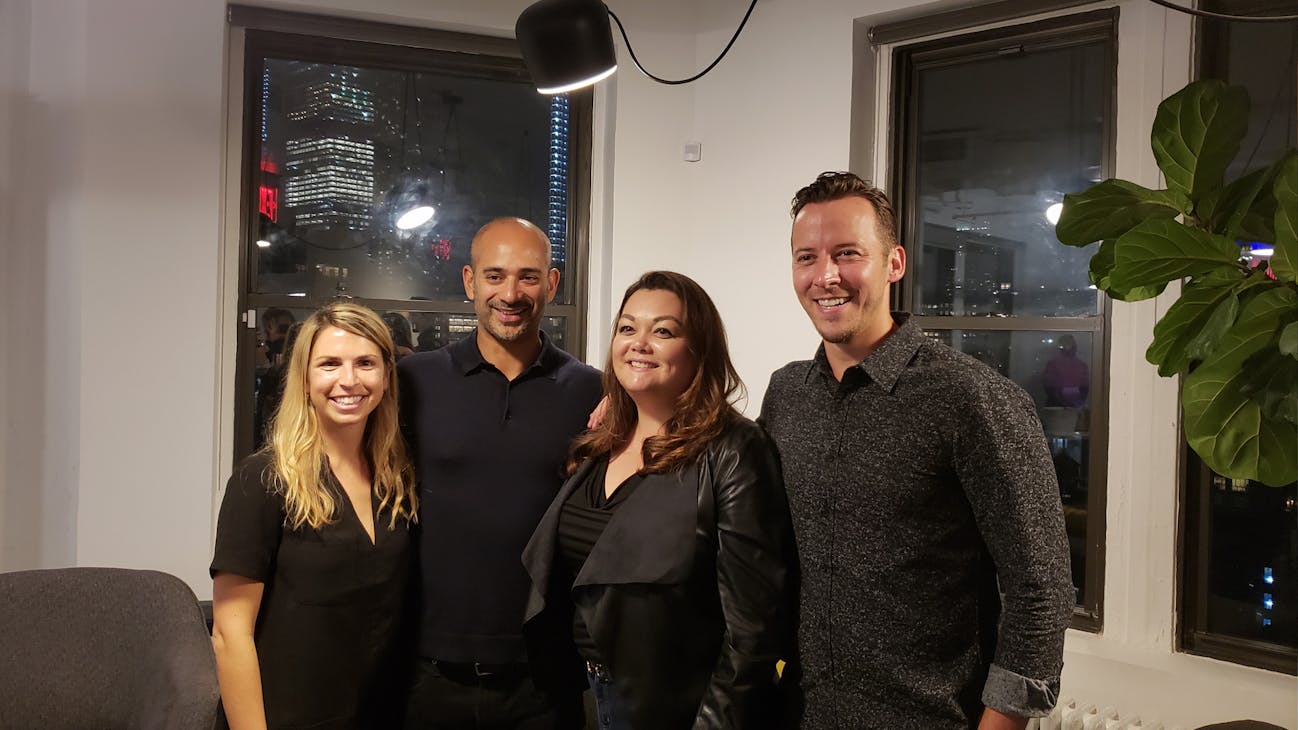 Build it, and they will come
To wrap the evening, panelists counseled their fellow innovators to stay grounded, but hold on to their creative vision. "Figure out and get done what is attainable today while you are working out the future," advised Mackey. "75% of your job as an internal innovator is taking care of your company in its current state. 25% is figuring out what you can dream about for tomorrow." Mark Riley urged keeping the focus on building new products that work and bring real benefit to people and to the organization. "Be patient," he counseled. "Success is hard to measure right away in the innovation space. Have faith that if you build a cool product, eventually you will hit the bottom line."